Sarah & The Safe Word Record Review by Vince Andreason
What? Huh? OK.  Cool.  Those were my initial reactions after my first listen to Red, Hot, and Holy from Sarah and the Safe Word.  Sarah and the Safe Word is a vaudeville inspired cabaret rock band out of Atlanta, Georgia.   Imagine a gothic influenced emo pop band centered on the macabre.  Or, imagine actually adding panic to Panic at the Disco to record the soundtrack to The Corpse Bride 2.  It's quirky, unique, clever, and incredibly fun.
Red, Hot, and Holy opens with the sound of an eerie jack-in-the-box before launching into the title track.  With an electrified ragtime feel, and orchestral textures mixed in with violin and viola, it's the most modern sounding track on the record and serves as the lead-off single for this release.  There is a corresponding video that has the band's seven members each personifying one of the deadly sins.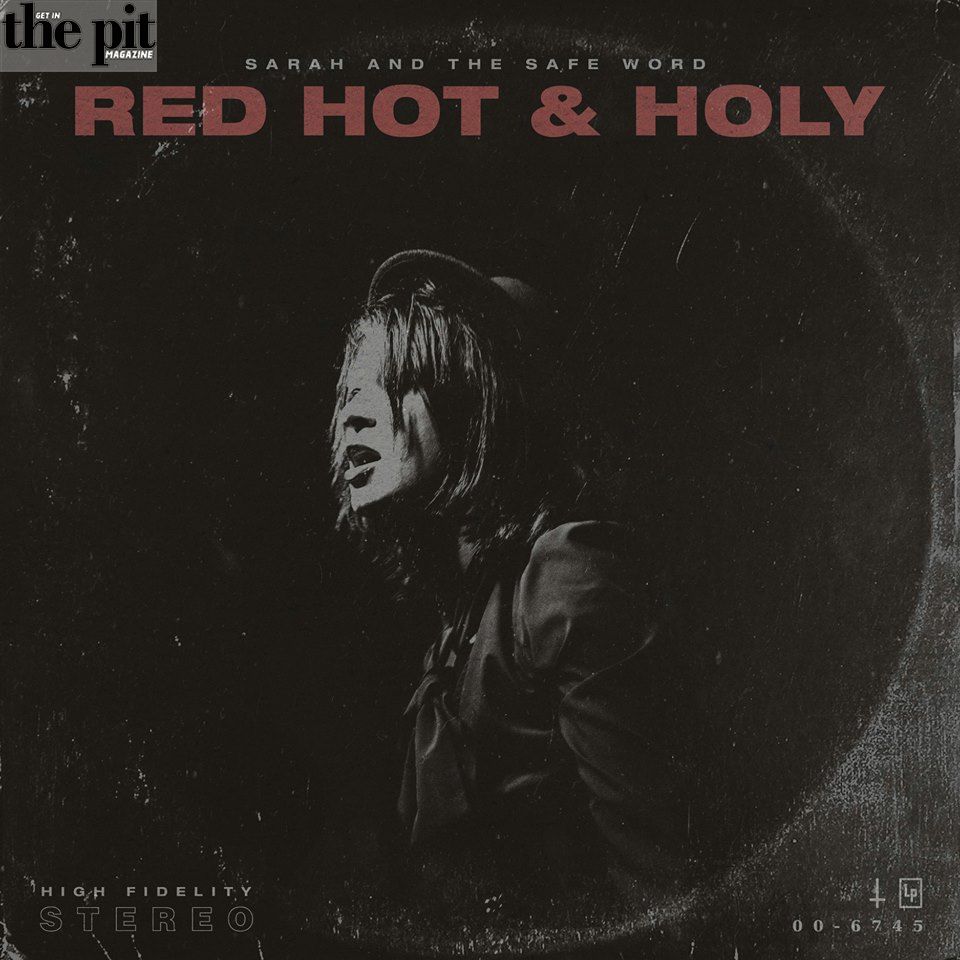 There is a strong theatrical element to Sarah and The Safe Word  music.  Each song tells a different story.  While the music is often up-tempo with swing jazz rhythms, lead singer Sarah Rose skillfully sets the tone to accompany the darker lyrical subject matter.  Red, Hot, and Holy touches on the struggle for young people to find their own identity in a closed minded world.  Dead Girls Tell No Tales is a pirate tale that has a modern Irish sea-chant quality to it.  Formula 666 centers on a race car driver that made a deal with a demon and deviates from the cabaret vibe with a more punk rock feel.
The Louisville Shuffle has a vintage New Orleans swing with an incredibly catchy chorus "rest in peace to the me that you had in your head".   The problem is that it gets solidly stuck in your head, so no peace at all.  Sneaky Boy and Lit Cigarette round out this 7 song EP.
Released on Oct 26th, just in time for Halloween, which perfectly suits its haunting themes and theatricality.  Red, Hot, and Holy is a very ambitious release with excellent musicianship and brilliantly crafted songs, unlike anything I have heard in recent years.  If you are looking for something unique and different, Sarah and the Safe Word are truly in a world with very few musical peers, and certainly a band for free thinkers to keep their eyes and ears on.
Sarah and the Safe Word is:
Sarah Rose – vocals
Kienan Dietrich – guitars
Susy Reyes – violin
Courtney Varner – viola
Beth Ballinger – keyboards
Maddox Reksten – bass
Sam Freeman – drums and percussion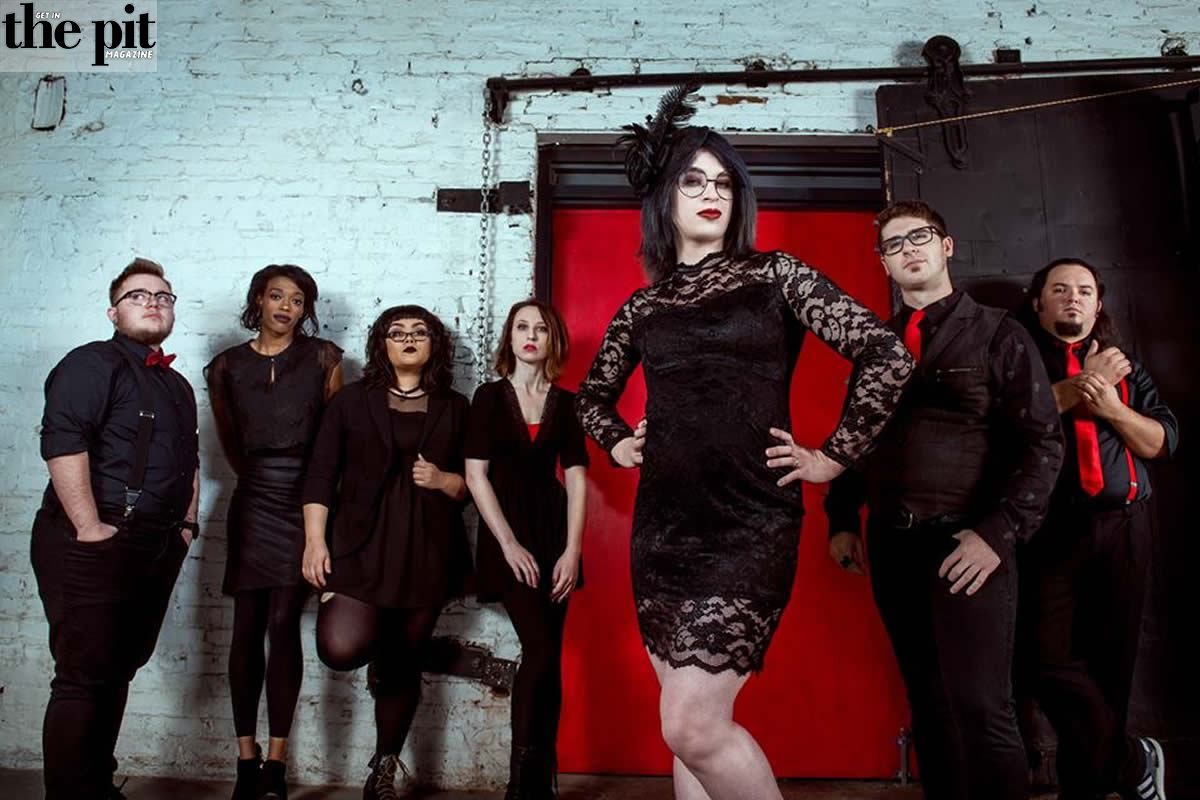 Red, Hot, and Holy can be purchased digital and physical formats at all of your favorite outlets.