Parliament Funkadelic at Steelhouse in Omaha, Nebraska on September 17th, 2023.
Photos and Review by The Pit Magazine Contributor, Winsel Photography
Funk is going nowhere! Parliament Funkadelic with 82 Year Old George Clinton (YEA!! 82!!) brought the funk to Omaha for the last time (so it has been said in the mill). Boy did I ever get funked up and I am quite certain so did the crowd at The Steelhouse. And at 82, Mr. Clinton did do some sitting down and let the young bucks of the band do their thang! It was quite the ensemble and I wasn't really sure where I needed to be to get the best shots of the show, but I managed as you can see.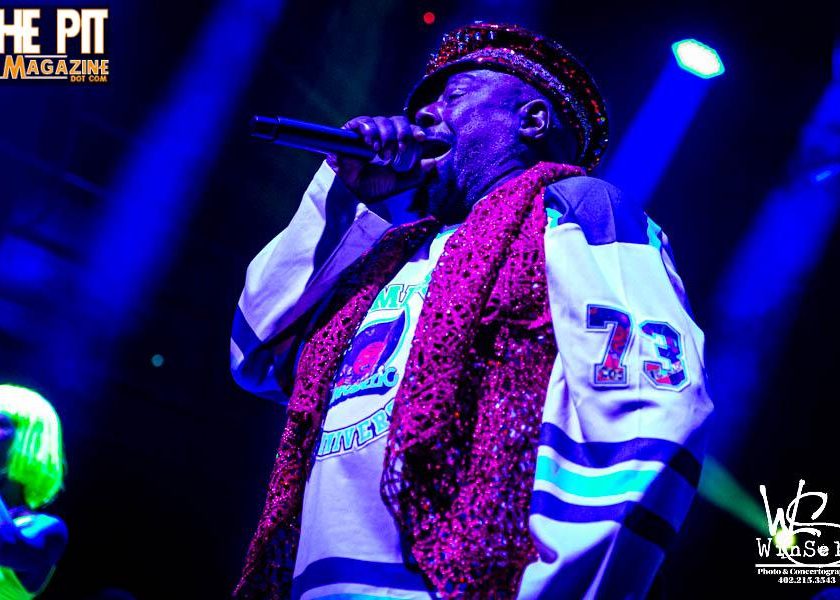 My intent was to photograph three songs and then enjoy the rest of the show with the crowd. Before I knew it, I was halfway into the Parliament Funkadelic set at "Flashlight". I was having such a blast in the pit, I forgot where I was and what I was doing. We jammed through "Funkentelechy", "Pole Power/Meow Meow/Get Low", and "I'm the Slime". The crowd got really funked up when they started playing "One Nation Under a Groove", "Knee Deep", and "Flashlight". After all this, I put the gear away and went into the crowd to enjoy the rest of the show. At the end of it all they did the crowd favorite "Atomic Dogg".
Parliament Funkadelic has been around since the 1960's and George Clinton has been their front man for that long. I dare anyone to have that much longevity today. Now, after almost 60 years of being a band they may (or may not) be on their last tour. So, I am glad I got out of the office to go see them for what may be my last time to see them all together. I hope you got to see them on this run as well.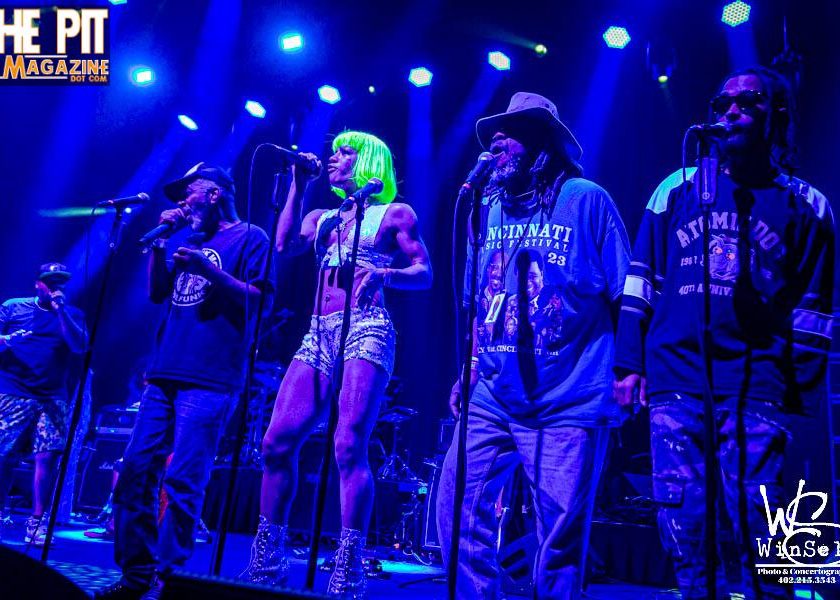 Photos by The Pit Magazine photographer, Winsel Photography in Omaha, Nebraska. ©2023.
Follow The Pit Magazine on Facebook, Twitter, Instagram, and Spotify!
Subscribe to The Pit Newsletter today!
Support this and other fine local & touring artists, dig and buy their music, and get some merch!