Chevelle at the St. Louis Music Park on September 20th, 2023.
Photos and Review by The Pit Magazine Contributor Sevauna Photography
Trio rock band Chevelle launched the night, opening for Three Days Grace. They wasted no time getting the crowd to their feet going right into their first song 'Verruckt'. Lead singer Pete Loeffler filled the venue with heavy vocals, accompanied by harmonies by brother and drummer, Sam Loeffler. Moshing began while they kept up with some of their older hits such as 'Send The Pain Below'. Bassist Kembel Walters gave his all, having the perfect long hair for head-banging.
Taking the energy down, Chevelle went into 'The Clincher'. Pete went on to explain that he wrote this song in 2002 when struggling with claustrophobia. The fans were in full support, taking the chorus from the band and singing word for word. They of course brought the power back up with their number one hit track 'The Red'. The song was beautifully elongated with a guitar solo. The amount of power from only a trio was vastly impressive. The crowd was perfectly prepared for the main act!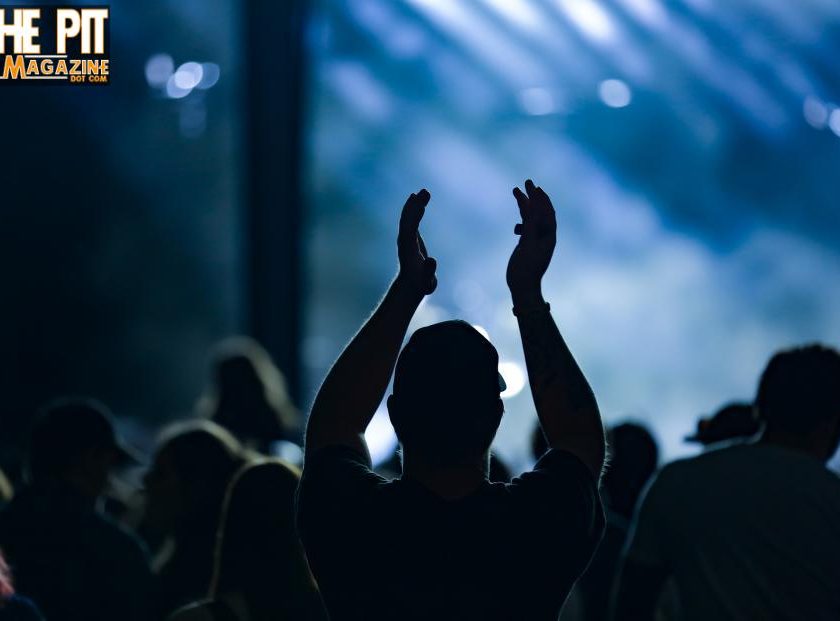 Photos by The Pit Magazine photographer Sevauna Photography in St. Louis, Missouri. ©2023.
Follow The Pit Magazine on Facebook, Twitter, Instagram, and Spotify!
Subscribe to The Pit Newsletter today!
Support this and other fine local & touring artists, dig and buy their music, and get some merch!