Three Days Grace at the St. Louis Music Park on September 20th, 2023.
Photos and Review by The Pit Magazine Contributor Sevauna Photography
An electrified audience here in St.Louis had an incredible night of pure rock ahead of them with Three Days Grace about to hit the stage. Fog emerged and the lights rose as lead singer Matt Walst stormed the stage. Deafening cheers filled simply from his presence. As the rest of the band ran in, they went straight into their first song, "So Called Life". The night of thrills had begun! This crowd was connected as one, chanting the band's name between just about every song.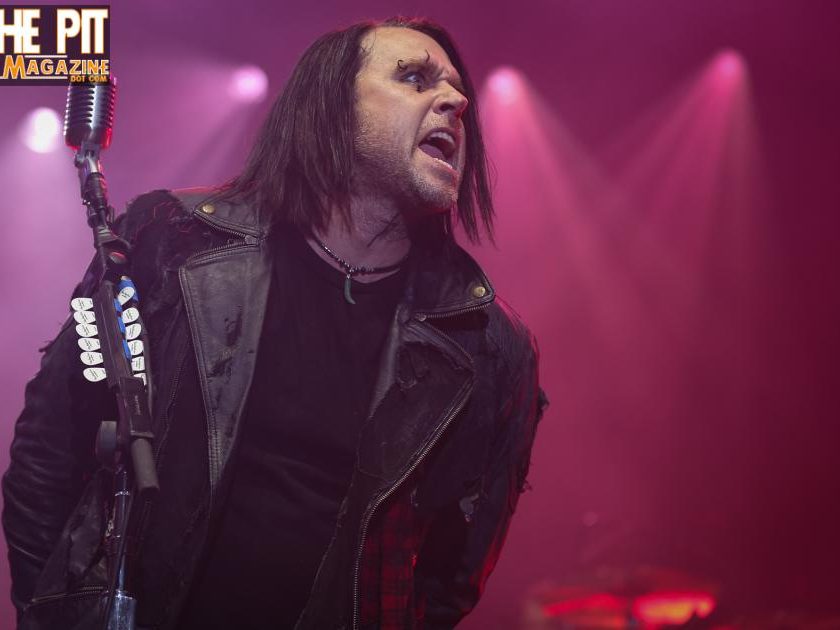 Since Walst is not the original lead singer, I was curious how their older hits would sound with a new voice. I was amazed by the sound as they dug into their 2002 self-titled debut album. Walst brought a new vocal style that fits perfectly with every song. Before heading into their hit song "Home", Walst went on to explain his love for St.Louis and how we are their home away from home.
A mix of older and present hits scattered the setlist and the energy never dimmed. The pit was moshing and people were leaving their seats to get up and dance. Lead guitarist Barry Stock began to play the iconic chords of "I Hate Everything About You". The crowd roared and sang the lyrics word for word, along with myself! The raw emotion radiating through this track is like no other.
As the night was nearing its end, the energy was not! The band finished the set with "Riot", a classic hard rock hit from their second album "One-X". The pit squeezed together and everyone head-banged with fists in the air. The group did their final bow, each member smiling ear to ear.
Three Days Grace has an incredible way of connecting with an audience and creating a breathtaking concert with their iconic rock sound, high energy, and fantastic visuals that kept up the entire set. This show was a potent and emotional experience that will be a forever memory of fans who attended.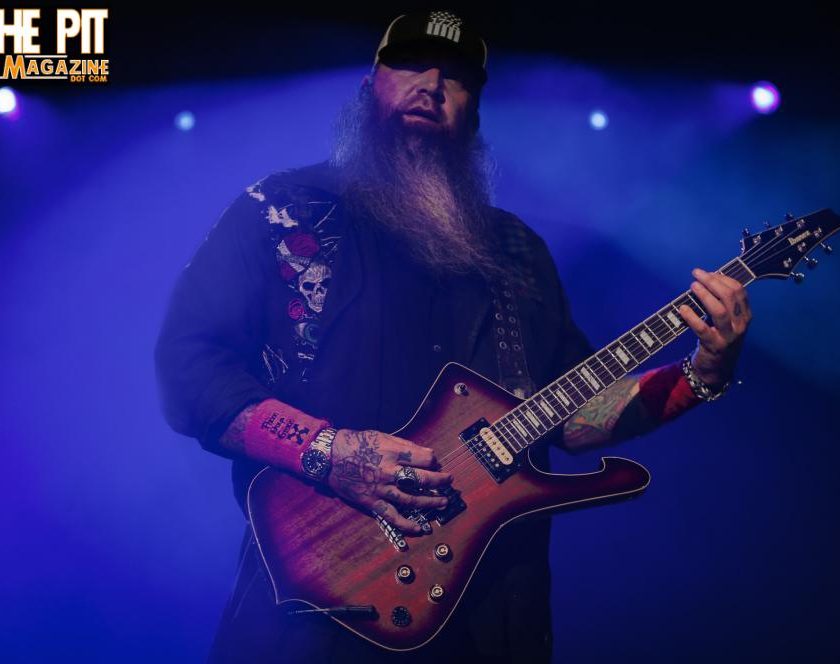 Photos by The Pit Magazine photographer Sevauna Photography in St. Louis, Missouri. ©2023.
Follow The Pit Magazine on Facebook, Twitter, Instagram, and Spotify!
Subscribe to The Pit Newsletter today!
Support this and other fine local & touring artists, dig and buy their music, and get some merch!