Lita Ford at The Lorain Palace Theater in Lorain, Ohio on December 16th, 2022
Photos and Review by The Pit Magazine Contributor David Desin Photography
The Lorain Palace Theatre stage lit up the other night when the " Queen of Rock N' Roll " Lita Ford took the stage with her signature red B.C.Rich guitar.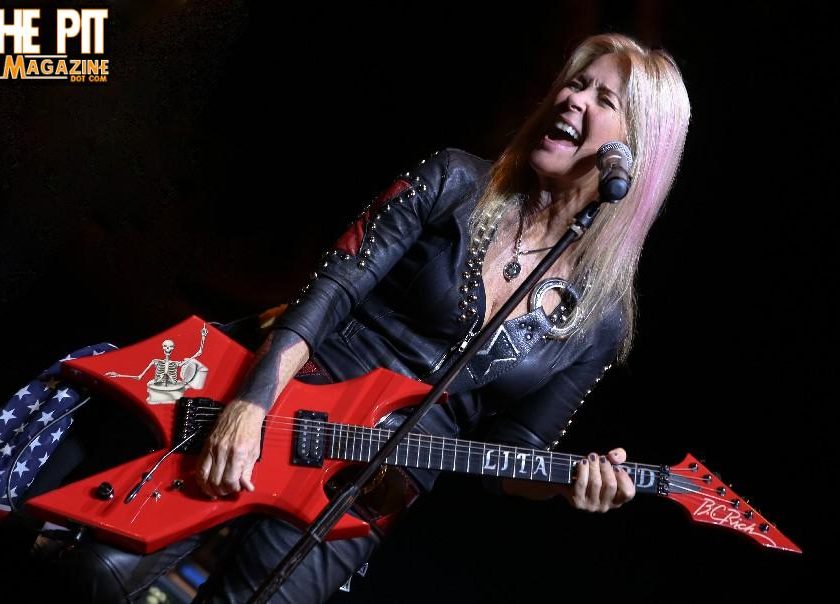 Lita played her hits like  Falling In and Out of Love (co writtten by Motley Crues Nikki Sixx), Kiss Me Deadly, Shot of Poison, Hungry, and Close My Eyes Forever which was done originally with Ozzy Osbourne and now backing the song on vocals is Litas guitarist Patrick Kennison which does a great job. The rest of the band is made up of Bobby Rock (Vinnie Vincent Invasion) on drums and Marten Anderson (Steelheart, Lizzy Borden) on bass. Lita and her band puts on a great concert and her voice is still amazing.
Lita is an ICON in the Rock N' Roll world. She has and is still inspiring so many female musicians. Lita was an original member of the all female rock band The Runaways (1975-1979). She joined the band at the age of sixteen and the following year The Runaways released their first album " The Runaways ". Lita went on a solo career in 1982 and in 1983 launched her first solo album " Out For Blood ". Since her solo career started she has released eight studio albums, three live albums and five compilation albums. Her first tour was in 1976 with The Runaways and still rocking out on that stage and kicking ass to this day.
Huge shout out to Lita for still giving us her Rock N' Roll.
Check out her website for all of the info on Lita and tour info at litafordonline.com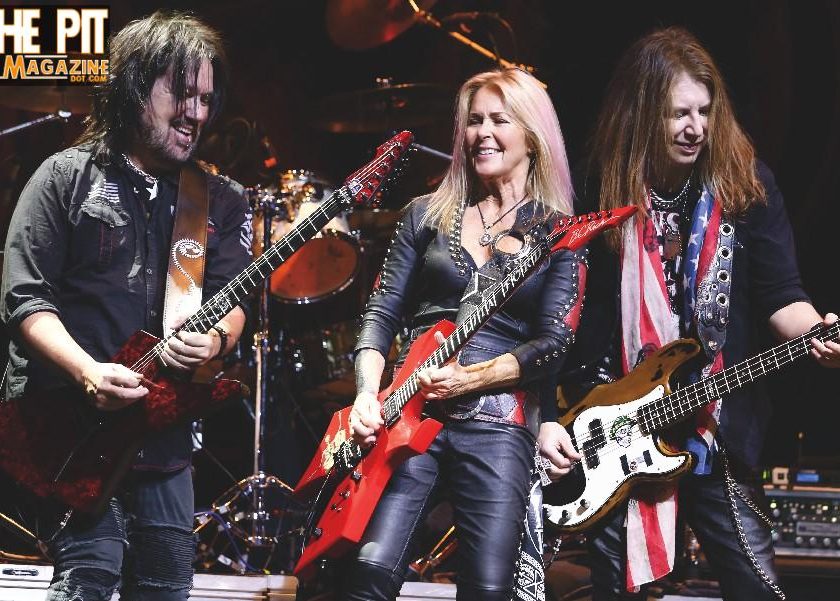 Photos by The Pit Magazine photographer David Desin Photography, in Eerie, Pennsylvania. ©2022.
Follow The Pit Magazine on Facebook, Twitter, Instagram and Spotify!
Subscribe to The Pit Newsletter today!
Support this and other fine local & touring artists, dig and buy their music, and get some merch!