GEARS RELEASE THEIR NEW SINGLE/VISUALIZER FOR "LOST AGAIN"…TOUR ANNOUNCEMENT COMING SOON!!!
Gears drummer, Jimmy Wooten says, "Lost Again" is just one of those songs that I think everyone can relate to. We have all been in that situation or those situations where it seems like we're reliving it over and over trying to find out where we've gone wrong and how we ended up, yet again, lost. We neurotically replay the whole scenario in our heads and for the life of us, we can not see exactly where it went bad and led us further into our current state. It's not all bad though. Having the ability to objectively search for a point or points where it began to go in the wrong direction should give us the knowledge and wisdom to have the ability to apply what each situation has taught us to be better in the future."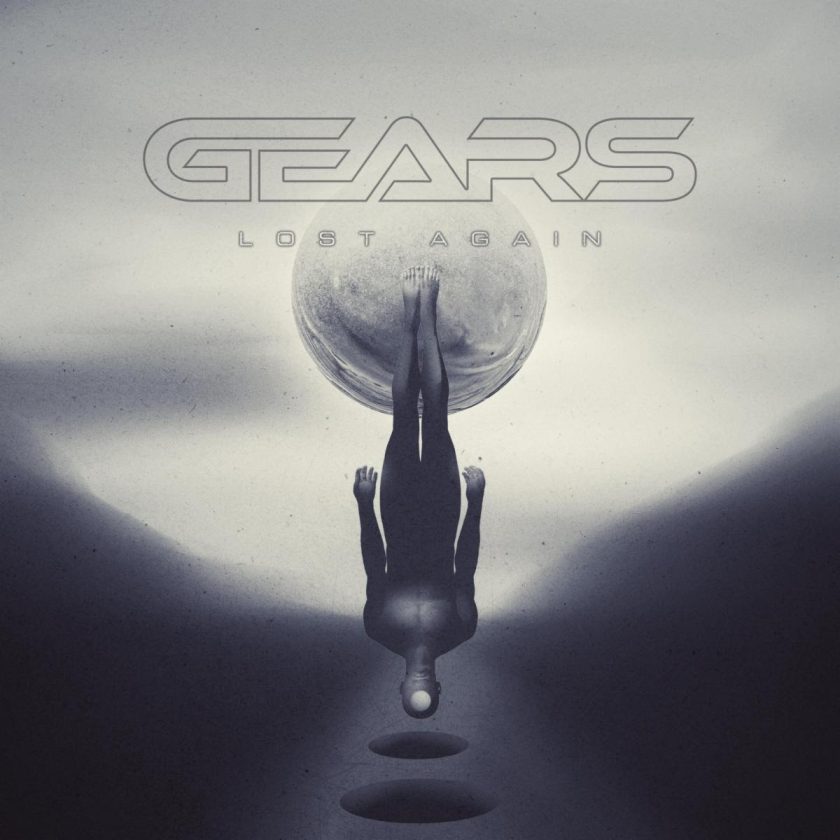 "This has been an amazing 12-18 months for us as a band. We want to thank Chris Dawson and Jimmy Beattie for bringing out the best in the band and helping to move us forward. JT Ibanez for bringing everything visually creative to fruition, and beyond, in all of the videos we've done together. Gary, Rob, and the whole team at LandShark for working their asses off at radio on our behalf to bust down those doors. Allyson, for always being our "huckleberry" no matter how ridiculous what we are doing is. Last but not least, our Street Team and everyone who continues to stream, purchase, watch, request, and share, our stuff relentlessly! We look forward to seeing everyone out there on the road in 2023!" – GEARS
GEARS initially began to grind back in 2014. New York native Trip Sixx wound up in Florida and met fellow Northeast transplant, Jimmy. Bonding over shared influences such as Prince, Alice In Chains, Deftones, and more, they carefully carved out a singular style. After playing countless shows and dropping the Pride Comes Before the Fall EP in 2015, the band teamed up with Sevendust vocalist Lajon Witherspoon on "Tango Yankee." Meanwhile, Sevendust guitarist Clint Lowery contributed guitar to the latter as well as to the singles "Stronger Than Pain" and "King." They also collaborated with the likes of Corey Lowery [Seether] and Troy McLawhorn [Evanescence] in addition to dueting with legendary Living Colour frontman Corey Glover on a cover of the classic "Cult of Personality."
Along the way, Gears crossed paths with producer Chris Dawson [SAUL, Any Given Sin, Seasons After] and found the perfect production partner. Hitting the studio in 2020, they immediately uncovered undeniable creative chemistry.
"It just hit," adds Trip. "It came together really quickly, and we clicked with Dawson on all fronts."
With Dawson behind the board, Gears completed their 2021 single "Wasteland". Airy electronics give way to head-nodding drums and chugging guitars on the track. Trip's soulful cadence twists and turns through the beats before culminating in the catchy chorus, "Save me, locked in a cage, and I can't get out." Wasteland went on to achieve even greater heights as "Wasteland" hit the Top 20 Billboard Mainstream Rock Indicator and Top 50 Mediabase Active Rock.
GEARS ARE:
Trip Sixx – Vocals
Josh Routt – Bass
Chris Black- Guitar
Max Carrillo – Guitar
Jimmy Wooten – Drums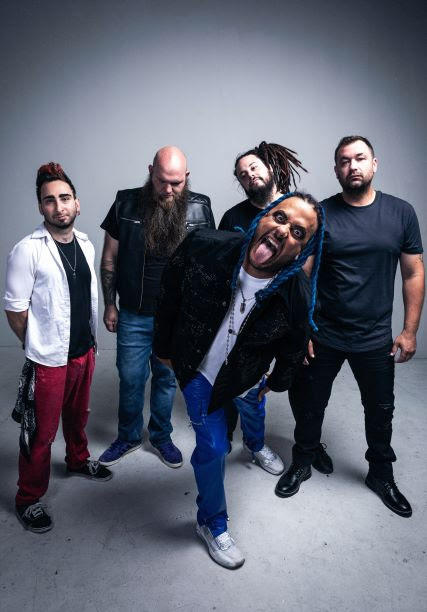 Follow The Pit Magazine on Facebook, Twitter, Instagram and Spotify!
Subscribe to The Pit Newsletter today!
Support this and other fine local & touring artists, dig and buy their music, and get some merch!