JP and The Tucos Feature the DIY video "Dead Ringer"
JP & The Tucos fourth album "Candy Coated Cannonball" is available now on GTG Records and road support will begin as soon as it's safe to travel and congregate again. Check out "Dead Ringer" the DIY lyric video from our new album – Candy Coated Cannonball!
Record Review of JP and The Tucos's "Candy Coated Cannoball" – "Sloppy" Joe Lyons
So, JP and The Tucos were nice enough to send me a digital copy of "Candy Coated Cannonball." Admittedly, growing up with punk, thrash, and heavy rock, I was not prepared to enjoy this record. But, it is good! The record won't crush your soul or bring ear-piercing, screaming heavy metal. What it will bring is a fun record to listen to. After I gave the first run while I was working a number of the songs had me tapping my toes. They sounded really catchy. I listened to it again, this time I paid attention. I like this record. The music is catchy. The vocals are easy to listen to and you want to sing along. The record is available in its physical copies, but digital is also available. I would recommend giving it a solid listen and then run out and buy it. You will be surprised how good it is.
JP and The Tucos are a rock and roll band from Detroit, Michigan. They sound like guitars and whiskey, hooks and heartache, energy and passion. You'll find everything from Cheap Trick to Gram Parsons, Hüsker Dü to Uncle Tupelo, Merle Haggard to AC/DC on their turntables. The racket they make is a little bit of each. It's Detroit rock and roll, even if Detroit isn't quite ready for it.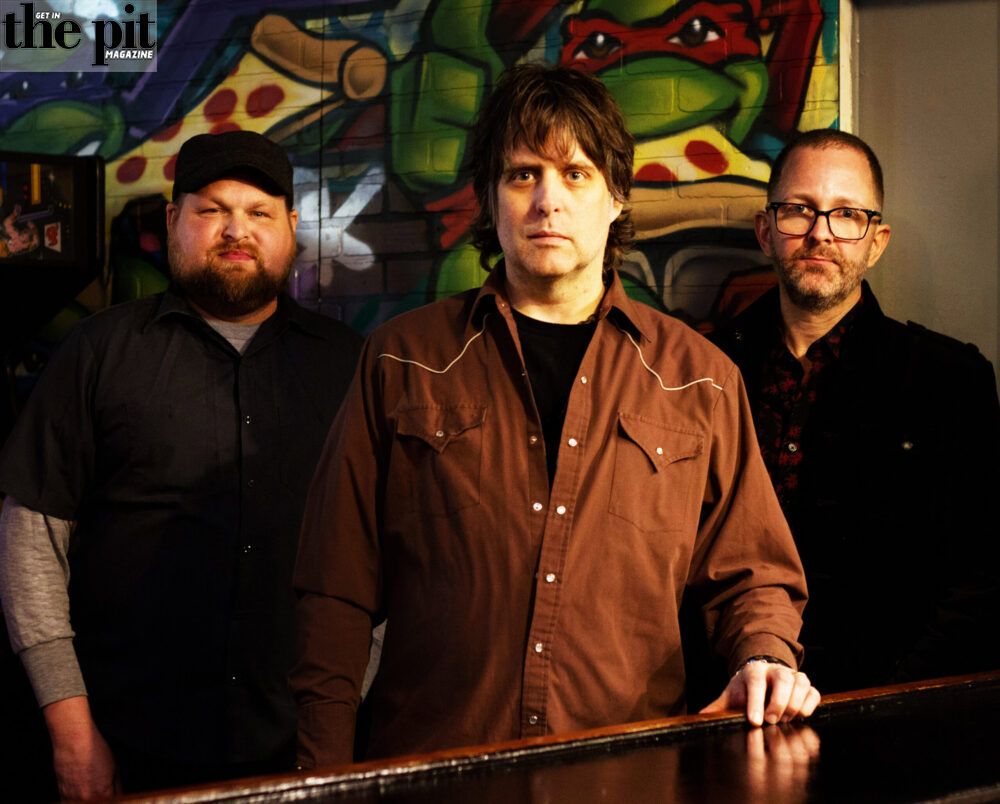 Jeremy Porter grew up in Marquette, a small town in Michigan's upper peninsula, where he was a founding member of one of the UP's first punk bands – The Regulars. He moved to Detroit and tore through the 90s and 00s fronting bands like SlugBug, The OffRamps and Fidrych (as well as a solo stint) through 2 decades of recording and touring before forming The Tucos in 2009. Gabriel Doman (Hotwalls) and Bob Moulton (Cactusk) round out the trio.
Find JP & The Tucos!
Facebook | Twitter | Instagram | YouTube | The Word Wide Web

Follow The Pit on Facebook, Twitter & Instagram!
Subscribe to The Pit Newsletter today!
Support this and other fine local & touring artists, dig and buy their music, and get some merch!