Torn Away Released the Official Music Video For Their New Single "Made of Stone"
Melodic groove metal band Torn Away released the official music video for their new single "Made of Stone". The video was filmed in and around Flint, Michigan by Jeffry King of Abstract Eclipse Productions. Mr. King was able to capture powerful performance footage, mixing it in with a thought-provoking narrative that combined together to create a captivating portrait of a flawed individual facing mounting personal odds.
"I just envisioned the end and let the beginning unfurl," says vocalist Cameron Frechette on the origins of the plot. Bass player Joseph Huls added, "Cameron told me his initial thought for the video and I thought that was really cool. It reminded me of the Michael Douglas movie 'FALLING DOWN' in a way, just being pushed to your breaking point. We discussed that idea with Jeff and he was one hundred percent on board!"
Cameron wrote the lyrics to "Made of Stone", which appears on Torn Away's debut album 'As We Rise'. "Made of Stone" and their previously released single "The Grey Matter" were released January 2, 2021 to all major streaming platforms.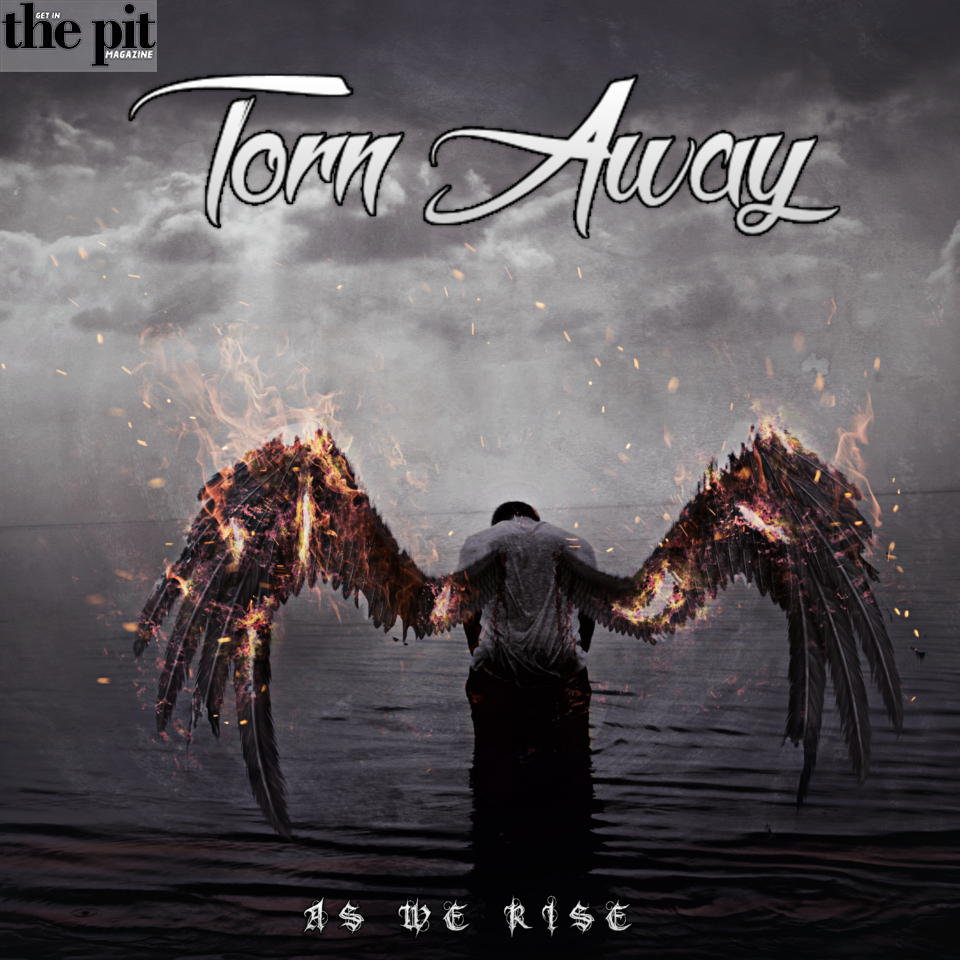 Formed in the blue-collar city of Flint, Michigan, the music scene veterans of Torn Away have come together to play melodic groove metal with engaging lyrics, hypno,c vocals, incendiary leads, and dynamic rhythms. A sledgehammer with ball peen precision, some might say.
Torn Away carefully construct songs designed to bang your head while resonating emotionally and gutturally, each member taking influence from trailblazing bands like Black Sabbath, Megadeth, Pink Floyd, and Iron Maiden to more modern sonic ,tans like Alice in Chains, Seether, Acid Bath, and Down. Featuring equal parts melody and aggression, Torn Away's music will burrow deep into the grey matter and reverberate in your skull long after the audible energy has dissipated.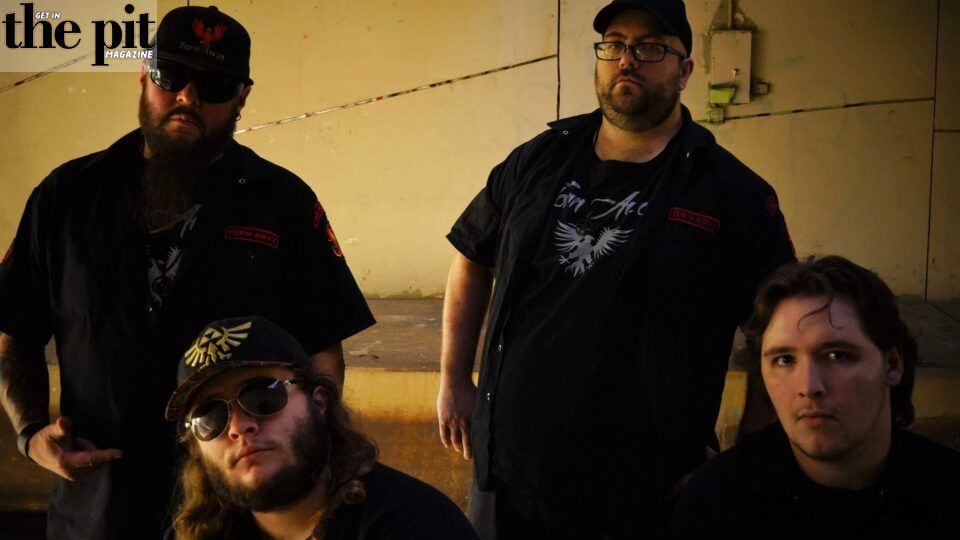 Follow The Pit on Facebook, Twitter & Instagram!
Subscribe to The Pit Newsletter today!
Support this and other fine local & touring artists, dig and buy their music, and get some merch!