ISSUES ARE "FLEXIN" IN NEW SINGLE + VIDEO FROM THEIR NEW ALBUM BEAUTIFUL OBLIVION OUT OCTOBER 4 VIA RISE RECORDS.
Issues are "Flexin" in their latest single on the heels of 5 million total streams within a month for new tunes and acclaim from Alternative Press.
This time around though, the band stunt and stun alongside none other than the fabulous Farrah Moan from RuPaul's Drag Race in the music video. Once again, they boldly fuse alternative ambition, hip-hop swagger, rock energy, and pop power into a playlist-hopping anthem.
Yes, this is really Issues — and it's awesome.
"I was burned out from writing the album," says singer Tyler Carter about the track. "We had written and revised 30+ songs and I just had no juice. I wanted to goof around and have fun in my writing session, so I started freestyling about my current financial situation. When my band heard the song, they were amped. We made it Issues' style and our team loved how fun and different this song was. It's definitely the black sheep of our album."
Get ready to enter Beautiful Oblivion next Friday, October 4 when the band's new album arrives via Rise Records.
But for now, flex…
BEAUTIFUL OBLIVION TRACK LISTING:
1. "Here's To You"
2. "Drink About It"
3. "Find Forever"
4. "Tapping Out"
5. "Without You"
6. "Rain"
7. "Downfall"
8. "Second Best"
9. "Get It Right"
10. "Flexin"
11. "No Problem (Keep It Alive)"
12. "Your Sake"
13." Beautiful Oblivion"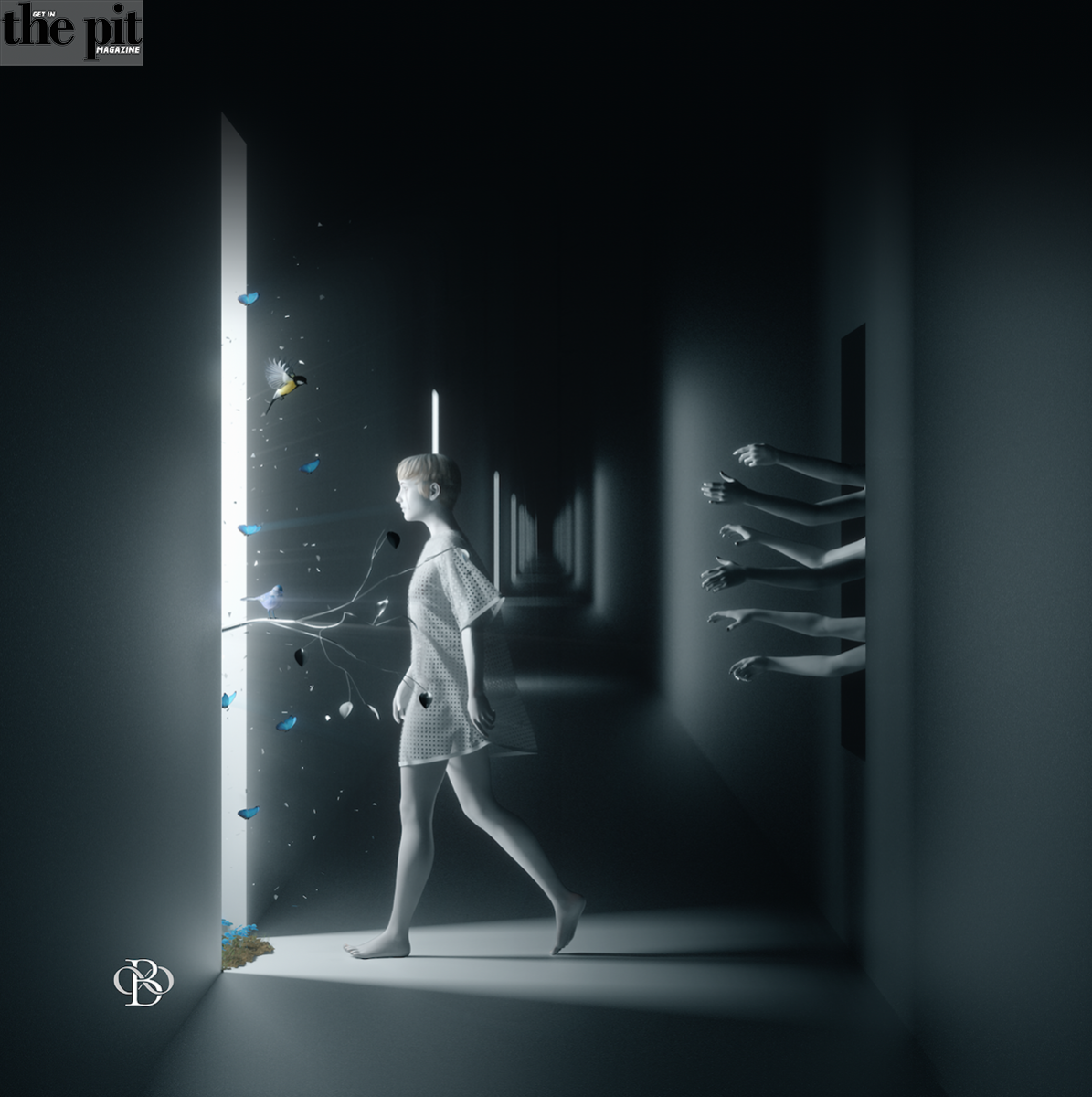 ISSUES ON TOUR: With Polyhpia, Lil Aaron and Sleep Token with Midwest Tour Stops:
11/07 — Oklahoma City, OK — Diamond Ballroom
11/25 — Lawrence, KS — The Granada
11/26 — Des Moine, IA — Wooly's
Find all tour stops HERE
Follow The Pit on Facebook, Twitter & Instagram!
Subscribe to The Pit Newsletter today!
Follow The Pit's Playlist of Awesomeness on Spotify!
Support this and other fine local & touring artists, dig and buy their music, and get some merch!