Photos and Review by The Pit Magazine photographer, Vulture Picnic
Gojira at Municipal Auditorium in Nashville, Tennessee on May 8th, 2022
I've been fortunate enough to see Gojira live several times throughout the years. The band hailing from France has become a cult icon in the heavy metal world. Their evolution as a band from death metal undertones to moody melodic song scales is a true testament to the bands sheer brutality, wisdom and growth as musicians. Between hard hitting riffs, colossal drum fills, giant stage lights and smoke machines blasting in sync with the music onstage.
Gojira laid out a 50 minute set of we dare you to not head bang to this. Gojira would work the crowd to near peak roar and they set the table for the Deftones to come claim music city.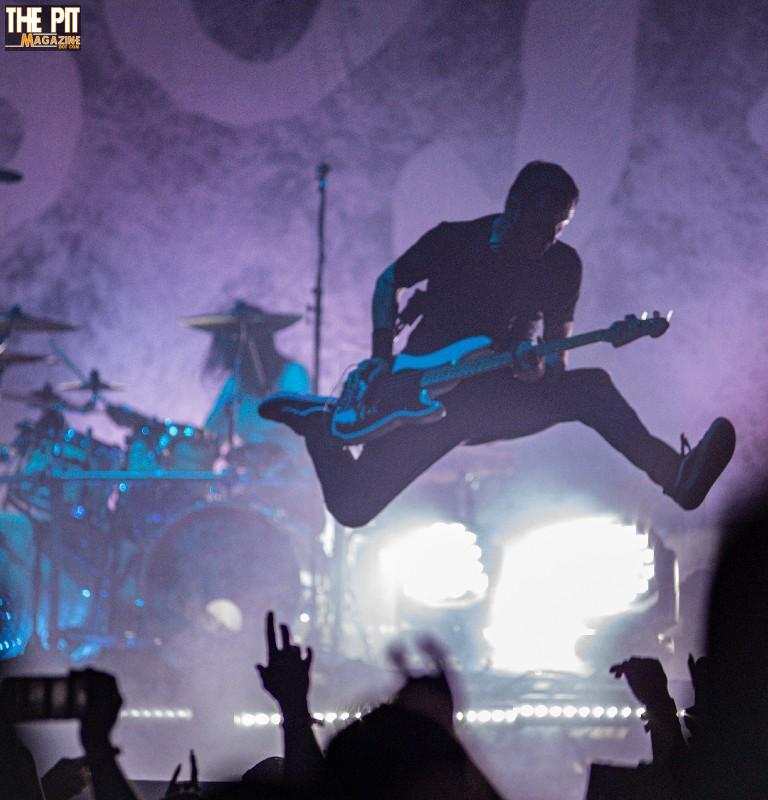 Photos by The Pit Magazine photographer, Vulture Picnic in Nashville, TN. ©2022.
Follow The Pit Magazine on Facebook, Twitter, Instagram and Spotify!
Subscribe to The Pit Newsletter today!
Support this and other fine local & touring artists, dig and buy their music, and get some merch!