OPPONENT ANNOUNCE SENTINEL ALBUM OUT JULY 8 Pre-order it here.
"There's something inside all of us that knows we can't put up a fight forever, even if the fight is to accept reality," Opponent states. "'Fading' is a song about the realization that fear, doubt, and anxiety all cloud the light we have within. The light of hope, that we can triumph over struggle, is a light that can fade, and there is nothing more terrifying than seeing that your own is in process of fading out. Like a young flame in the wilderness, even a brittle wind can extinguish the only thing that brings life. 'Fading' is sung from a place of seeing that flame flickering in and out of a fragile existence."
The band has shared the video for "Fading."
The Seattle, WA trio — Andy Maier [guitar, vocals], Ben Pitroff [bass], and Jovani Gomez [drums] — transform internal conflict into catharsis on their second full-length offering and Solid State Records debut Sentinel.
Inspired by everyone from Metallica, Megadeth, and AC/DC to At The Gates, Soilwork, and Killswitch Engage, Maier jammed with multiple friends before officially launching the band in 2020 with the buzzworthy independent debut, Illusions. After his father's cancer diagnosis, the frontman made a pivotal decision to pursue Opponent full force. He actually built a 15×20-foot studio in his backyard from scratch and dove into recording with Ryan Clark of Demon Hunter behind-the-board as producer. In the midst of recording, the three-piece landed a deal with Solid State.
With dad reaching remission, the musicians finished Sentinel. Ultimately, Opponent encode an uplifting and undeniable mission statement in Sentinel. "I hope you're encouraged," Maier says. "If you feel like someone is out to get you, you're not alone. I know the feeling. If you look inward long enough, you'll see your own flaws and understand what the battle really is. It's an adversary you can prevail over. I want this to give you the hope there's a way out."
OPPONENT ON TOUR WITH DEMON HUNTER:
9/9 — Joliet, IL — The Forge
9/10 — Lexington, KY — Manchester Music Hall
9/12 — Columbus, OH — The King Of Clubs
9/13 — Warrendale, PA — Jergels
9/14 — Bloomington, IL — Castle Theatre
9/15 — Sauget, IL — Pop's
9/16 — Fort Wayne, IN — Pierre's
Find Opponent: Instagram | Facebook | Spotify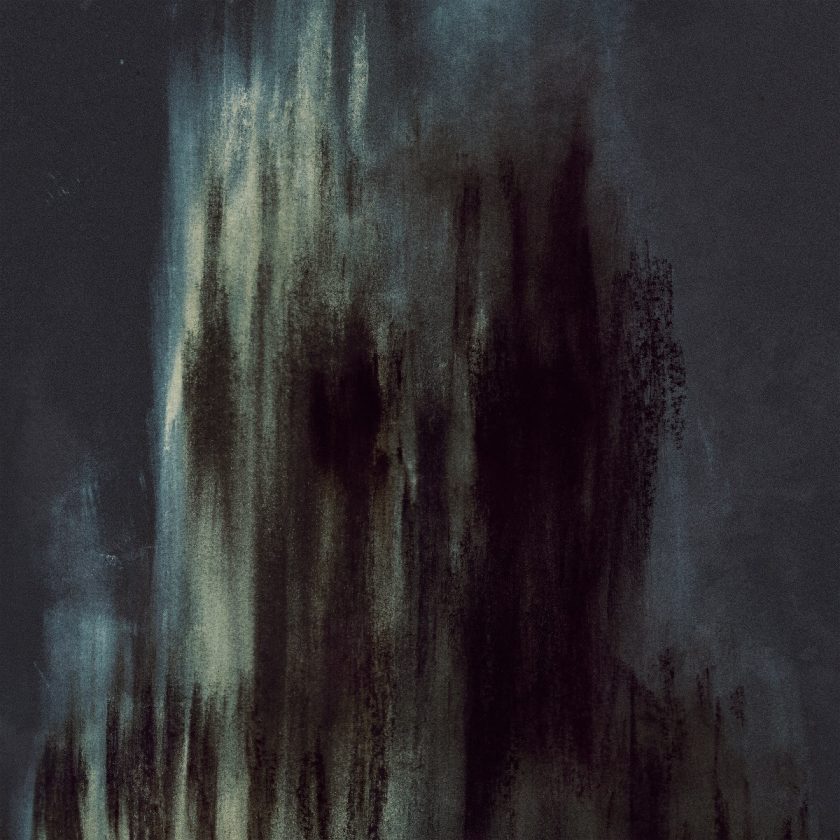 Follow The Pit Magazine on Facebook, Twitter, Instagram and Spotify!
Subscribe to The Pit Newsletter today!
Support this and other fine local & touring artists, dig and buy their music, and get some merch!