LIZZIE & THE MAKERS Share Live Performance Video for Hard-Hitting Rockin' Alt-Blues Track "Bottle"
Known for her electrifying live performances that stunned audiences at NYC's Rockwood Music Hall, Arlene's Grocery, and 2022's SXSW among many others, Lizzie & The Makers Share Live Performance Video for 
Hard-Hitting Rockin' Alt-Blues Track "Bottle" From their Sophomore Album Dear Onda Wahl Out Now!!
"This show at The Bowery Electric was our first full band show in NYC post quarantine.  Eight people on stage playing to a packed room felt so good! I had missed that electric feeling," says NYC-based Lizzie & The Makers frontwoman Lizzie Edwards on the energy surrounding this show that was the basis for the live video for their newest single "Bottle" (out today).  "The crowd was more alive than ever and the energy between the band and the crowd was pure joy," she fondly recalls.  "Bottle" is a hard-hitting rockin' alt-blues track that's taken from the band's sophomore studio album Dear Onda Wahl, released independently on November 5, 2021 and produced by the legendary Reeves Gabrels and Mario J. McNulty (David Bowie, Prince). 
Lizzie & The Makers is singer/songwriter Lizzie Edwards, guitarist Greg McMullen, bassist Brett Bass (Gregg Allman, Bernie Worrell), drummer Steve Williams (Sadé, Digable Planets, Keith Richards, David Byrne) and keyboard player Rob Clores (Black Crowes, Jesse Malin).  Lizzie is accompanied in the live "Bottle" video by Reeves Gabrels on guitar and Erica Smith and Rembert Block on backing vocals.  Dear Onda Wahl is available on all DSPs.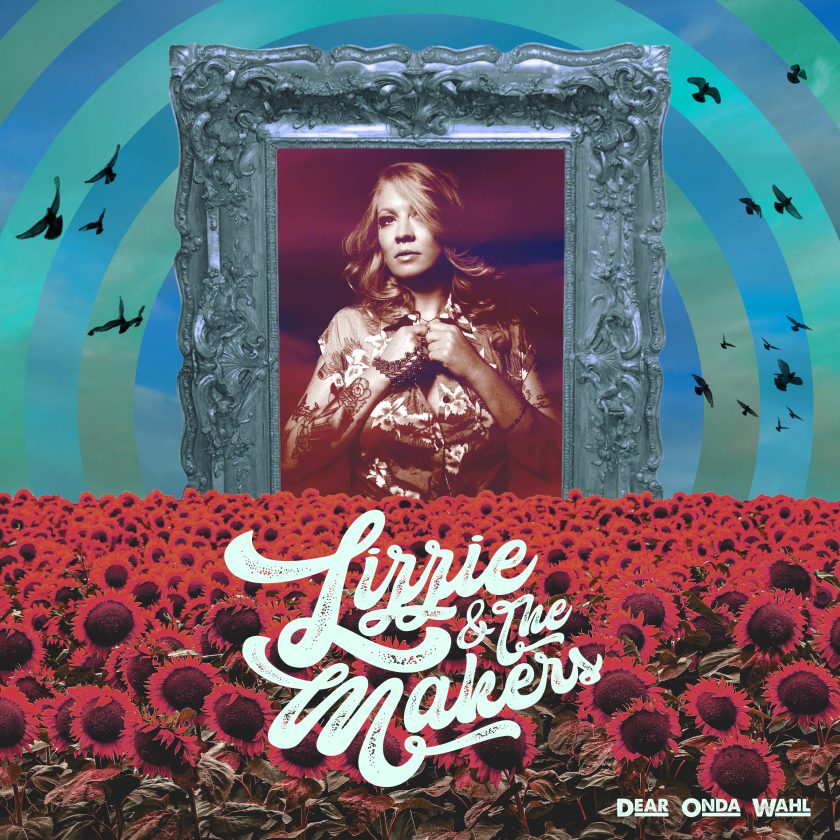 Follow The Pit Magazine on Facebook, Twitter, Instagram and Spotify!
Subscribe to The Pit Newsletter today!
Support this and other fine local & touring artists, dig and buy their music, and get some merch!