Nefariant Release "Beg" From Their Soon to be Released Album "Noct"
NEFARIANT is a NYC "goth metal'" band who have released their new song "Beg" as well as the music video for the song, the first single from their forthcoming EP Noct – scheduled for release on February 9, 2024. NEFARIANT has turned to unexpected instrumentation by adopting a no guitar, piano-led sound that is blatantly heavy. The quartet is Jason Lekberg, vocalist; Paul Cibrano, pianist; Daniel Martinez, bassist; Andrew Maciejewski, drummer.
The band creates what they term "brutal elegance", a new expression of metal music that works without a guitar. The band's defining feature is an elemental accord between word and music that showcases their embrace of contradiction in sound, lyrics, and visual presence. It also points to the complexity of each composition – not always technically – but structurally: clean vocals and growls in antiphonal dialogue; piano and/or bass figures where the common expectation would be guitar licks. "Beg" is available for streaming/downloading here: https://lnk.to/Nefariant and watch the video!!
Nefariant means to unapologetically be yourself, to see failure as an opportunity, to follow your own path regardless of public opinion. Those who are Nefariant get kicked in the teeth and smile back. It's knowing that you are not owed anything, and nothing can stop you. It is brutal elegance. It is educated rebellion. It is bad in the best way.
"This is a badass tune that you don't expect to be badass as the intro and the breakdown are with a piano and the bass, there is no guitar work in Beg. Quite an unexpected surprise for a metal band! I recommend downloading it as soon as possible!" – "Sloppy" Joe Lyons (Resident Music Nerd for The Pit).
"NEFARIANT blends the elegance and brutality of metal in a way I haven't experienced since TYPE O NEGATIVE. There's an unmatched passion and sophistication to their art and I'm excited to see what they continue to create" – Frankie Nasso (Mudvayne, Nothing More).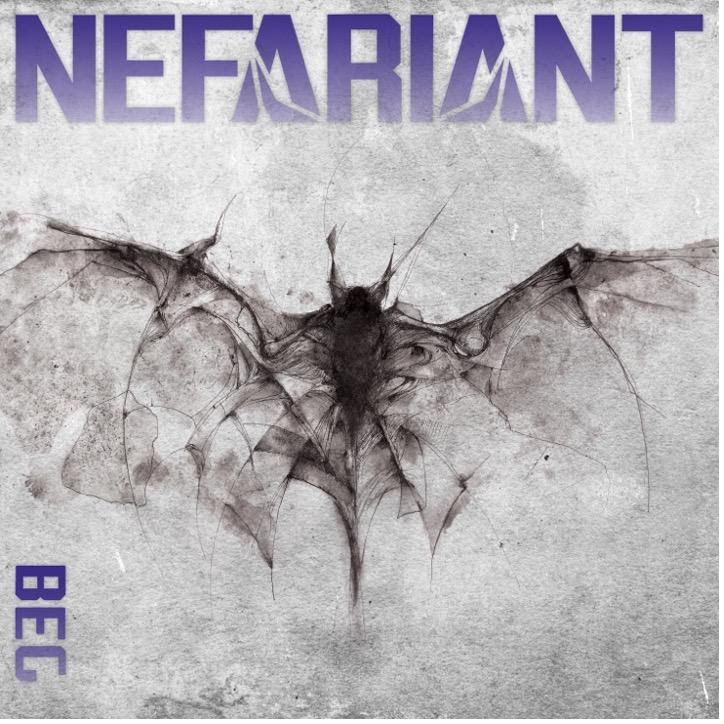 Follow The Pit Magazine on Facebook, Twitter, Instagram and Spotify!
Subscribe to The Pit Newsletter today!
Support this and other fine local & touring artists, dig and buy their music, and get some merch!