Mammoth WVH at The Bourbon Theatre in Lincoln, Nebraska on October 16, 2021
MAMMOTH WVH ACHIEVES NEW CAREER MILESTONE AS SOPHOMORE SINGLE "DON'T BACK DOWN" REACHES #1 AT ACTIVE ROCK RADIO
Photos and Review by Winsel Photography
First impressions last a lifetime. Wolfgang Van Halen has prepared a lifetime to make his first impression with his solo band Mammoth WVH. The songwriter, vocalist, and multi-instrumentalist worked tirelessly on material that would become his debut album. Playing every instrument and singing each and every note, his music presents a personal and powerful perspective, balancing memorable hooks and tight technicality. As many times as audiences have experienced his talent alongside the likes of Tremonti, Clint Lowery, and of course, Van Halen, Wolfgang prepares to step into the spotlight with his own brand – Mammoth WVH – for the very first time.
And, another first, Mammoth WVH secured a Grammy nomination in the Best Rock Song Category for the #1 single at Active Rock radio "Distance."
What a way to spend my birthday! Photographing and digging on Mammoth WVH and jamming their music. Led by Wolfgang van Halen, Mammoth WVH slammed it home with some super cool, heavy-riffed music. Now, I have been kind of way off in the distance watching this kid grow up and he has turned into a helluva musician and artist.
I was going to this show kind of knowing what to expect. I know I was not expecting anything close to his famous father's style or the Van Halen sound. It would have been cool, but I was not disappointed. He has taken a lot of shit on socials with people saying that he is riding Eddie's coat tails. You know, who cares, Wolfgang is good on his own merit with his own style. Plus, put together an amazing group of musicians to make the trip with him.
It was a good show. I would go see them again and again. They are going to do nothing but get better with age.
Mammoth WVH are:
Wolfgang van Halen – Vocals/Guitar
Jon Jourdan – Guitar
Ron Ficarro – Bass
Garret Whitlock – Drums
Frank Sidoris (Guitar) and his wife were injured in a car accident the week before and he was not able to play. Get well soon Frank & Alexandria!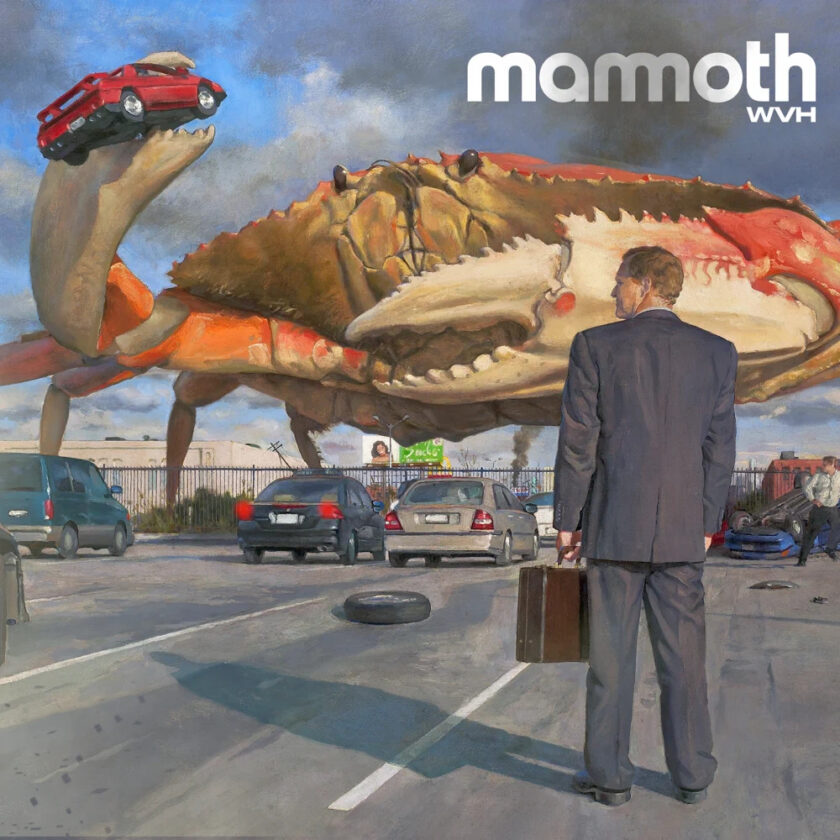 Photos by The Pit Magazine photographer, Winsel Photography in Omaha, Nebraska. ©2021.
Follow The Pit on Facebook, Twitter, Instagram and Spotify!
Subscribe to The Pit Newsletter today!
Support this and other fine local & touring artists, dig and buy their music, and get some merch!