Crobot – Mother Brain – Record Review
Review by The Pitmaster Himself
I got the advance release of the Crobot studio album in mid-August titled MOTHERBRAIN. I listened to it a lot and got lost in it with the intention of writing this review. So here I am, nearly two weeks later, sitting at the desk writing my review of Motherbrain.
Being a person who has heard of Crobot, but not listened to previous records by the band from Pottsville, PA I have no preconceived opinion of this record based on previous work. The first run of listening was just that, listening without much attention while I worked on other projects. The music was cool. It was a solid rock and roll sound with a cool blend of groovy funk and blues. Looking at it, it is 11 songs with wild rock and roll riffage.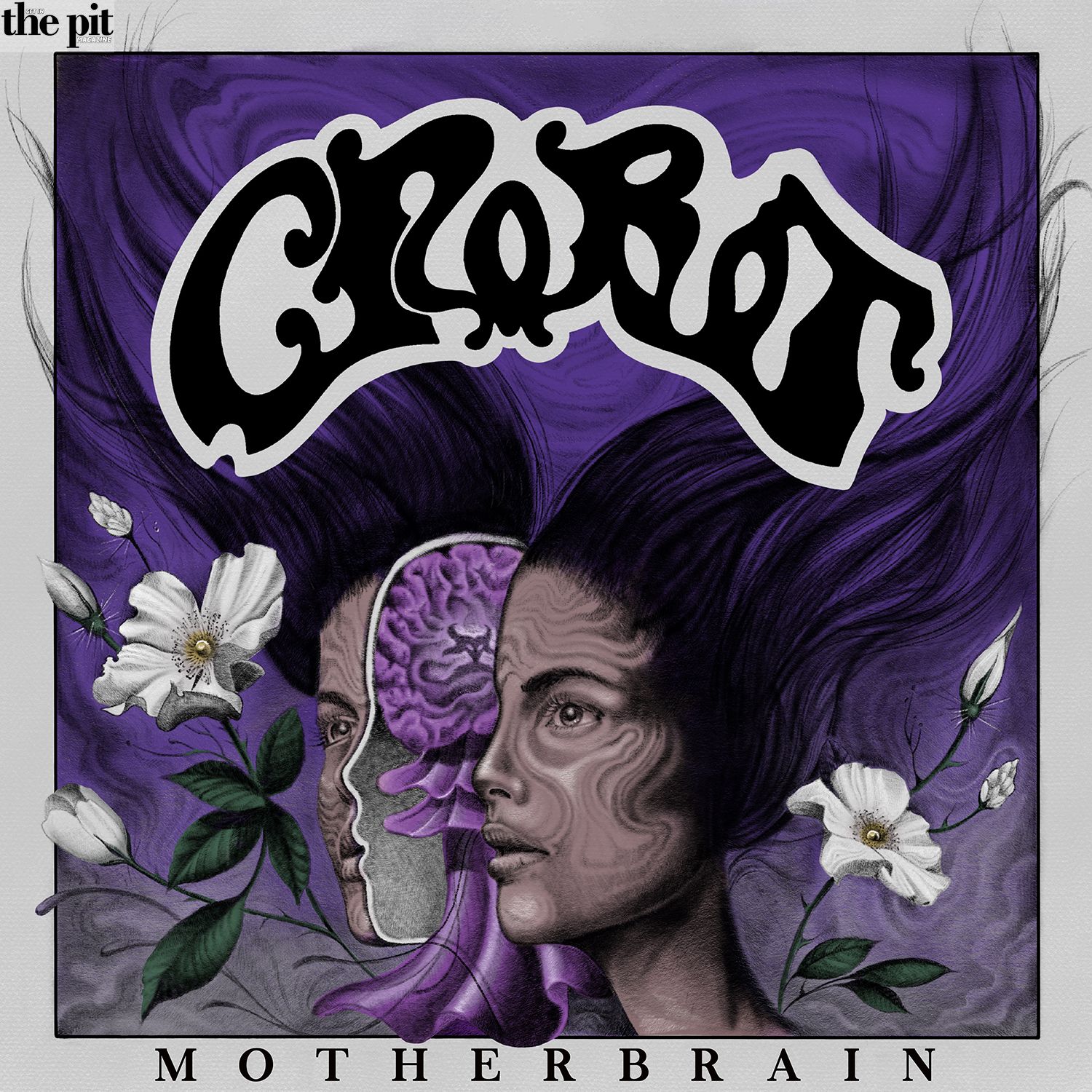 Vocalist of Crobot, Brandon Yeagley has a strong, raspy voice that carries to his upper register. Nonetheless, his voice stays mostly clean in all ranges of his voice. The other noticeable piece of this band called Crobot are the guitar licks provided by Chris Bishop. His guitar style cannot be put into one class as he delivers a variety of different riffs that make his play very listenable.
I do like the entire record. So much so that I have listened to it four more times before writing this review. Each time I hear something else that I like about it. I particularly like "Burn," "Low Life (the first single from Motherbrain)," and "Keep in Mind."
Striking a delicate balance between hard-charging riffs, ass-shaking funk, and out-of-this-world reflective stage attire, the Pennsylvania quartet—Brandon Yeagley [lead vocals, harmonica], Chris Bishop [guitar, vocals], and Dan Ryan [drums], satisfy starvation for sonic sustenance on their fourth full-length record, Motherbrain. The record is now in a regular rotation here in The Pit office.
I say, go by the record available in purple LP, marble pink & purple LP, and streaming. It can also be bought at your favorite online stores in digital format.
More about Crobot on their website and on Facebook.
Follow The Pit on Facebook, Twitter & Instagram!
Subscribe to The Pit Newsletter today!
Listen to "Low Life" and Follow The Pit's Playlist of Awesomeness on Spotify!
Support this and other fine local & touring artists, dig and buy their music, and get some merch!