All Hail the Yeti at The Bourbon Theatre Supporting New Record "Within The Hollow Earth"
Photos and Review by Winsel Photography
Another great night of music with All Hail the Yeti at the historic Bourbon Theatre in Lincoln, Nebraska. The band has a wicked cool stage setup and they are really heavy as hell. I had always heard of All Hail the Yeti, but did not take much opportunity to listen. Since this show I have bought their new CD, "Within The Hollow Earth" which is available now where you buy your music.
All Hail the Yeti delivered a massive set. I would definitely do this again and hope they have more room to move because I think their stage presence and performance was pretty tight. The drudgery of being the opener.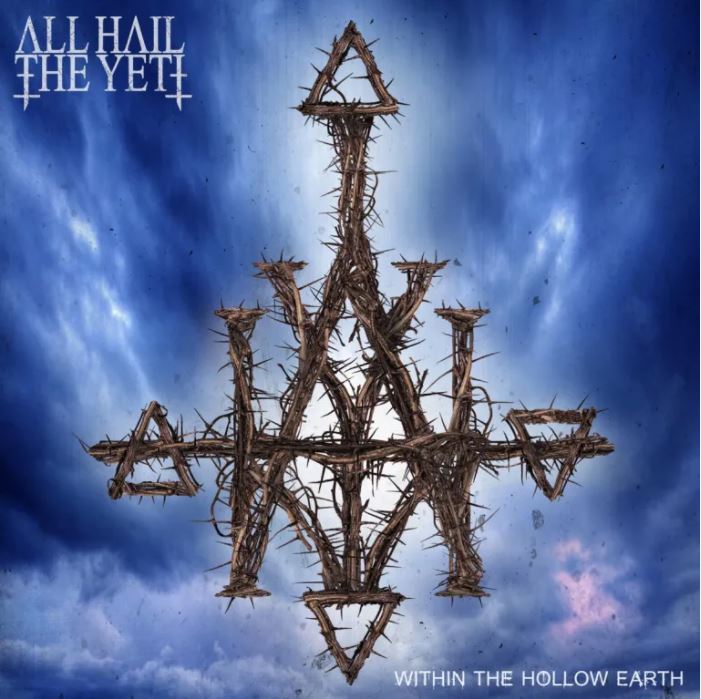 All Hail the Yeti, formed in 2006, is a 4-piece metal band from Los Angeles that released this seven-track EP, and it is thirty minutes of some of the most fun, energetic, and groovy metal you will hear this year. The old-school metal sound mixed in a modern ways all mixes to make the record pull you in and invites you to listen and to dive into the stories behind the music.
Check out the first cut from "Within the Hollow Earth"
Photos by The Pit Magazine photographer, Winsel Photography in Omaha, Nebraska. ©2021.
Follow The Pit on Facebook, Twitter, Instagram and Spotify!
Subscribe to The Pit Newsletter today!
Support this and other fine local & touring artists, dig and buy their music, and get some merch!