Winery Dogs at The Agora Theatre in Cleveland, Ohio on March 2nd, 2023.
Photos and Review by The Pit Magazine photographer David Desin Photography
The Winery Dogs put put on a great show for a nice size crowd at the Agora Theatre in Cleveland. Billy Sheehan is always awesome to watch/hear playing and has such cool style with a unique sound. The crowd loved watching him slap the bass. I am a fan of Richie Kotzen's clear raspy singing. Mike Portnoy is definitely for your hype man for the crowd and love his clear drum set. The band has a hard rock blues sound.
This band is stacked with some great talent. Billy Sheehan on the bass is know for playing in the bands Talas, David Lee Roth and Mr Big. Word just got out that Mr Big will be touring in 2024 with Billy in the band. Billy has one heck of a cool playing style. He has been voted " Best Rock Bass Player " five times in Guitar Player. Richie Kotzen is the bands lead singer and guitarist. At age 21, Richie joined the Glam Metal band Poison. Then in 1999 he joined the band Mr Big. Richie has released several solo albums as well. Drummer Mike Portnoy is know for being in the band Dream Theater for 25 years. The Winery Dogs started out in 2012 and are still going strong.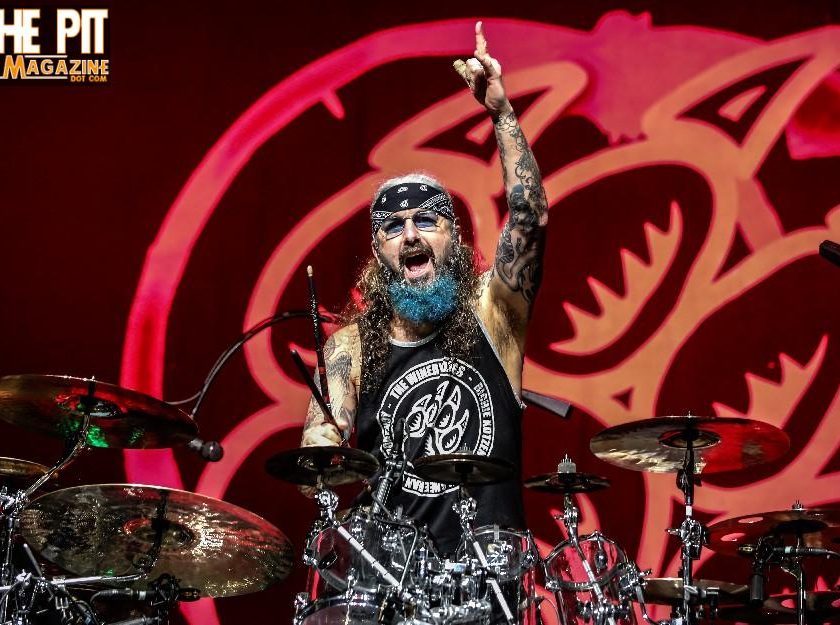 Photos by The Pit Magazine photographer David Desin Photography, in Eerie, Pennsylvania. ©2023.
Follow The Pit Magazine on Facebook, Twitter, Instagram and Spotify!
Subscribe to The Pit Newsletter today!
Support this and other fine local & touring artists, dig and buy their music, and get some merch!