Theory of a Deadman at The Agora Theatre in Cleveland, Ohio on March 3, 2023.
Photos and Review by The Pit Magazine contributor David Desin Photography
Theory of a Deadman at The Agora Theatre had a Sold Out house of fans. I was talking to some of the people before the concert and a lot of them were excited about buying their favorite bands merch. I can believe that one because that was a pretty long line for the merch. Theory went on and played some hit songs a long with their new ones. This band has had a lot of hit songs. The crowd was singing back the lyrics Tyler, even the new ones. Their were some die hard fans. These guys are still going strong after starting the band 24 years ago. Way to go and keep on rockin.
Theory Of A Deadman has released their new studio album, Dinosaur, via Roadrunner Records. Dinosaur, Theory's eighth full-length, features their Top 10 Active Rock Radio hit "Dinosaur" and the singles "Ambulance" and "Two Of Us (Stuck)" and marks an overall return to form stylistically for the chart-topping Canadian quartet. Dinosaur is out now digitally and on CD with vinyl available July 28th – PRESS HERE to order.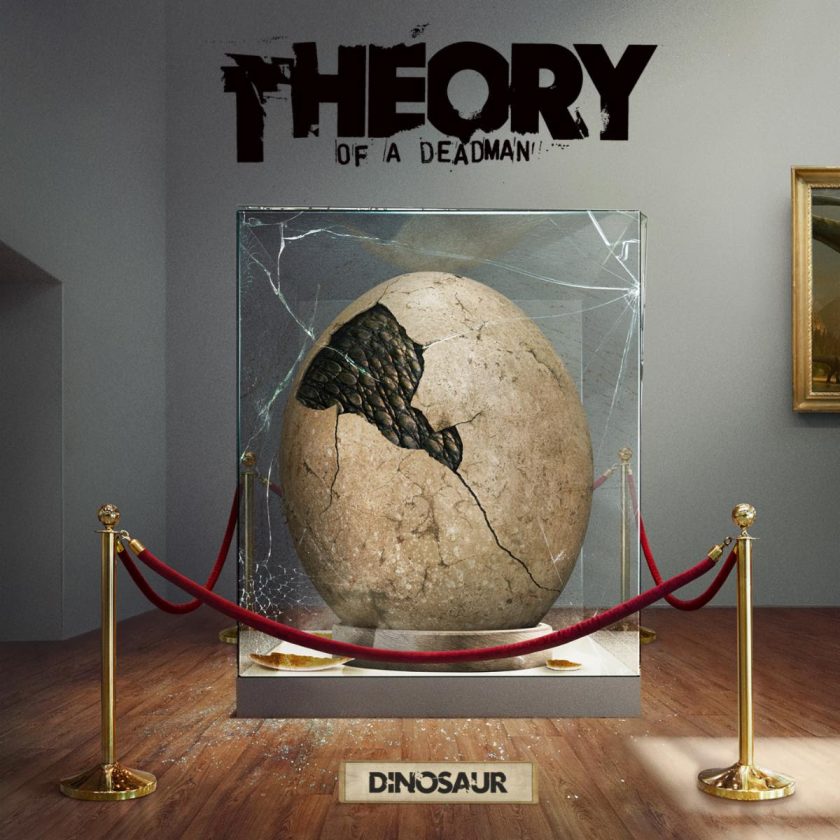 Theory of a Deadman are:
Tyler Connelly – lead vocals/rhythm guitar
Dave Brenner – rhythm guitar/lead guitar
Dean Back – bass
Joey Dandeneau drums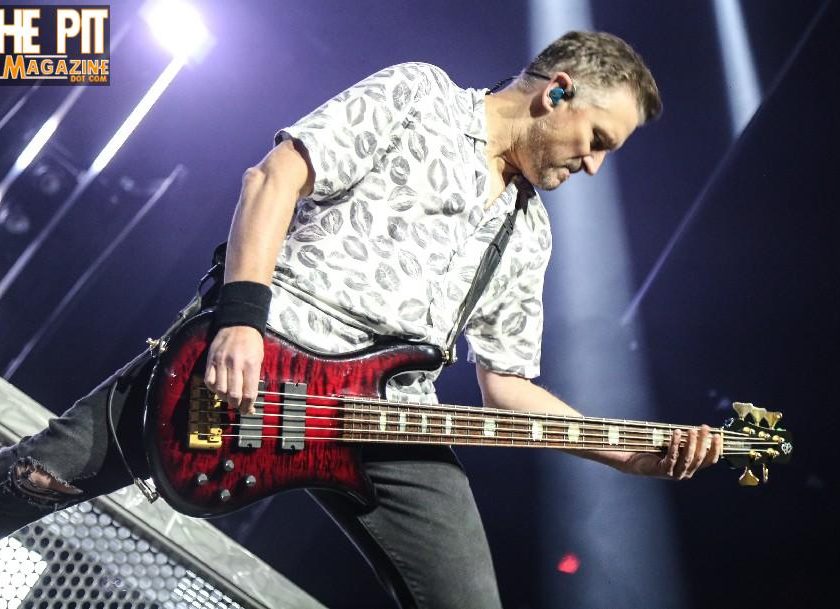 Photos by The Pit Magazine photographer David Desin Photography, in Eerie, Pennsylvania. ©2023.
Follow The Pit Magazine on Facebook, Twitter, Instagram and Spotify!
Subscribe to The Pit Newsletter today!
Support this and other fine local & touring artists, dig and buy their music, and get some merch!