There are times when you see certain bands and you know exactly what you are going to get. Theory, is one of those bands. They have been touring for over 20 years now and are as solid as a band as you are going to hear. The chemistry within the band is evident. Definitely a well-oiled machine.
Like many bands touring right now, Theory released an album during the pandemic and are just now getting a chance to play some of these new songs live. The new songs were well received, but when you have been around as long as Theory there are always a ton of crowd favorites waiting to be played.
Check out "Strangers"
The set list:
Lowlife
Bitch
Blow
World Keeps Spinning
Santa Monica
So Happy
Wicked
Straight Jacket
Nothing Can Come
Not Meant to Be
History of Violence
Angel
Hate my Life
RX
Bad Girlfriend
Theory of a Deadman is:
Tyler Connolly – lead vocals, lead and rhythm guitar
Dave Brenner – rhythm and lead guitar, backing vocals
Dean Back – bass guitar, backing vocals
Joey Dandeneau – drums, backing vocals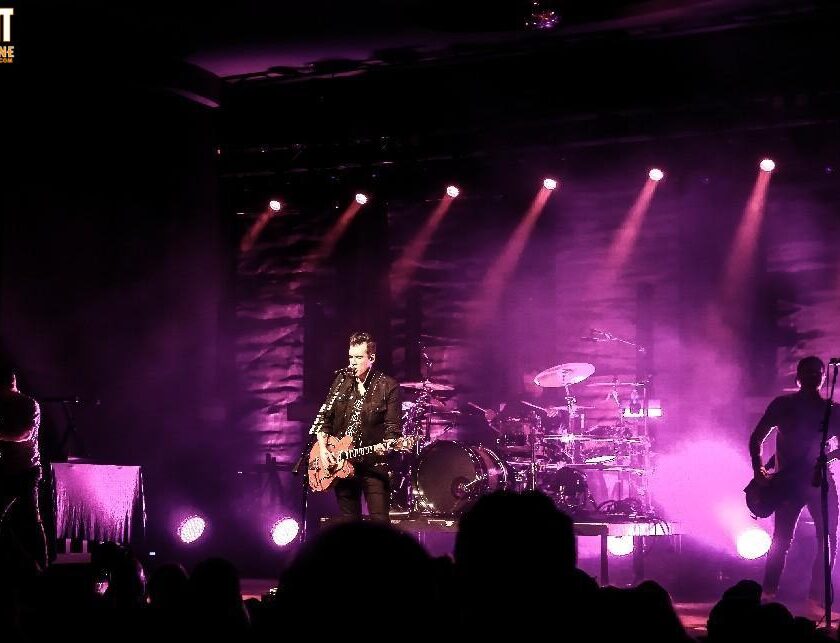 Photos by The Pit Magazine photographer, Bob DeHart Photography in York, Nebraska. ©2022.
Follow The Pit on Facebook, Twitter, Instagram and Spotify!
Subscribe to The Pit Newsletter today!
Support this and other fine local & touring artists, dig and buy their music, and get some merch!