The Darkness at The Truman in Kansas City, Missouri on October 11th, 2023.
Photos and Review by The Pit Magazine Contributor Kayla Hayden Photos
British rock band, The Darkness brought a wonderful show to The Truman in KCMO on a lovely Tuesday night this month. This tour was to honor the 20th anniversary of their debut album, "Permission to Land."
The Darkness songs that night consisted of the entire album with a few bonus songs as well. This show was so full of a kind of energy unique and fitting to their style of rock. At one point the band's frontman Justin Hawkins did a handstand in front of the drum set. This was my first time seeing The Darkness live and needless to say I left impressed.
Their hit song "I Believe in a Thing Called Love" was just as amazing as one would think! If this band comes to KC again, as they have many times before, it's a show worth attending!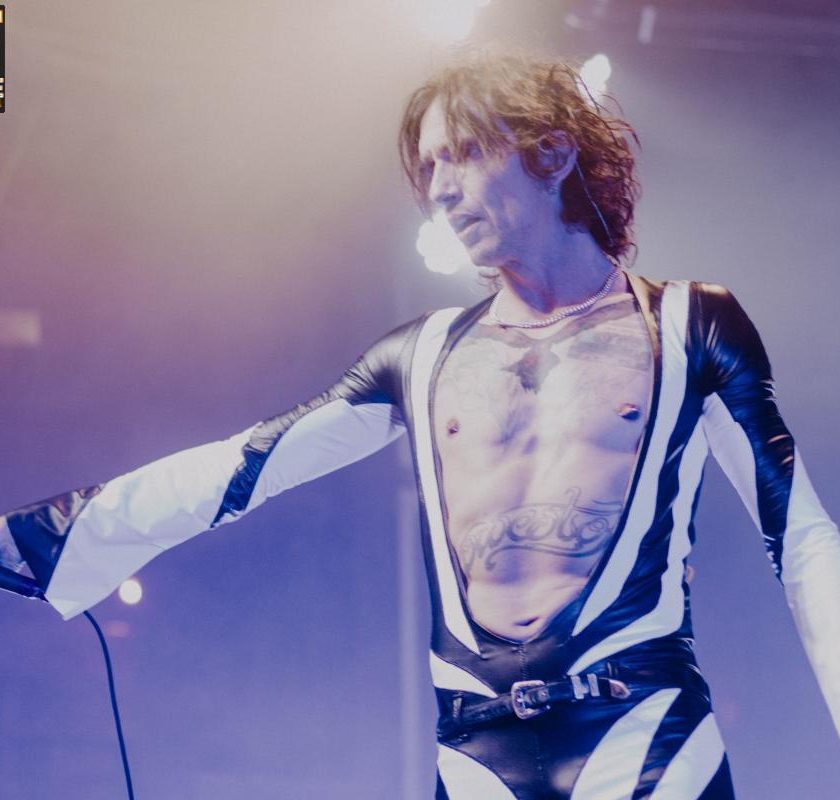 Photos by The Pit Magazine photographer Kayla Hayden Photos in Kansas City, MO. ©2023.
Follow The Pit Magazine on Facebook, Twitter, Instagram, and Spotify!
Subscribe to The Pit Newsletter today!
Support this and other fine local & touring artists, dig and buy their music, and get some merch!