Sons of Texas at The Royal Grove in Lincoln, Nebraska on February 28th, 2020.
Sons of Texas photos by The Pit Magazine photographer, Winsel Photography in Omaha, Nebraska. ©2020.
Four times. This is the number of times I have seen and photographed Sons of Texas. They are an elite group of bands that I have seen four or more times. Good company too; Zakk Wylde, Clutch, and Corrosion of Conformity.
Sons of Texas, from McAllen, Texas, is a mix of hard rock and blues put together with vocals by Mark Morales, backed by the rhythm of Jon Olivarez on guitar and brothers Mike and Nick Villareal on drums and bass), brought together with the guitar styling of Jes De Hoyos on lead guitar. They have been together since 2013 and join a list of Texas powerhouse bands like ZZ Top and Pantera.
Sons of Texas have put out three records that include Baptized in the Rio Grande (2013), Forged by Fortitude (2017), and their newest album Resurgence. There is not a stinker in the batch, they are all solid and true to their Southern hard rock roots.
When I find they are in the area, I make a point of seeing Sons of Texas, as they give a solid dose of their blues metal that I crave just in the nick of time. I get pretty stoked to see them every time I get the chance to catch a show.
Sons of Texas are:
Mark Morales: Vocals
Jes De Hoyos: Lead Guitar
Jon Olivarez: Guitar
Nick Villarreal: Bass
Mike Villarreal: Drums
SONS OF TEXAS online:
www.facebook.com/sonsoftexasmusic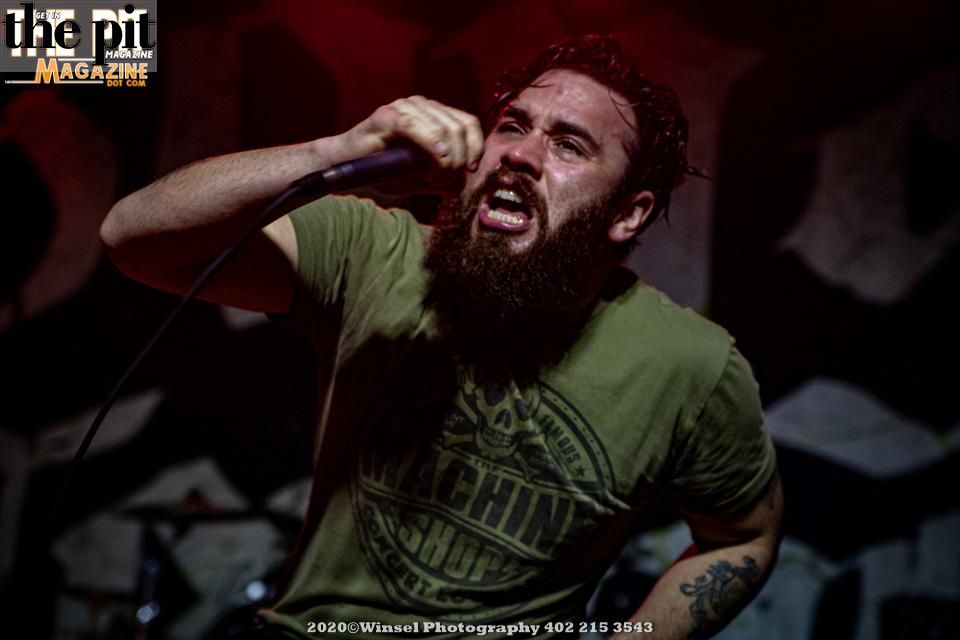 Follow The Pit on Facebook, Twitter & Instagram!
Subscribe to The Pit Newsletter today!            
Follow The Pit's Playlist of Awesomeness on Spotify!
Support this and other fine local & touring artists, dig and buy their music, and get some merch! Especially in our current downtime.