Record Review – Static X – Project Regeneration Vol 1
Review by "Sloppy" Joe Lyons
Static X has released one 2020's most expected records, Project Regeneration Volume 1. A record that was released almost 20 years after Wisconsin Death Trip. Then put the record together with the original Death Trip members Tony Campos (bass), Koichi Fukuda (guitar/keyboard tracking), and Ken Jay (drums).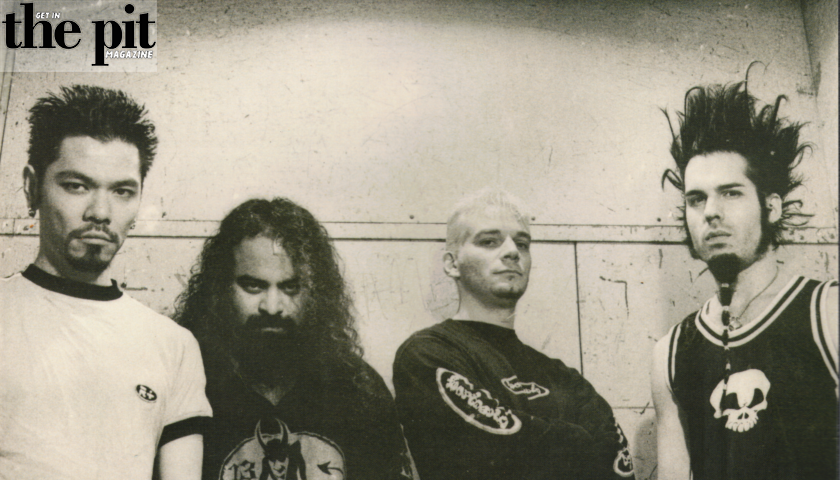 Static-X Old School-Wisconsin Death Trip
Imagine, if you will, going through a stack of Static X records and demos and stumbling on a grip of unused Wayne Static vocals. Well, that is what happened and the surviving band members made the divine discovery of these awesome tracks.
Now the record, naturally, is a new release, but it is not new Static X music, it is original Wayne Static and Static X work, remastered and engineered tracks with Wayne's voice and filled in with the enigmatic vocalist, Xero. The band also had some help with Al Jourgenson of Ministry on the Dead Souls track.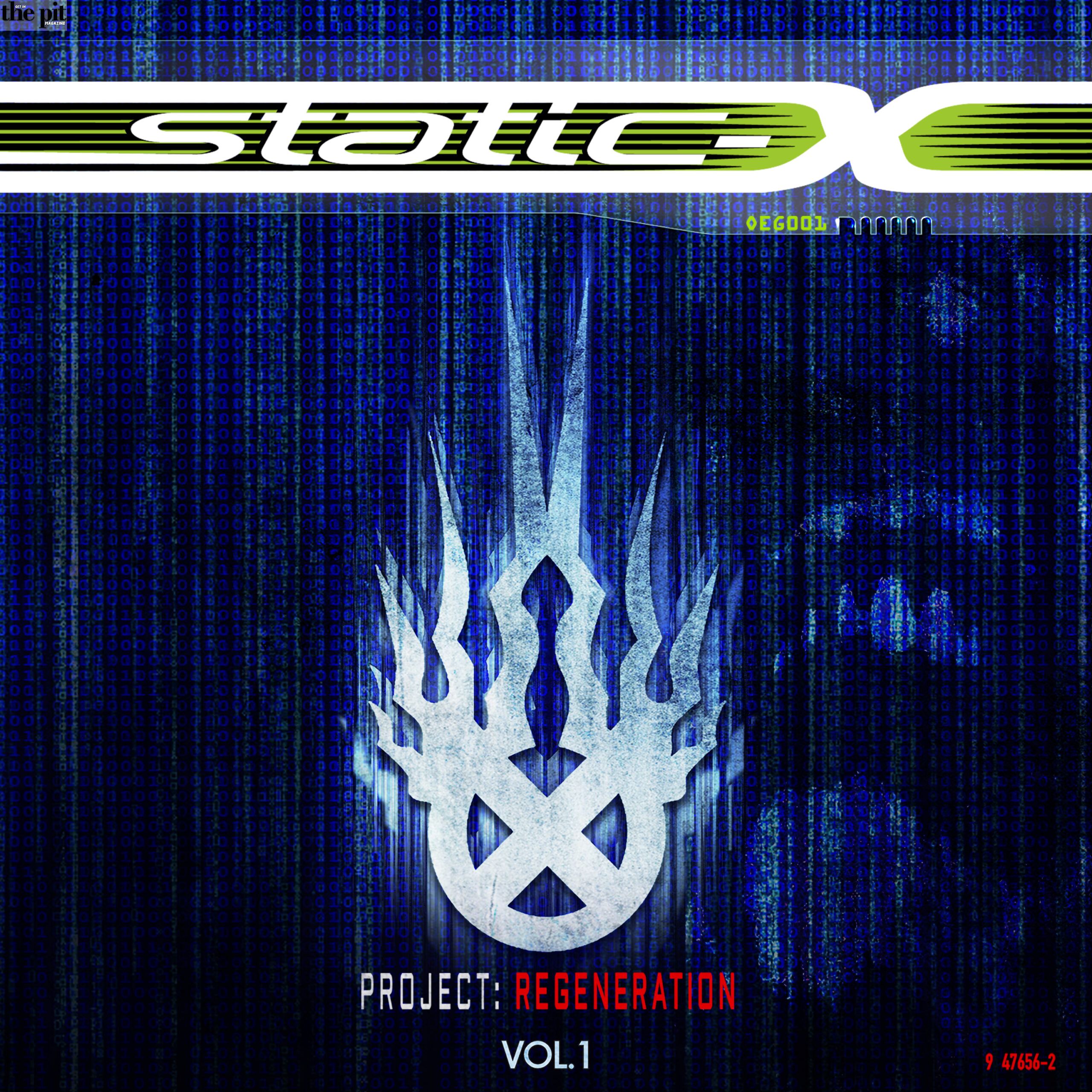 Project Regeneration Volume 1 Track List:
Regeneration
Hollow
Worth Dyin For
Terminator Oscillator
All These Years
Accelerate
Bring You Down
My Destruction
Something of My Own
Otesgo Placebo
Follow
Dead Souls (ft. Al Jourgensen of Ministry)
The whole record has that Static X sound and feel to it, albeit from different times in the band's career. But, my stand out tracks are Hollow, Terminator Oscillator, and Otsego Placebo. There are no bad tracks on this this record.
But, Volume 1? Does that imply there are more tracks out there that a Volume 2 is within the realm of possibility? Mmmm, maybe it is? Time will tell.
I am very fortunate in this whole scheme of things as Static X was the last show I saw before the shit storm of COVID 19 hit the fan. There are photos and a show review in The Pit Shot Gallery!
Go buy this record, it is worth every penny to enjoy some recently discovered, previous Static X material. It is a great tribute to Wayne Static's memory.
Follow The Pit on Facebook, Twitter & Instagram!
Subscribe to The Pit Newsletter today!           
Follow The Pit's Playlist of Awesomeness on Spotify!
Support this and other fine local & touring artists, dig and BUY their music, and get some merch!