PRISM B!TCH Debut Full-Length Album Perla featuring "II" Out Now!
Today, emerging rock quartet Prism B!tch has released their debut full-length studio album, Perla.
The 11-track independent collection – produced by Toshi Kasai [Foo Fighters, The Melvins] and recorded at Sound of Sirens Studio in Los Angeles – features the Albuquerque band's latest singles "Starlight," which has received support from BrooklynVegan and NPR, and "One Shot." Coinciding with the release of Perla, Prism B!tch has issued the official music video for the previously released track "II," directed and edited by Brendan McKnight.
Perla is available on vinyl and CD as well as limited edition lyric zines; album, merch and bundle packages are available at Prism B!tch's official webstore HERE.
Prism B!tch – Lauren Poole [bass, vocals], Lilah Rose [keys, guitar, vocals], Chris Walsh [guitar], and Teresa Cruces [drums, vocals] – hop from robust riff-ery to sticky sweet hooks before dipping back into moments of distorted bliss and warm melodies. With no shortage of unexpected thrills, the four-piece constructs something of a sonic rollercoaster on Perla. Each band member's personality shines on the album with "the pop punk from Lilah, the hair band vibes from Teresa, and the bluesy riffs from Chris."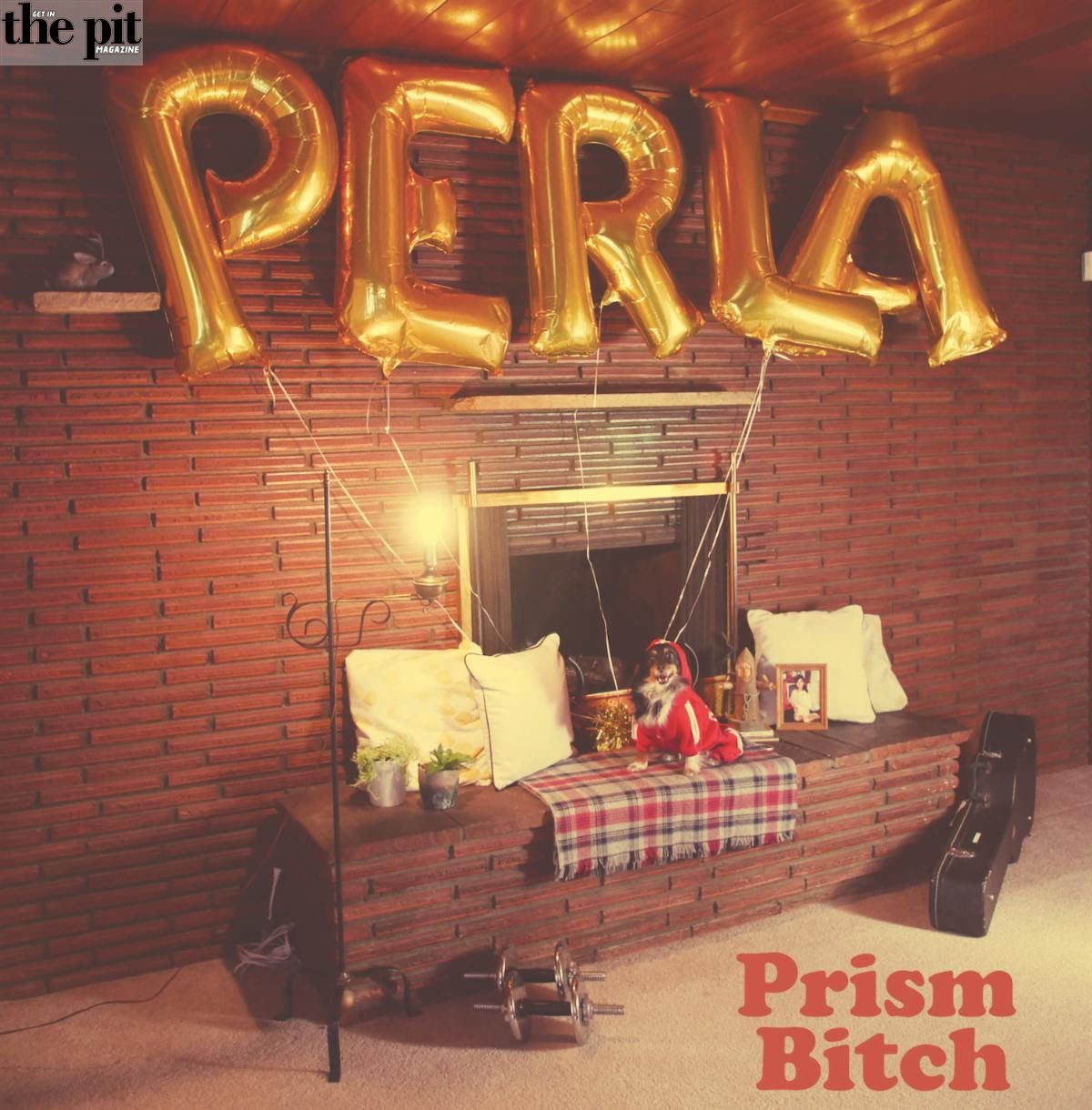 Follow Prism B!tch: Website // Facebook // Instagram // YouTube // Spotify // Patreon
Follow The Pit on Facebook, Twitter & Instagram!
Subscribe to The Pit Newsletter today!