GEARS RELEASE "SO WHAT?" Released With TLG Entertainment/INgrooves
GEARS RELEASES their single/video "So What?" Following up after their cover of the Deftones single/video "Bored", Gears takes off in 2021 as a rocket and explodes onto the hard rock scene with their latest single/video, "So What?" A conceptual video piece ripped from today's headlines of how society by in large is interacting with one another.
An observation made and delivered vocally once again by lead vox Trip Sixx. "So What?" digs that rock pit further and further with the Gears heavy active hard rock sound creating a background of combustion that stays in the brain and plays over in your head again and again.
" When we wrote "So What?" two years ago, it was coming from my personal view on how religion has in many ways become its own sort of animal; overriding the concept of love, compassion, family. How we've gone from loving one another to judging each other and even fighting them based on the religion one practices or doesn't. Family should be the religion, not the other way around. Of course, anyone who listens to the track can interpret as they wish however, that's my take." – Trip Sixx
GEARS is a heavy and hard-hitting rock band from Miami, FL. Founded in 2014, the band has had its share of adversity and always seems to overcome, building on the foundation of the challenges before. Drawing influences from Prince and David Bowie to Deftones and everything in between, they strive to achieve a balance between solid songwriting and musicianship to an overwhelmingly energetic stage show.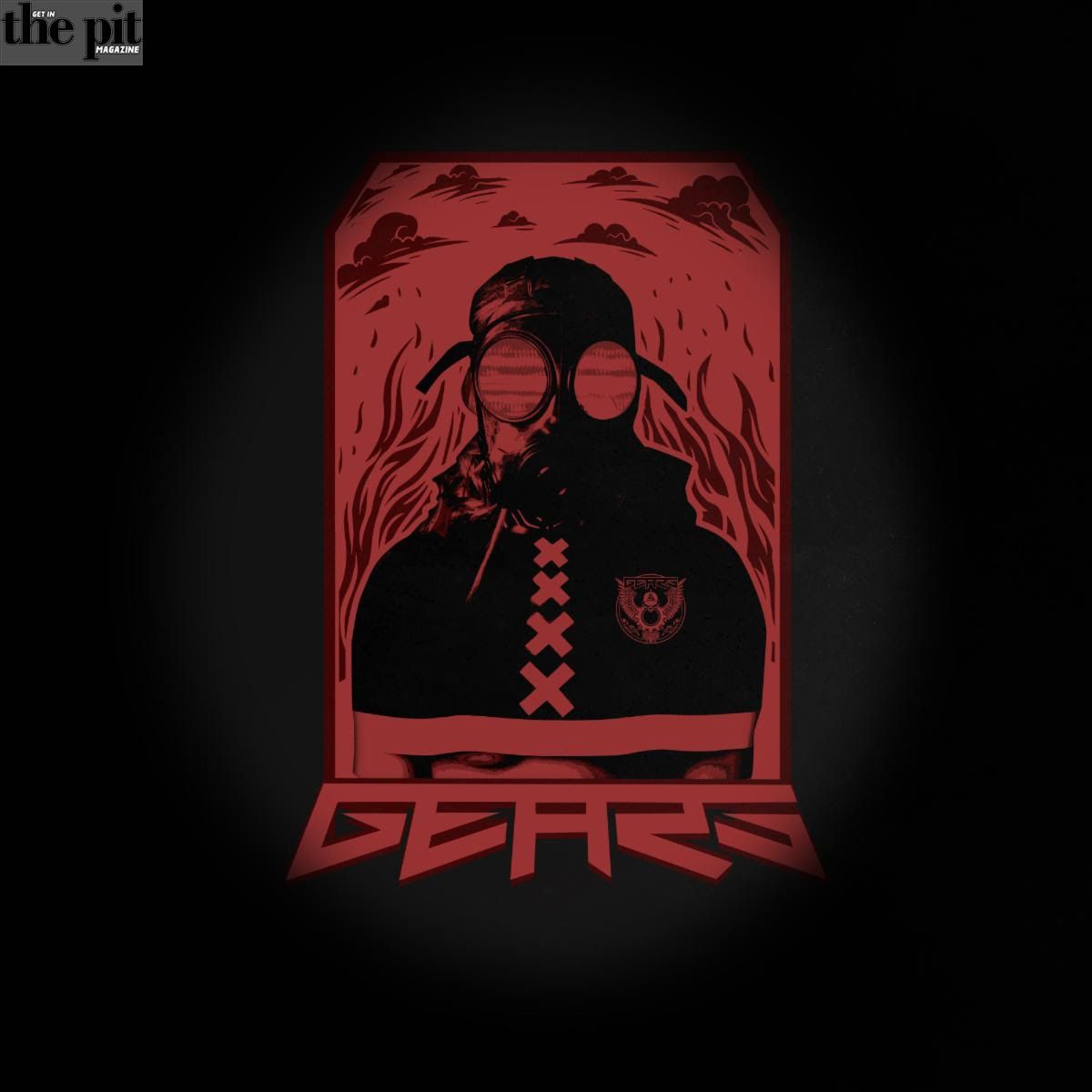 Since 2014, GEARS has released 2 EPs, Set in Motion and Pride Comes Before the Fall as well as numerous single releases. Of note and radio success, Their first single "Burning Both Ends Out," their sarcastic attack on the social media culture "Face Down," and their assault on the media and its divisive manipulations "End This." They've also had the unique opportunity to collaborate with Corey Glover (Living Colour) on a reimagining of the multi-platinum classic, "Cult of Personality."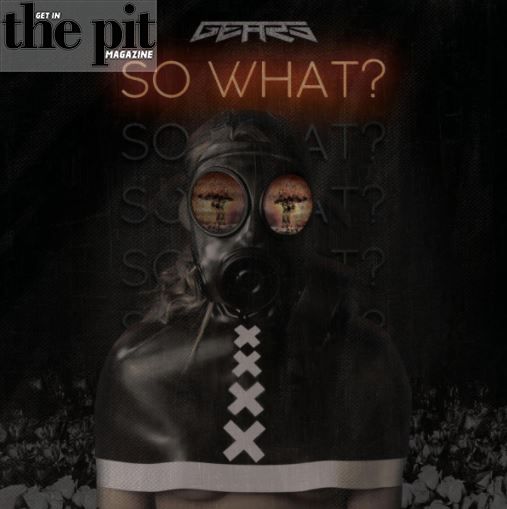 Follow The Pit on Facebook, Twitter & Instagram!
Subscribe to The Pit Newsletter today!
Support this and other fine local & touring artists, dig and buy their music, and get some merch!