Pacifico shares new song performed by all 16 former members for 20 Year Anniversary
To celebrate their 20th anniversary, indie pop-rock band Pacifico has reunited with all of their former members to record the new single "When We Were Wild." The song will be released 20 years to the day of the release of the band's first EP. The only full-time member Matthew Schwartz came up with the idea while watching a documentary on Beck. "It was about the dust brothers and how they mixed Beck's Odely and Midnight Vultures albums. Taking different songs and mixing them together to make one song."
Schwartz teamed up with each member and formation of Pacifico from various iterations. "'When We Were Wild' was recorded in three states with three bands and then remixed all together for one recording showcasing all sixteen musicians and highlighting what has made Pacifico the band it is…collaboration," says Schwartz. Pacifico is releasing the single as a four song maxi single which includes the main mix, along with three "state" mixes.
Pacifico has also released a music video for the track. The video is a montage of live and candid videos made over the last 20 years.
Pacifico was started in 1999 as any normal band but after many years touring, recording demos and doing showcases the band had to part ways due to other adult responsibilities. It was then that Schwartz decided to take Pacifico into a less committed approach which in return allowed him to work with artists he wouldn't have previously been able to collaborate with. Pacifico, now with a new focus, started to record songs and release them independently, no longer waiting on others to make his music a reality. Schwartz has since been finally able to self-release three full-length albums, Thin Skin And An Open Heart where he collaborated with Jason Martin of Starflyer 59, Steven Dail of Project 86, and Sam West of Stavesacre, Without Heroes where he collaborated with Jesse Sprinkle of Poor Old Lu, and Everest where he collaborated with Ronnie Martin of Joy Electric.
Listen to the single "When We Were Wild" Here!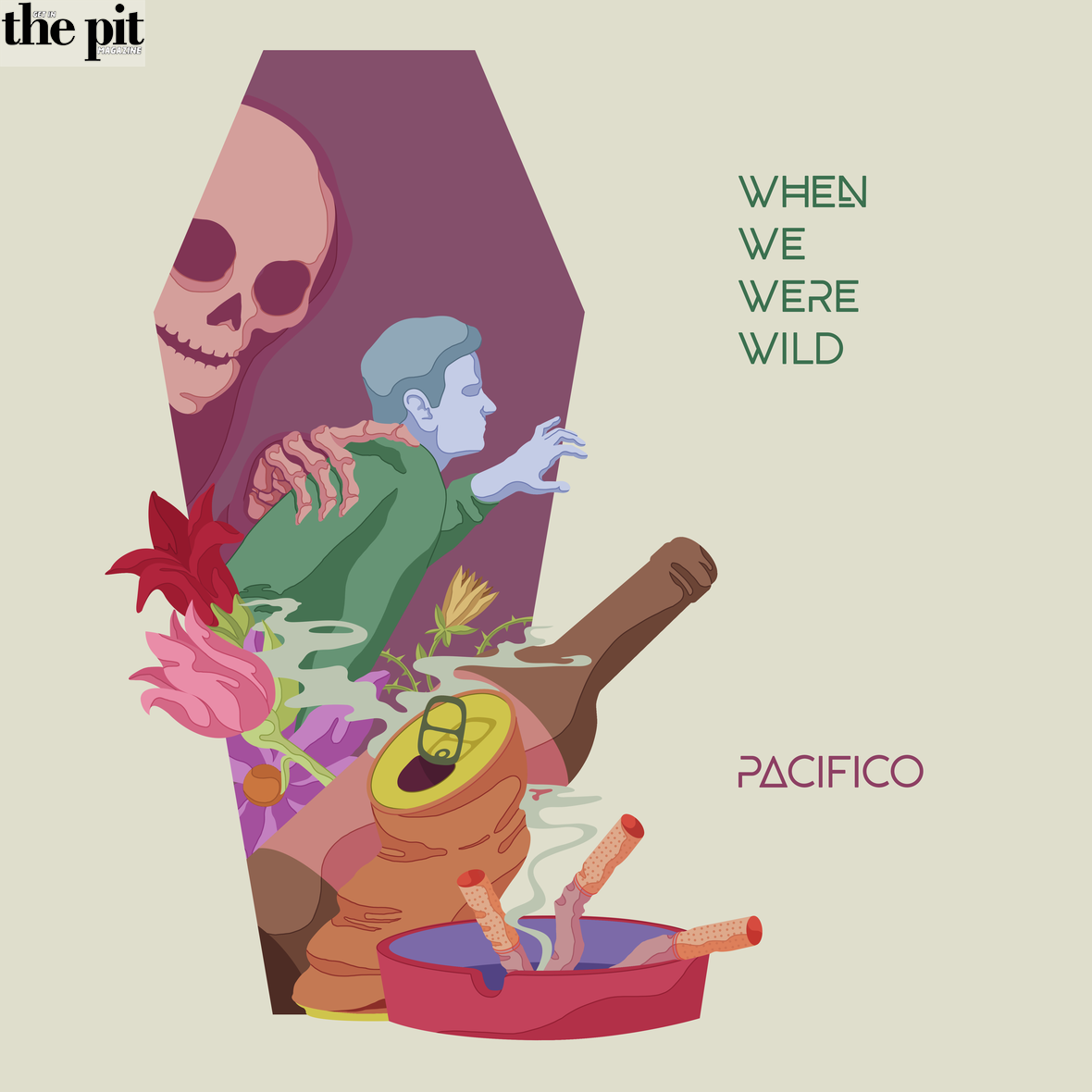 Follow The Pit on Facebook, Twitter & Instagram!
Subscribe to The Pit Newsletter today!