Pop Evil at The Bourbon Theatre in Lincoln, Nebraska on April 18th, 2023.
Photos and Review by The Pit Magazine Contributor, Bob DeHart Photography
One thing that was apparent from the show is, Lincoln Nebraska loves Pop Evil. Pop Evil has played the Bourbon several times and always gets a great turn out and responses from the crowd. This was my second chance at seeing and covering a Pop Evil show, it had been a few years ago, but I remember the enthusiastic crowd and a solid performance from the band. Well, not much has changed.
The crowd was amazing and Pop Evils performance was on point. They are a very reliable band, you know exactly what you are going to get. A high energy, hard rocking, and some great musicianship. These guys (and girl) can play. As I mentioned from before, a very solid show. From start to finish, barely taking time to catch their breath, Pop Evil gives the fans exactly what they came for. Lead by Leigh Kakaty's powerful vocals, the band has an uncanny ability to mix hard rock with catchy pop hooks. That makes the band accessible to very broad audience.
Pop Evil are currently touring in support of their new album Skeletons which was released on March 17th, 2023. The 11 tracks include the already released single, "Eye of the Storm," which landed at the #5 Most Played Song in 2022 on Billboard's Mainstream Rock Chart, and recent singles, "Paranoid (Crash & Burn)" (currently Top 10 at Rock Radio), and, "Dead Reckoning (Ft. Fit For A King)." The album also includes guest performers such as Blake Allison from Devour the Day providing guest vocals on "Wrong Direction," adding some metal, electronic, and hip-hop into Pop Evil's mix.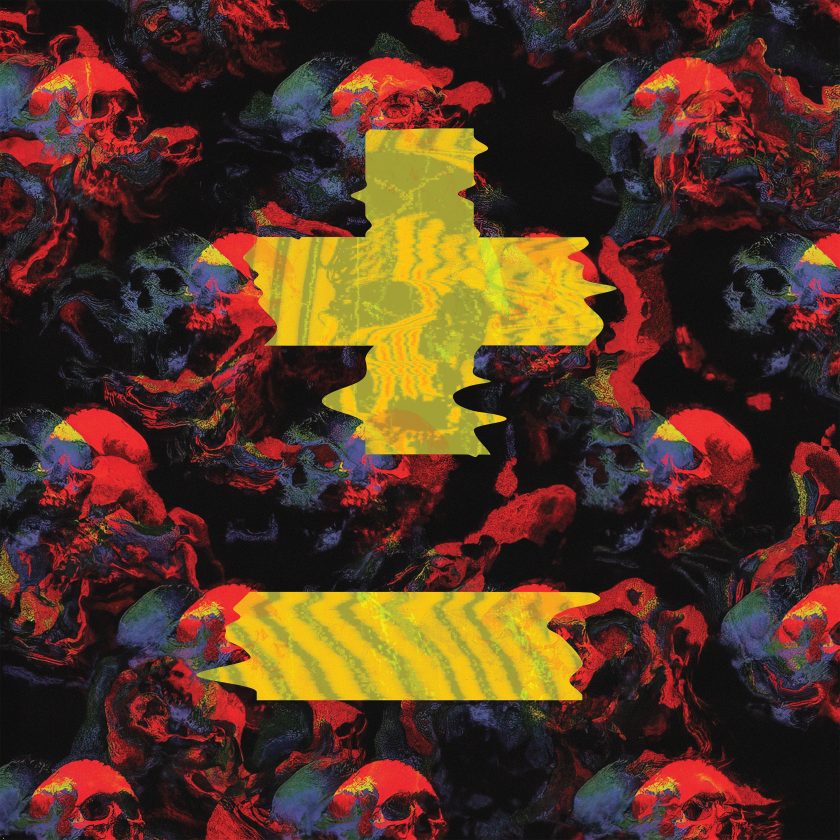 In discussing the album, frontman Leigh Kakaty said, "This is about us as a band stripping everything down to the bones. It's more uptempo, it's got bigger riffs, and we're trying to capture the energy of our live show. But it's also a positive message," he adds. "I know it's a morbid visual, but behind every skeleton, there's a story and something worth talking about. Overall, it's about looking at something in a positive way. And I'm excited for everyone to hear that."
I listened to it a few times now and it is a great album. If you get the chance and haven't heard it yet, give it a shot! Definitely worth a spin.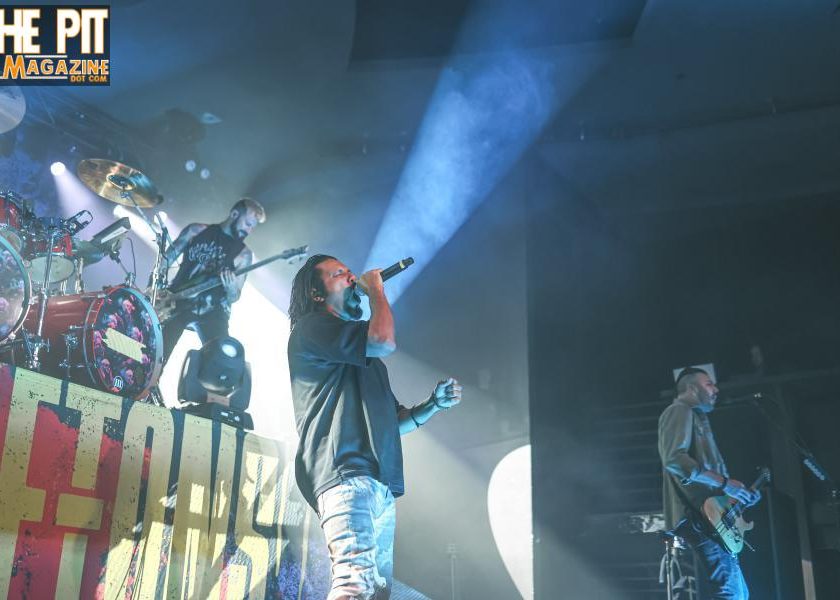 Photos by The Pit Magazine photographer, Bob DeHart Photography in York, Nebraska. ©2023.
Follow The Pit Magazine on Facebook, Twitter, Instagram and Spotify!
Subscribe to The Pit Newsletter today!
Support this and other fine local & touring artists, dig and buy their music, and get some merch!