MIYA FOLICK'S NEW ALBUM ROACH OUT MAY 26
Vocalist, songwriter and producer Miya Folick confirms her new album, Roach, is slated for release on May 26 via Nettwerk. Today, a new single, "Get Out Of My House," debuts alongside a visualizer by Noah Kentis 
"'Get Out of My House' was one of the first songs I wrote for my second album," Folick says. "It's about a person, but it's also about a certain bad habit and a certain bad feeling. 'Get them all out of the house,' is what I'm saying. It is absolutely an exorcism."
Additionally, Miya Folick will open for Aly & AJ on their North American spring tour—see full routing below and find more information here.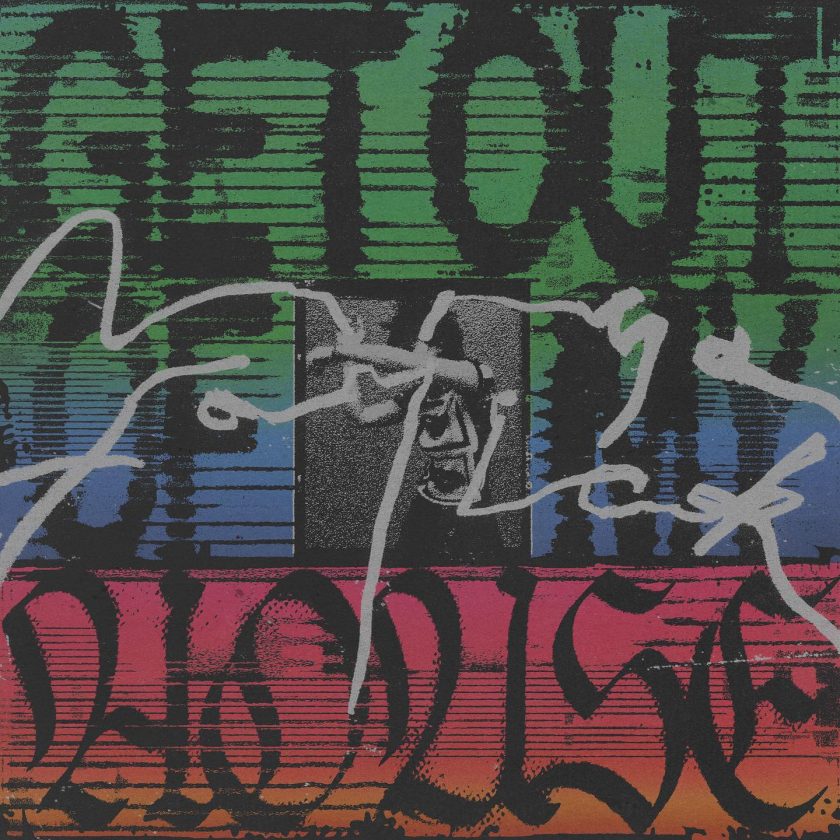 Roach is Folick's clearest and most direct work yet, eschewing some of the lyrical and musical obfuscations she layered onto her 2018 debut album, Premonitions. With earworm melodies, heart-wrenching poetry, eclectic production and anchored by Miya's once-in-a-lifetime voice, Roach straddles a line between pop and something more experimental. She enlisted a team of collaborators who she trusted to bring out the grittier side of her artistry, including Gabe Wax (War on Drugs, Fleet Foxes), Mike Malchicoff (King Princess, Bo Burnham), Max Hershenow (MS MR) and a team of some of LA's best players. The result is an album that sounds as honest and intimate as the subject matter at hand, a candid snapshot of where she is now and what it took to get there.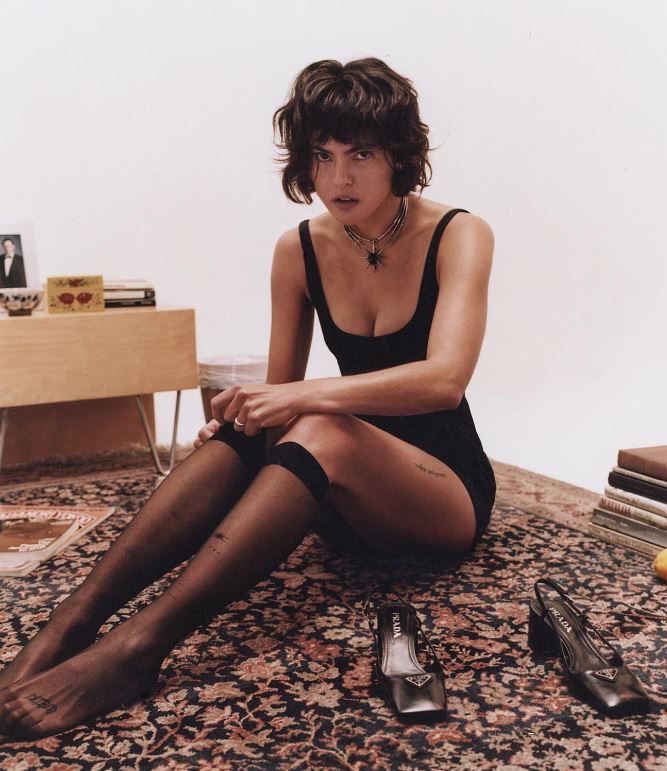 Follow The Pit Magazine on Facebook, Twitter, Instagram and Spotify!
Subscribe to The Pit Newsletter today!
Support this and other fine local & touring artists, dig and buy their music, and get some merch!