Good Bison To Release New Narrative-Driven EP Ghost On Mulholland Out February 21
GOOD BISON has released his new video for "Better Lies," taken from his upcoming Goosebumps by R.L. Stine-inspired narrative EP Ghost On Mulholland (out independently on February 21). The new EP serves a ghost story that sees the protagonist attempting to do whatever he can to flee a lifelong haunting.
In the case of "Better Lies," a track about being in denial of one's inner turmoil and pretending like everything is fine, especially when it isn't. The new video, directed by Estefania Krol of Krolhaus (Good Bison's go-to creative director since 2020), reflects this by showing Good Bison brainchild Pablo Alvarez smiling away the pain he is clearly going through. As Alvarez sings, "These arguments inside my head they could be televised / No worries, I'm all good, my smile is one of my Better Lies."
The "Better Lies" video sees Alvarez driving out of LA, on the run from the ghost that has been trailing him, with only his furry companion, Chance, and a miniature TV by his side, all with a painful smile on his face. This TV showcases the real Alvarez performing the song; actually able to showcase the painful emotions the protagonist has been going through.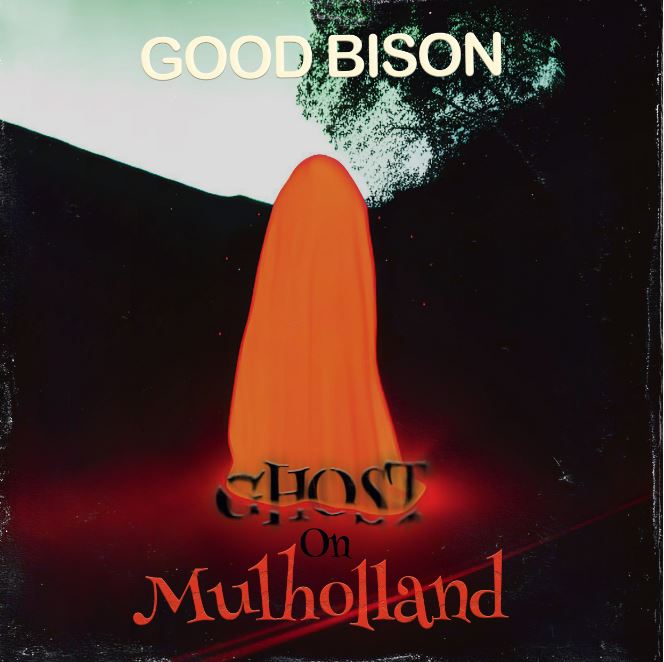 On Ghost on Mulholland, Good Bison takes his sun-soaked indie rock into a more serious, sometimes slowed direction to match the ghost story at play. However, he still maintains the signature combo of Beck's Odelay, Weezer's The Blue Album, and his unique, fast paced hip-hop delivery that's previously brought him acclaim.
FIND GOOD BISON: Twitter | Instagram | Facebook | Spotify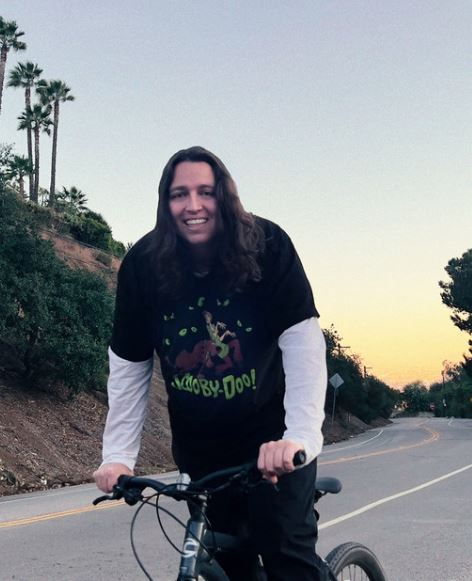 Follow The Pit Magazine on Facebook, Twitter, Instagram and Spotify!
Subscribe to The Pit Newsletter today!
Support this and other fine local & touring artists, dig and buy their music, and get some merch!