"The Monkees" celebrated by Micky Dolenz at Robins Theatre in Warren, Ohio on April 18th, 2023.
Photos and Review by The Pit Magazine contributor David Desin Photography
The Micky Dolenz show was a really cool show. The lighting was on point making you feel like you were back in the 60's with even a light show on the ceiling. Micky opened the night with their popular song "Last Train To Clarksville". He presented their third album "Headquarters" with songs from the album and also played some of their greatest hits with some videos playing on the big screen.
Micky Dolenz did a great job honoring the musical legacy of The Monkees. They played video tributes for Michael Nesmith, Peter Tork and Davey Jones. Micky is 78 years old is the last surviving member of the band. Micky told some funny stories about the guys. There was also some great footage of the band.
This brought back some memories from when I was younger watching the reruns of the show The Monkees on Tv.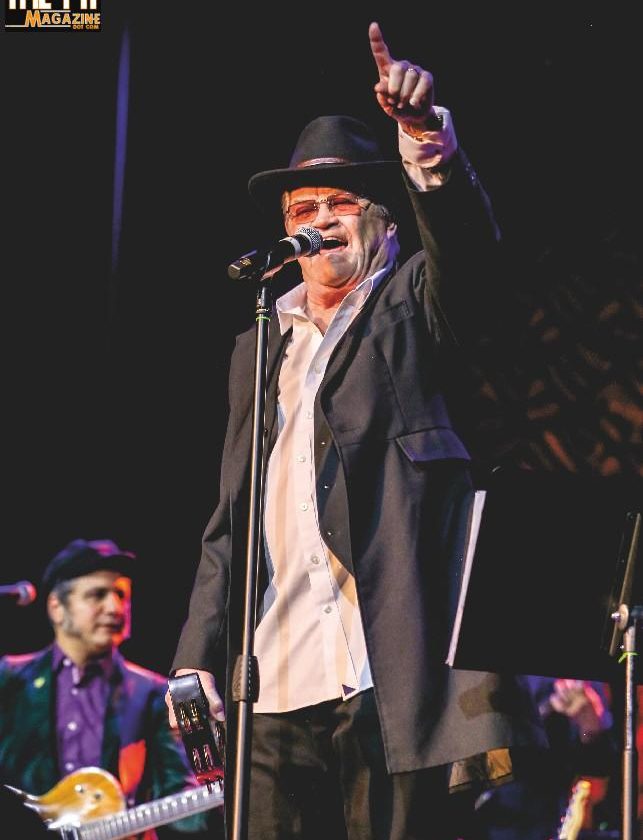 Photos by The Pit Magazine photographer David Desin Photography, in Eerie, Pennsylvania. ©2023.
Follow The Pit Magazine on Facebook, Twitter, Instagram and Spotify!
Subscribe to The Pit Newsletter today!
Support this and other fine local & touring artists, dig and buy their music, and get some merch!