GEARS Release Their Cinematically Stunning New Video "Don't Want to Say Goodbye (Nunca Me Digas Adiós)"
A beautifully sculpted song and video that touches the strength of GEARS abilities to take music to the highest context of honor. As GEARS continues to revitalize the scene with the blending of multiple genres, they create music that is stepping forward and cohesively bringing the music community of listeners together.
"Don't Want to Say Goodbye (Nunca Me Digas Adiós)" zings, yes zings the embodiment of Miami vibes, and GEARS sound. It is music that embraces life.
"What do you do when you turn on the music and drown out the noise in your head? You get lost in the rhythms, the melodies, the lyrics. Any one of those things makes you feel. That's what the power of music is. It speaks to you and about you. "I don't want to say to goodbye" is us bringing some of our Miami flavor to the rock genre. You can interpret the lyrics in your own individual way, but at the end of the day this track is about music and how I feel about it. It's a love unlike any other. It's at the core of me and I refuse to let it go."
– Trip Six, GEARS
GEARS:
Trip Sixx – Vocals
Josh Routt – Bass
Chris Black – Guitar
Max Carrillo – Guitar
Jimmy Wooten – Drums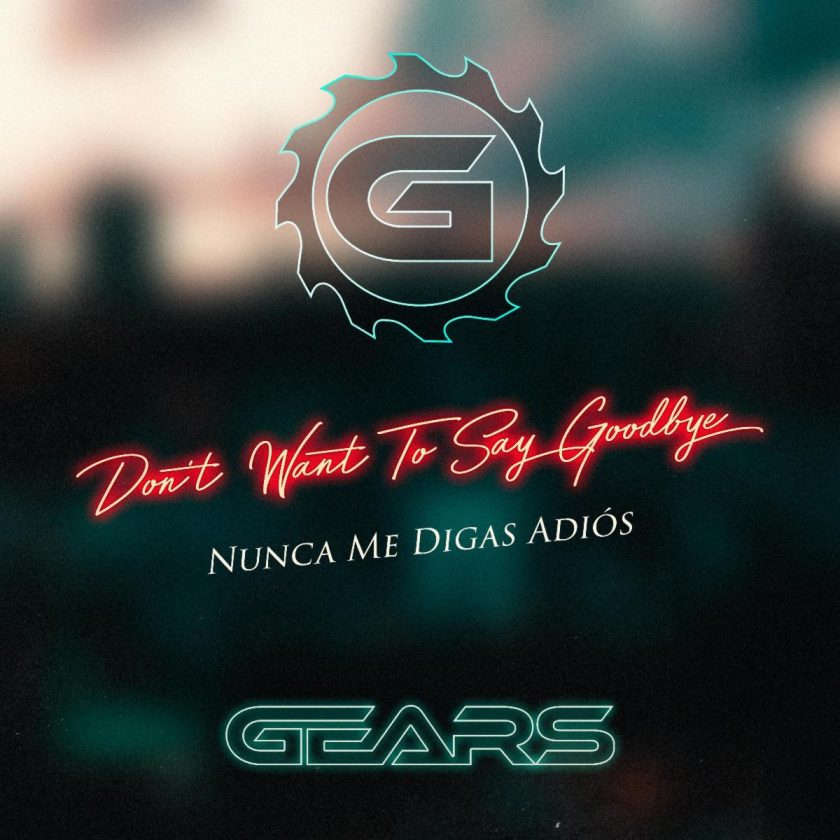 Follow The Pit Magazine on Facebook, Twitter, Instagram and Spotify!
Subscribe to The Pit Newsletter today!
Support this and other fine local & touring artists, dig and buy their music, and get some merch!