FEATURING JUSTIN DEBLIECK (EX-ICE NINE KILLS) & JOEL DEMARTINO (MOONSTRIKER)
Progressive rock duo Temple of Shadows release their third single "The Sun"
Temple of Shadows is a brand new band fronted by long time friends, Justin 'JD' deBlieck (Ex-Ice Nine Kills) and Joel DeMartino (Moonstriker). Together they deliver dueling vocals shrouded in cryptic lyrics over high energy progressive rock. Their music explores the parallels between the Tarot and alchemical transmutation. "The Sun" is the third single in their tarot-themed series of releases, following their debut with "The Hermit" and sophomore single "The Hanged Man". Though "The Sun" comes in at single number three, it was actually the first song crafted by the duo, ultimately leading to numerous more mysterious and spiritually meaningful tracks. "The Sun" is a guitar driven track featuring powerful instrumentation paired with dueling vocals to add layers of atmospheric dimension. Alike the alchemists of old, their songs are riddled with hidden meanings sending the listener on a mystical journey through the collective subconscious.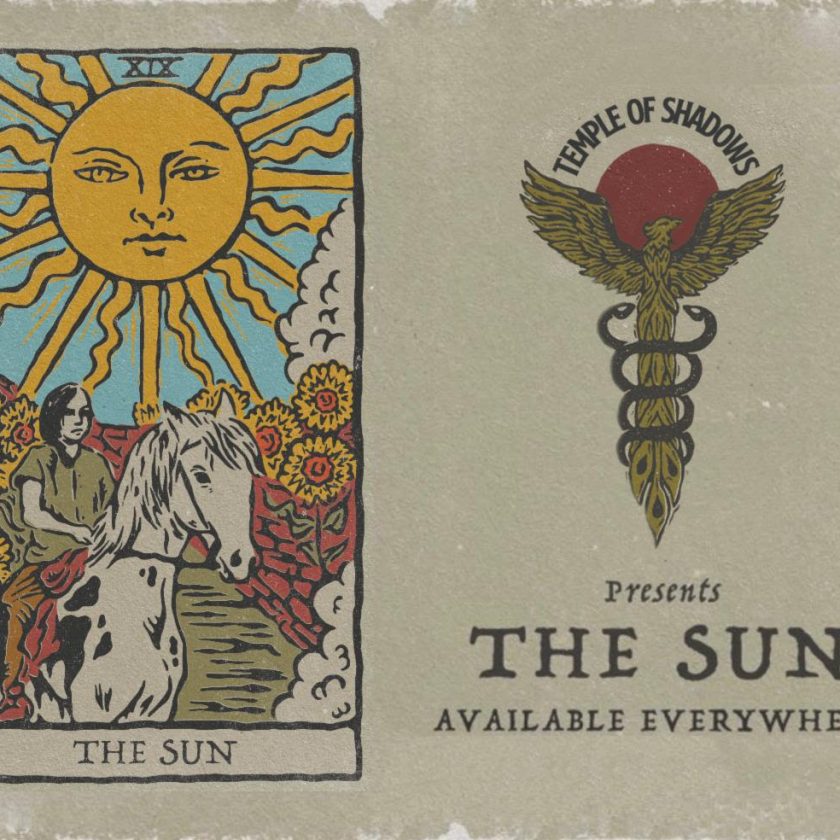 "The Sun" is now available on all streaming platforms.
"There was a unique approach to "The Sun". It was our first time creating together in many years. We knew we wanted to do something different than our past musical endeavors and piece by piece we formulated something that was going to define the energy of this band. Everything came together in a flash and nothing was left unchecked!" – Justin deBlieck
"'The Sun' is one of my favorite songs we've written so far; it captures this element of hope and power that I find inspiring. It's the first song we wrote together that kickstarted this whole project." – Joel DeMartino
"Our vision for this project was to combine our mutual love for various genres. The result is a very forward moving type of energy that propels you from moment to moment." – Justin deBlieck
"Temple of Shadows is more than a couple guys getting together to write songs. It's a conceptual journey, where we explore the archetypes and their relationship to the alchemical process in pursuit of the philosophers stone" – Joel DeMartino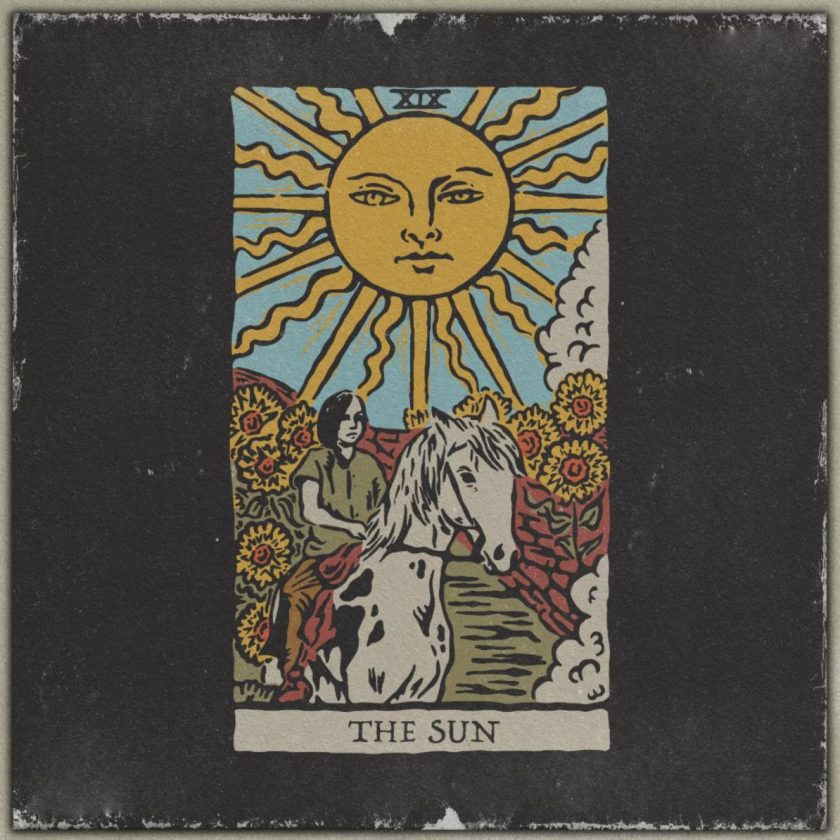 Follow The Pit Magazine on Facebook, Twitter, Instagram and Spotify!
Subscribe to The Pit Newsletter today!
Support this and other fine local & touring artists, dig and buy their music, and get some merch!