Finnish Melodic Metal Band AS I MAY Release New Single "Traitor"
AS I MAY are back with a killer new single and music video! Hard-hitting guitar riffs and pop-hit vocal melodies grace "Traitor", a song with a hook so big that it will haunt you for days. "Traitor" is also a new step for As I May, with a distinctly different soundscape from their previous songs. The new track offers a lot more room to use vocal power and synths, while the guitars occupy a different role than before, and are well complemented by bass and drums.
The music video for "Traitor" was shot at the band's rehearsal space – which is actually an old military bomb shelter. This provided a great environment and feel for the cyber punk-inspired shoot.
AS I MAY BIO:
AS I MAY is creating fresh melodic metalcore that stands out from the scene, with creativity, authenticity, and first of all emotionality. The band was formed in 2016 in Mikkeli, Finland. The first album, 'My Own Creations', was released in 2019 (Rock Shots Records, Spiritual Beast "Japan"), with a European tour and big festivals booked to follow the release. Unfortunately, the pandemic came and had other plans – but the band used the time well. They would go on to write, record, and release their 2022 sophomore album 'Karu'.
AS I MAY will continue working on their new album this year, with eyes on a 2023 release.
AS I MAY is:
Lasse Hiltunen – vocals, guitars
Jani Valhola, guitars, vocals
Tipi Nokelainen – vocals, bass
Leevi Räsänen – drums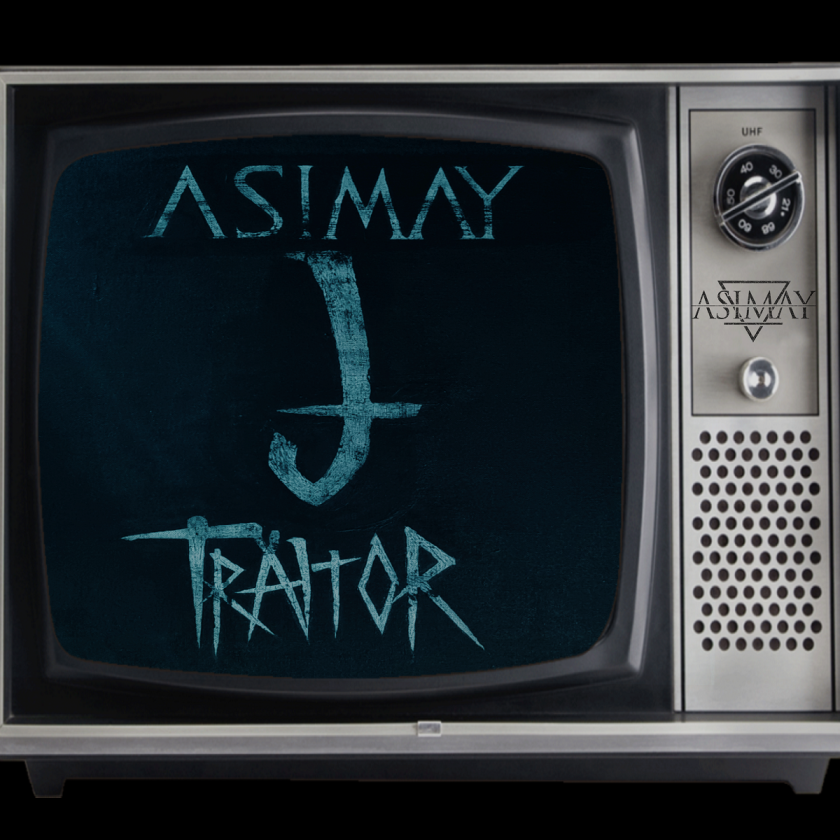 Photos by The Pit Magazine photographer, Winsel Photography in Omaha, Nebraska. ©2022.
Follow The Pit Magazine on Facebook, Twitter, Instagram and Spotify!
Subscribe to The Pit Newsletter today!
Support this and other fine local & touring artists, dig and buy their music, and get some merch!