Angel Vivaldi Announces New Album, 'Away With Words Part 2'
Guitar virtuoso, Angel Vivaldi, has announced the long-awaited release of his new EP, the second part of his concept album 'Away With Words' and follow up to Part 1, released in 2014. Accompanying the announcement is the release of his first single taken from the new opus, "Eight." The track can be found on all streaming platforms HERE !
Angel shares, "This first single comes not only from how artists like Chick Corea, Santana and Snarky Puppy inspired me, but also from my early experiences playing music in a hispanic church ensemble back in New Jersey as a teen. Having the opportunity to use my love for early 70's latin fusion has been both fulfilling and challenging. I learned a lot about myself as a composer and how to reinvent my phrasing in a way that is new but still authentic."
'A Way With Words: Part 2" will be released on April 7th.  Part 1 (2014) consisted of heavier yet melodic rock and metal while the newly announced Part 2 explores a wide range of genres including funk, latin, classical and acoustic genres. The concept is based on the yin/yang of what we are capable of – that we are more than just the one thing people see us as. Elaborating on the album news, Angel continues,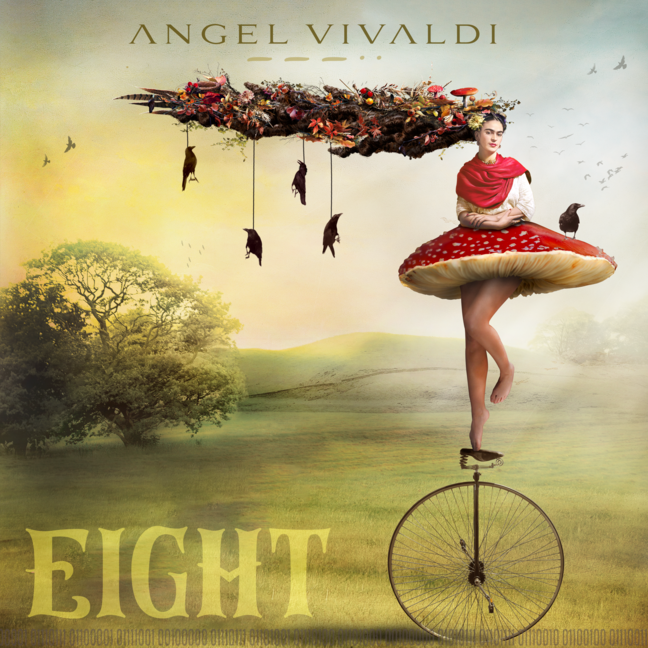 "Few words can describe what it feels like to finally share the full scope of this concept record 9 years after I started it. While the seeds I initially planted took longer to bear fruit, I'm grateful it took this long as it helped to make the grapes that much sweeter. Part 2 is an unexpected musical journey that has something on it for any lover of music."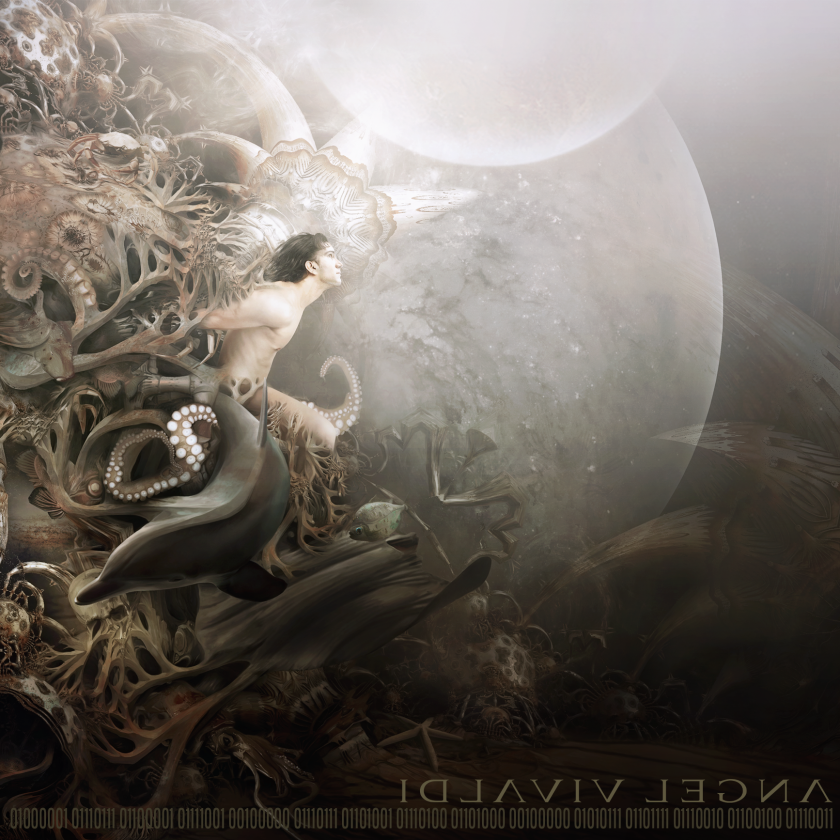 Follow The Pit Magazine on Facebook, Twitter, Instagram and Spotify!
Subscribe to The Pit Newsletter today!
Support this and other fine local & touring artists, dig and buy their music, and get some merch!