The Zach Waters Band Released "Right Back at It" From Their New Record "Up and Running"!
California heavy rock band THE ZACH WATERS BAND (ZWB) has revealed the official lyric video for "Right Back At It," off of their freshly released album, Up & Running. 
"Up & Running is centered around building something from the ground up, and the trials and tribulations of what It takes to be an authentic Rock & Roll band. – ZWB
ZWB is a Rock n Roll band from Sacramento, CA. By bringing their passion through high energy performances and angsty rock n roll reminiscent of the classics. ZWB creates a raw experience that allows people to escape from the day to day. Influenced by artists that have spawned a generation of head banging party rockers, ZWB hopes to make their mark on Rock & Roll. ZWB, a power trio, has performed all across the West Coast since 2016, and has plans to venture nationally.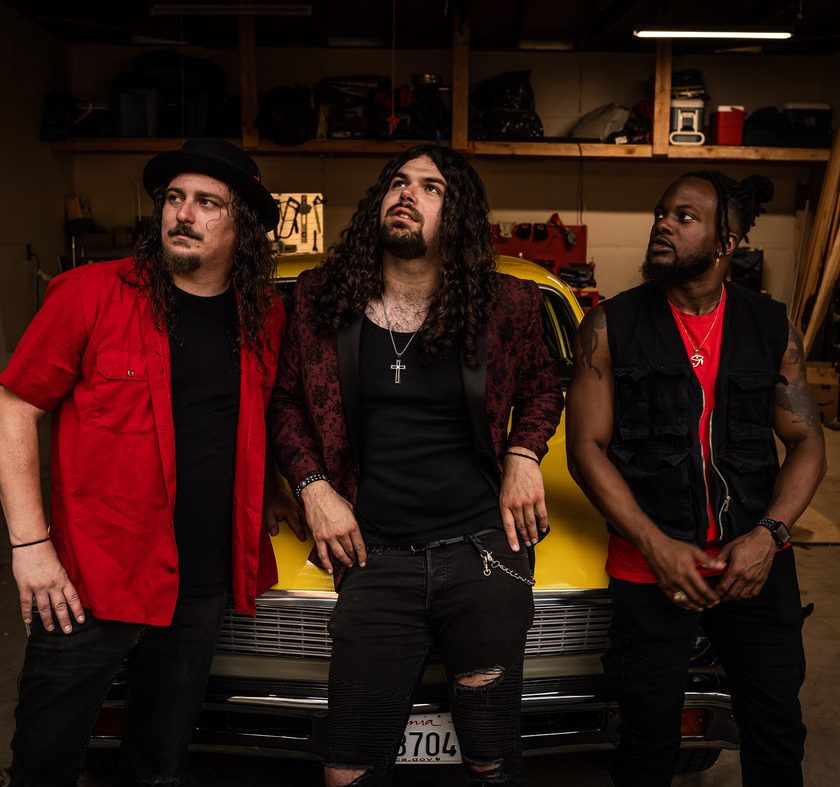 A Word from "Sloppy" Joe Lyons
This ZWB record, "Up & Running" is one bad girl! It has some great fast rock songs with some blues riffs thrown into it. There isn't a stinker on this record!! Hell, even my neighbor Ivanna Pfisterbuht likes it!! You can buy a physical copy or stream "Up & Running" HERE !!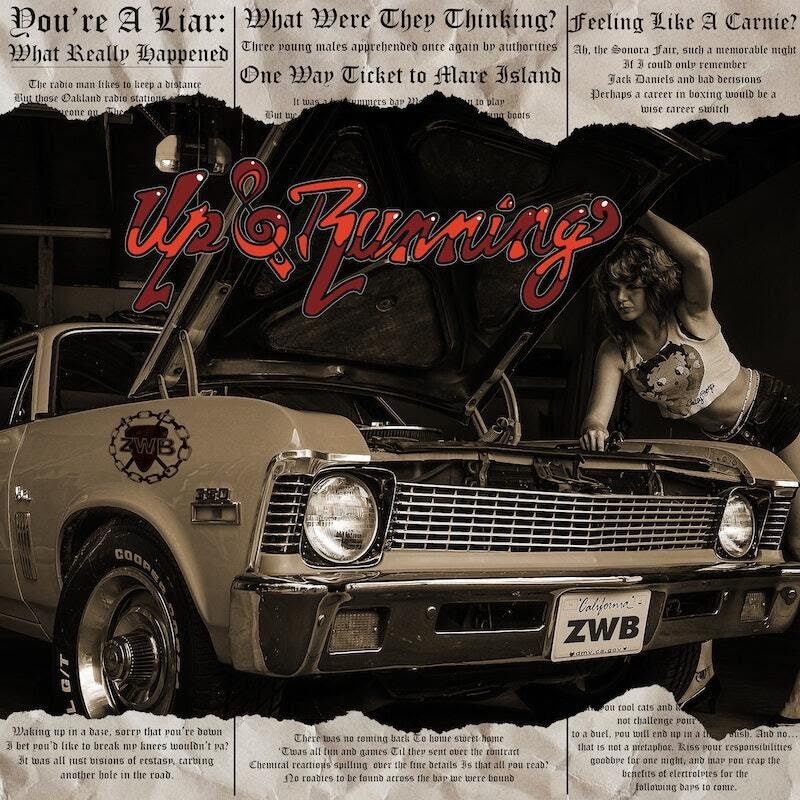 Follow The Pit Magazine on Facebook, Twitter, Instagram and Spotify!
Subscribe to The Pit Newsletter today!
Support this and other fine local & touring artists, dig and buy their music, and get some merch!