Wind Walkers Drop Brand New Single & Video, "Dissipate"!
Breaking boundaries and forging their own path in the alternative music scene, Wind Walkers, from Central Massachusetts, have today announced their highly anticipated album, "What If I Break?" set for release on November 17th, 2023. Fans can pre-save the upcoming release HERE.
The album announcement is accompanied by the release of their latest single "Dissipate". Fans can stream "Dissipate" HERE. Fans can also watch the brand new video below.
Speaking on today's single release, Wind Walkers vocalist, Trevor Borg shares:
"Unfortunately, I've found myself in relationships that have fallen apart due to unfaithfulness. And dissipate is a song about the personal traumas I've experienced because of it. Paranoia, anxiety and trust issues are all things that I have battled while trying to maintain a healthy relationship after those situations, and this song was almost like a desperate plea to myself to learn how to love with confidence again."
Regarding the Wind Walkers album announcement, Trevor continues:
"Lyrically, What if I Break is a very introspective album. I wrote about very real experiences in my life these past few years. This album touches on love and death, connections with others as well as connections with myself. And the pressures that I felt trying to maintain those connections while chasing a dream I've had since childhood. These songs are on the verge of being uncomfortably honest, and I couldn't imagine doing it any other way."
This latest single, "Dissipate" serves as tantalizing glimpses into Wind Walkers' forthcoming album, showcasing their penchant for pushing artistic boundaries. It skillfully intertwine intricate melodies, evocative lyrics, and a rich tapestry of emotions. They continue to encapsulates the band's ability to transcend genres and resonate deeply with their audience.
"What If I Break?" promises to redefine the boundaries of post-hardcore and alternative metal. With their daring approach, Wind Walkers effortlessly blend the commanding force of modern metal with the irresistible charisma of pop, crafting a sound that is both emotionally charged and undeniably catchy.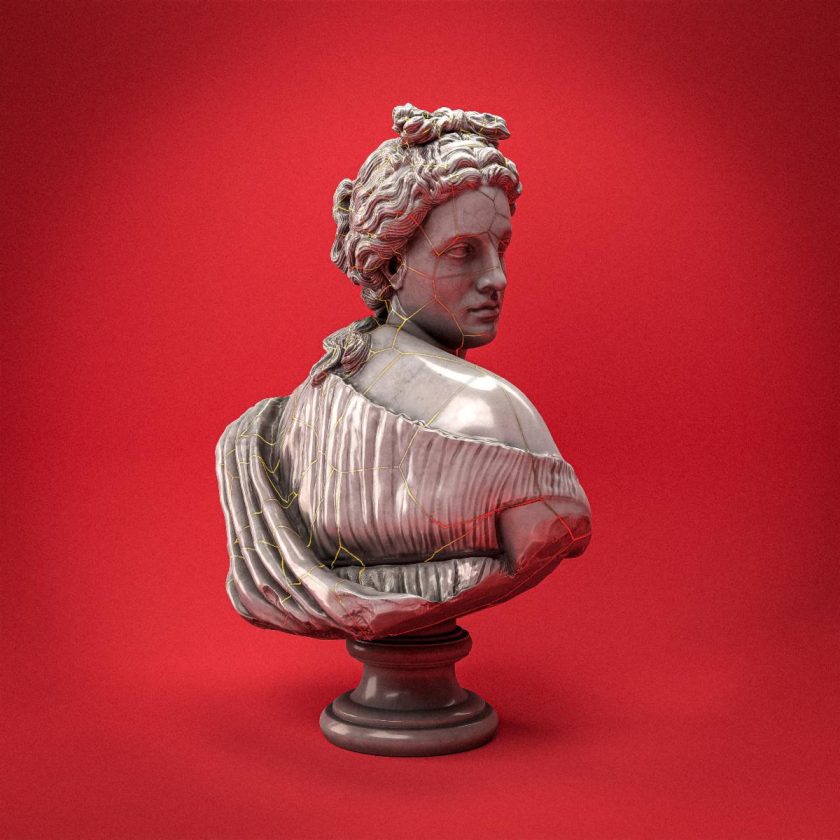 Follow The Pit Magazine on Facebook, Twitter, Instagram, and Spotify!
Subscribe to The Pit Newsletter today!
Support this and other fine local & touring artists, dig and buy their music, and get some merch!