Vera Bloom New Single "Eyes On You" Out Now!
Emerging rock artist Vera Bloom, who holds nothing back in her addictive hybrid of alternative, grunge, and punk, has released her new single "Eyes On You" and announced her sophomore EP, It's Me, will be out Friday, September 29th.
The new track storms out of the gate on a galloping drumbeat and as the momentum increases, Vera sinks her teeth into a hypnotic hook punctuated by a promise, "my eyes are always on you." PRESS HERE to listen to "Eyes On You" Check out the video right here, in The Pit!!
"'Eyes On You' is my dance song!" shares Vera.
"It started out as a love song, which is something I don't really write often, but it leans into the possessiveness of love. It visits the loss of excitement in a relationship where things get a bit settled in and mundane. I've noticed that I am afraid of this stage in a relationship, so I used this song to process that…"
Vera continues, "Over time, the lyrics have revealed new meanings as they always do and I can find the loss of childhood innocence where even the touch of skin is fascinating, and acknowledging the demons and darker feelings we find in adulthood. And, lastly, as I grow as an artist, I can see my desire to be seen and heard. My admission of wanting eyes on me and owning up to that."
She says, "I wanted the video to be interesting, colorful, and also shine some light on the real rock and roll happening in the music. It's about energy and making vibes through sound with other humans. This song, as with all my songs, really comes to life in a live band setting. I hope you like it!"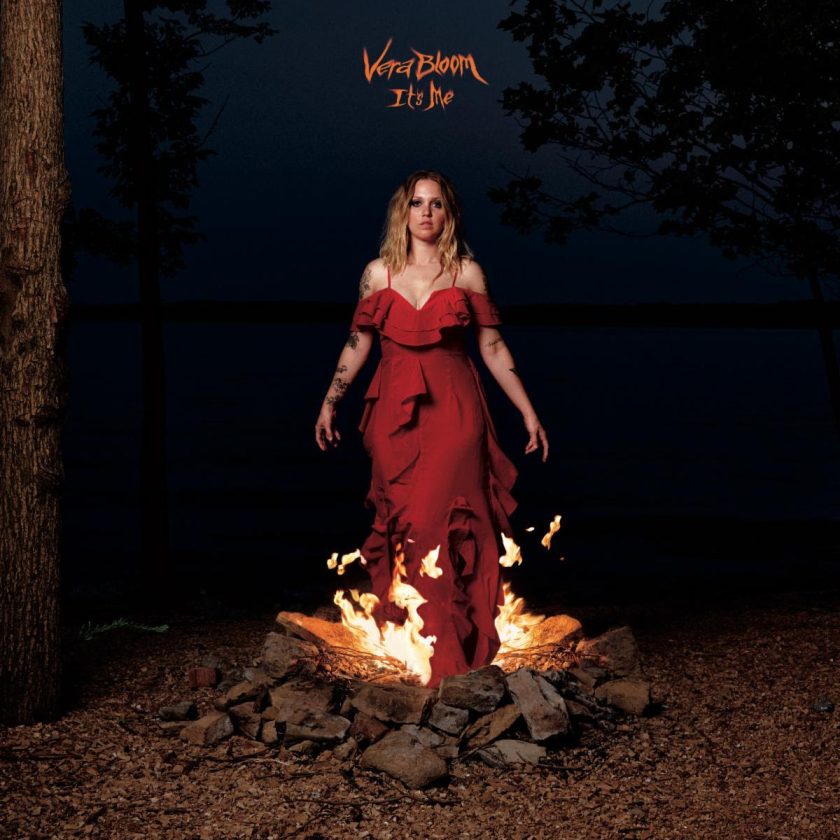 It's Me marks the sophomore EP from the Washington State-born and Nashville-based singer, songwriter, and guitarist, who also co-produced the music alongside Jeremy Ferguson and Jacob Carey. The 6-song independent collection, loosely rooted in the classic theme of the Phoenix, also includes Vera's recent single "Boxes" and previously released songs "Say Goodbye," "Mud," and "Serenity."
With an attitude-laden snarl, guitar slung low, and no fucks given, Vera Bloom cranks the honesty and emotion all the way up in her music. She beckons audiences to not only sing, but scream along with her, partaking in the kind of catharsis that only takes place in a haze of distortion. With uplifting energy, Vera Bloom gives rock 'n' roll the kick in the ass it needed and delivers a dose of reality on It's Me.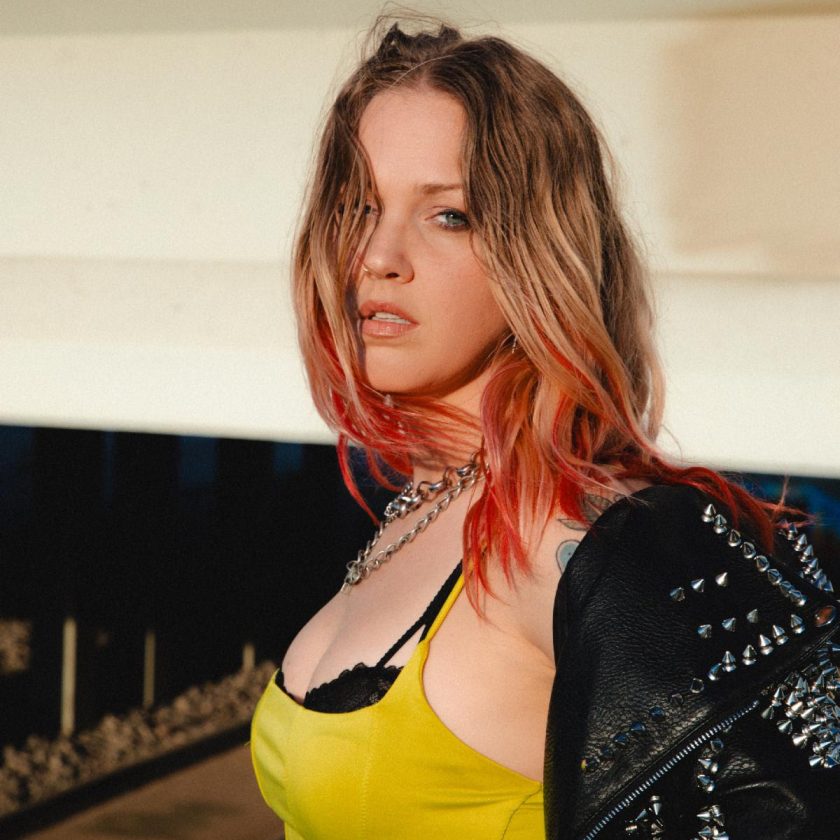 Follow The Pit Magazine on Facebook, Twitter, Instagram and Spotify!
Subscribe to The Pit Newsletter today!
Support this and other fine local & touring artists, dig and buy their music, and get some merch!