Switchfoot at Steelhouse in Omaha, Nebraska on October 28th, 2023.
Photos and Review by The Pit Magazine Contributor, Peter Amisano Photography
On October 28th, at Steelhouse Omaha, Switchfoot, were on tour supporting the 20th anniversary of their album, "The Beautiful Letdown." I witnessed an amazing evening celebrating family and belonging.  I have never seen a show that made the audience feel so much like they were meant to be there and that the band was there solely for them. 
Switchfoot took the stage opening the show with Ammunition.  The second song, "This Is Your Life", started with Jon Foreman making his way out into the audience.  Starting with those seats closest to the stage and continuing onto the balcony.  Embracing, shaking hands and giving hi-fives to everyone along the way.
The next momentous event was when Jon brought young Adeleine on stage to celebrate her 13th birthday.  Switchfoot, along with the entire venue, sang happy birthday to her, it was an amazing, heartfelt moment and I have no doubt it will stay with Adeleine for many years to come.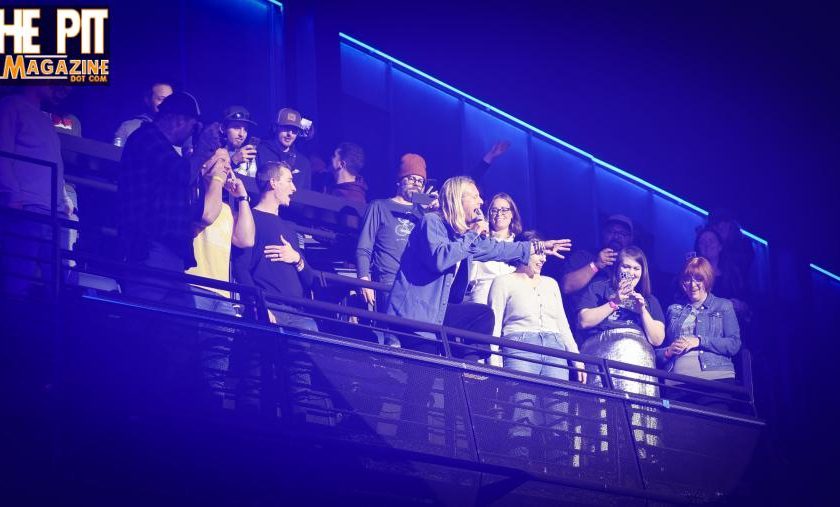 The show continued with "The Beautiful Letdown", "On Fire", "Adding to the Noise" and ending the list of songs from The Beautiful Letdown album with "Twenty-Four."  The next song was, for me, the highlight of the show.  The song "Stars" had the entire arena on their feet, and it was performed flawlessly.
It was an amazing celebration of over two decades of Switchfoot's music.  The evening was full of nostalgic energy from both new fans and those that have been along from the beginning.  The tour, the music and the band's performance are every bit as good now as it was 20 years ago.  I highly recommend catching this one of the dates on this tour if at all possible.  You will not be disappointed!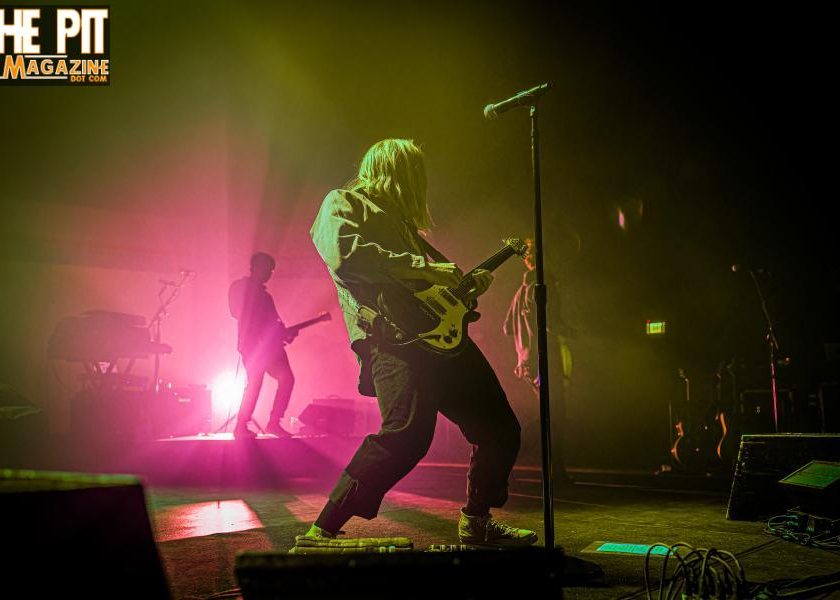 Photos by The Pit Magazine photographer, Peter Amisano Photography in Lincoln, Nebraska. ©2023.
Follow The Pit Magazine on Facebook, Twitter, Instagram, and Spotify!
Subscribe to The Pit Newsletter today!
Support this and other fine local & touring artists, dig and buy their music, and get some merch!