Michigan Native Jason Singer (Michigander) Releases Acoustic Version of "Let Down."
Rising indie rock artist Michigander, the sonic alter ego of Michigan native Jason Singer, has released an acoustic version of his current single "Let Down." The stripped-down version of the rock anthem, available via C3 Records, just premiered on ALT CTRL Radio with Hanuman on Apple Music.
Since its release in September, "Let Down" has been making waves at Triple A radio stations across the country, where it has broken into the Top 20, in addition to its immense support and playlisting from Apple, Spotify and SiriusXM's Alt Nation. "Let Down" has been the most added record at AAA almost every week since its release.
"It's always cool to strip my songs back to just acoustic guitar and hear them at their simplest form," shares Singer. "Most of my songs are written on just a guitar and I think this gives people the chance to experience the song for what it is at its core.
Michigander emanates a magnetic Midwest spirit, delivering uplifting anthems, raised even higher by six-string fireworks, empowering lyrics, and understated arena ambition. First brought to life in 2014 when the singer, songwriter, producer and guitarist was moving across his home state to Kalamazoo, Michigander has garnered the acclaim of NPR, Paste, NME, SPIN and many more, in addition to over 12 million streams globally.
He emphasized the prominence of solos—in every song—making what he aptly describes as, "big pop songs disguised with guitars." Ultimately, listening to Michigander makes you feel at home, like you're driving through the Midwest. The release of "Let Down" and the folk-tinged companion track "48" this September marks the beginning of a new era for Michigander. Stay tuned, he's only getting started.
For more info on Michigander, visit: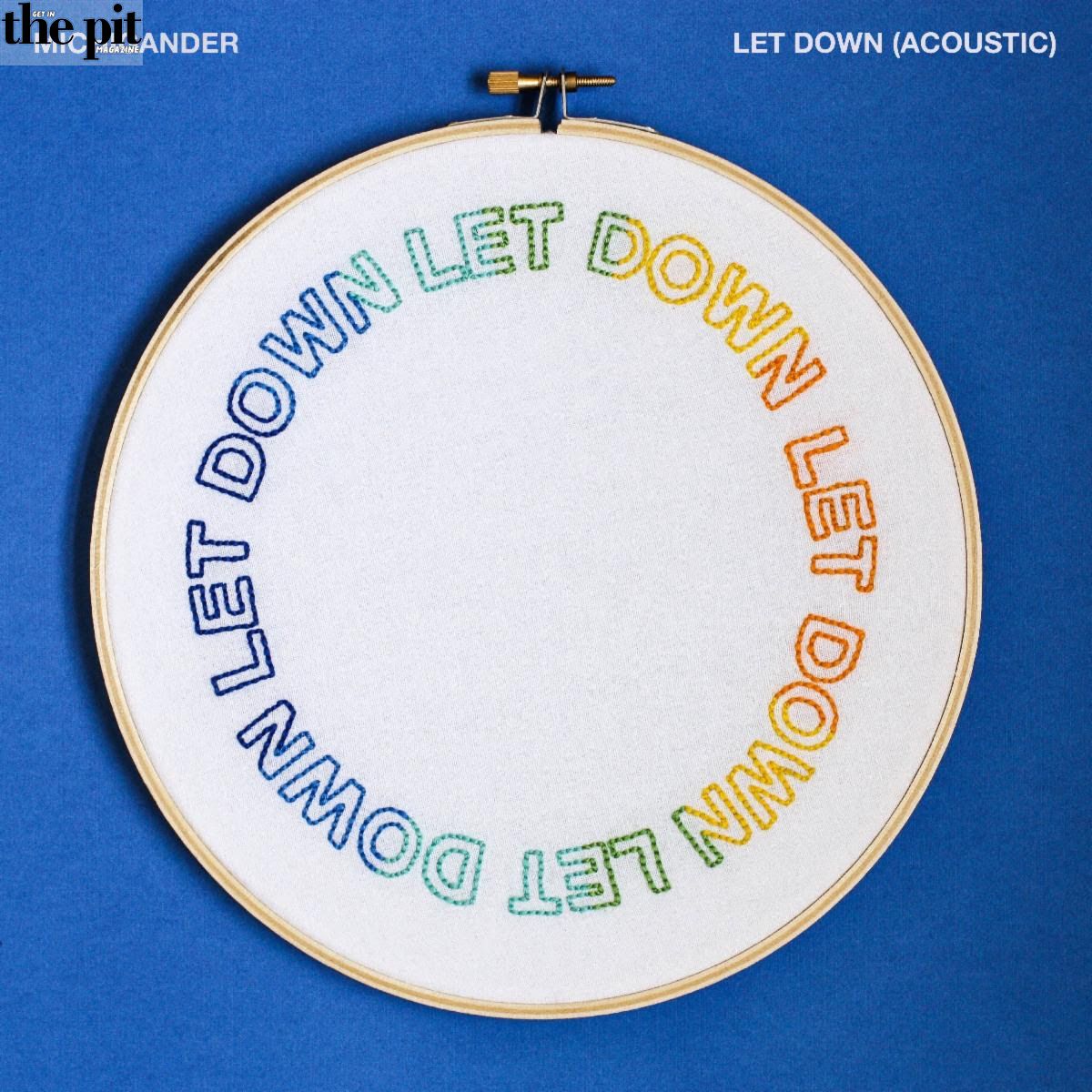 Follow The Pit on Facebook, Twitter & Instagram!
Subscribe to The Pit Newsletter today!           
Follow The Pit's Playlist of Awesomeness on Spotify!
Support this and other fine local & touring artists, dig and buy their music, and get some merch!