The M3 Rock Festival at The Merriweather Pavilion in Columbia, Maryland on May 6th & 7th, 2023.
Photos and Review by The Pit Magazine Contributor David Desin Photography
The M3 Rock Festival is geared more towards the 80s Rock Bands and Hair Bands era. There was a bunch of big hitters performing. Saturdays line up consisted of Count's 77, Child's Play, Britny Fox, Quiet Riot, Lita Ford, Slaughter, Voyage, Winger and closing the night was Styx. Sunday also had a stacked line up with Backstage Rock Academy Band, Heavens Edge ( has a new cd coming in 2023 ), the all female band Vixen, Riley's LA Guns, Firehouse, Steven Adler ( of Guns N Roses ), Great White, Warrant and hometown favorites with an annual appearance at the M3 Rock Festival is Kix. Kix also announced at the show was that they are retiring after their show in September back at the Merriweather Pavilion. 
M3 Rock Festival – The Bands – Gallery
The M3 Rock Festival definitely made you venture back to an 80s concert and a time when things felt a little bit simpler and when a lot of people experimented with music. People broke out their jean jackets with all of their favorite bands patches on them a long with the poofed out hair full of Aqua Net hairspray. The Merriweather even had a music pinball alley with some original pinball machines of Kiss, Dolly Parton, Ac/Dc, Metallica, Foo Fighters and other bands. They actually still cost 25 cents. I got to meet so many cool people and bands. It was nice to see people there of all ages. This was over all a great weekend full of great music. I recommend this festival if you like the 80s bands. Hopefully they bring the festival back again in 2024 for its fifteenth year. 
M3 Rock Festival – The Fans – Gallery
Rock on and til next time…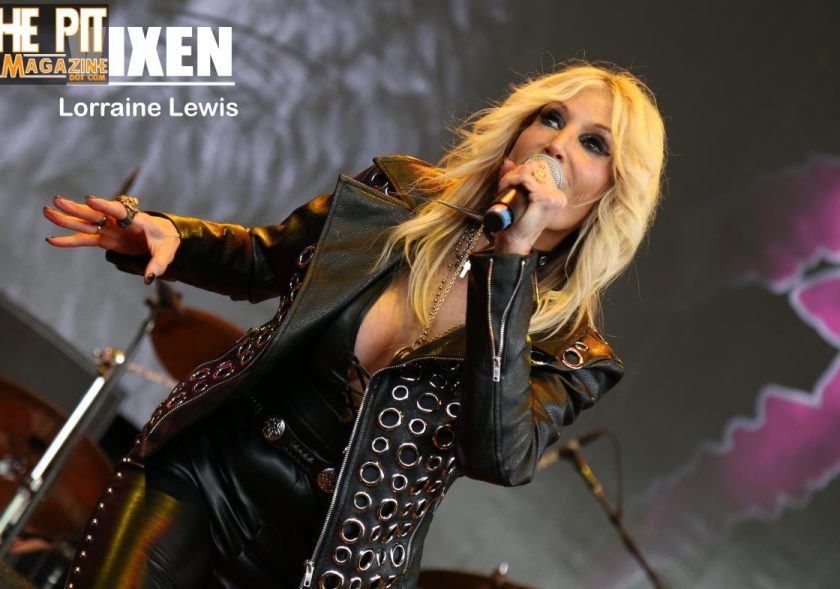 Photos by The Pit Magazine photographer David Desin Photography, in Eerie, Pennsylvania. ©2023.
Follow The Pit Magazine on Facebook, Twitter, Instagram and Spotify!
Subscribe to The Pit Newsletter today!
Support this and other fine local & touring artists, dig and buy their music, and get some merch!