Duran Duran Delivers a Timeless Concert at PPG Paints Arena in Pittsburgh PA September 9, 2023
Photos and Review by The Pit Magazine Contributor David Desin Photography.
The legendary British rock band, Duran Duran, were in town, ready to transport their fans back to the glory days of the '80s. The anticipation was palpable, and by the end of the night, the audience was left in awe of the band's enduring musical prowess. The night kicked off with an electrifying opening act that set the stage for what was to come. The crowd was already on their feet, eager to see Simon Le Bon, John Taylor, Roger Taylor, and Nick Rhodes take the stage. When the iconic synth notes of "Hungry Like the Wolf" echoed through the arena, the cheers were deafening, and it was clear that the audience was in for a treat.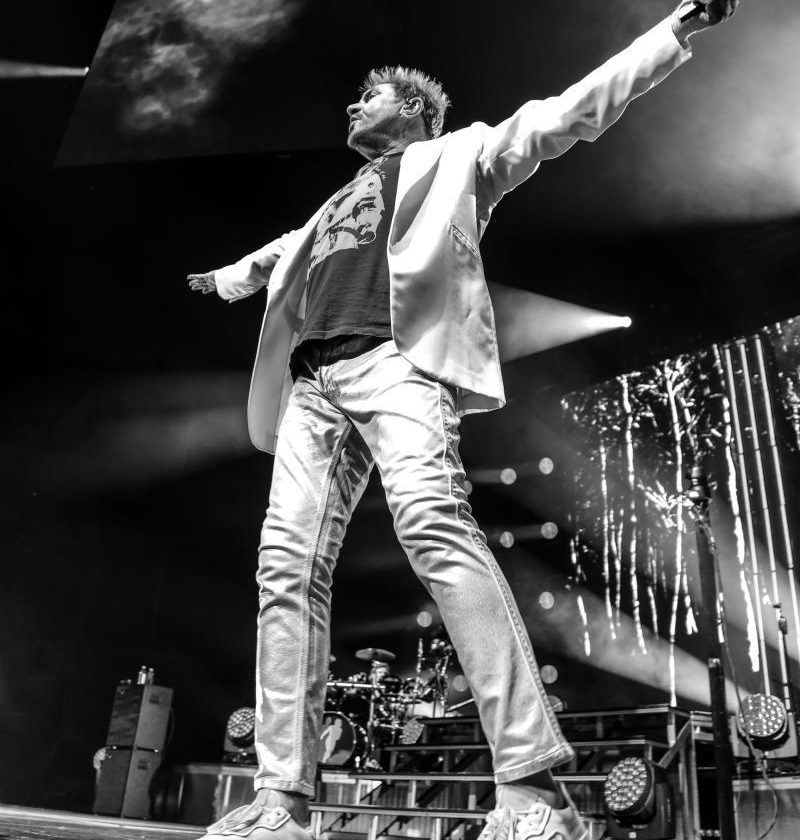 Their performance was nothing short of spectacular. Simon Le Bon's voice seemed untouched by the passage of time, carrying the same raw energy and emotion that it did decades ago. The band's chemistry was undeniable, with John Taylor's bass lines, Roger Taylor's impeccable drumming, and Nick Rhodes' synth wizardry all seamlessly blending together. The setlist was a carefully curated journey through their extensive discography. Classics like "Notorious," and "The Reflex" had the entire arena dancing and singing along, creating an atmosphere of pure euphoria. The band also treated the audience to some of their newer material, which was met with enthusiasm and appreciation.
The stage production was a visual feast, featuring a mesmerizing light show that danced in harmony with the music. Giant screens displayed captivating visuals that complemented each song, creating a multisensory experience that enhanced the overall performance as well as photos from past magazines to bring back the memories. One of the highlights of the evening was the heartfelt song Ordinary World dedicated the people of Ukraine. Duran Duran reminding us of the Peace that we need in this world.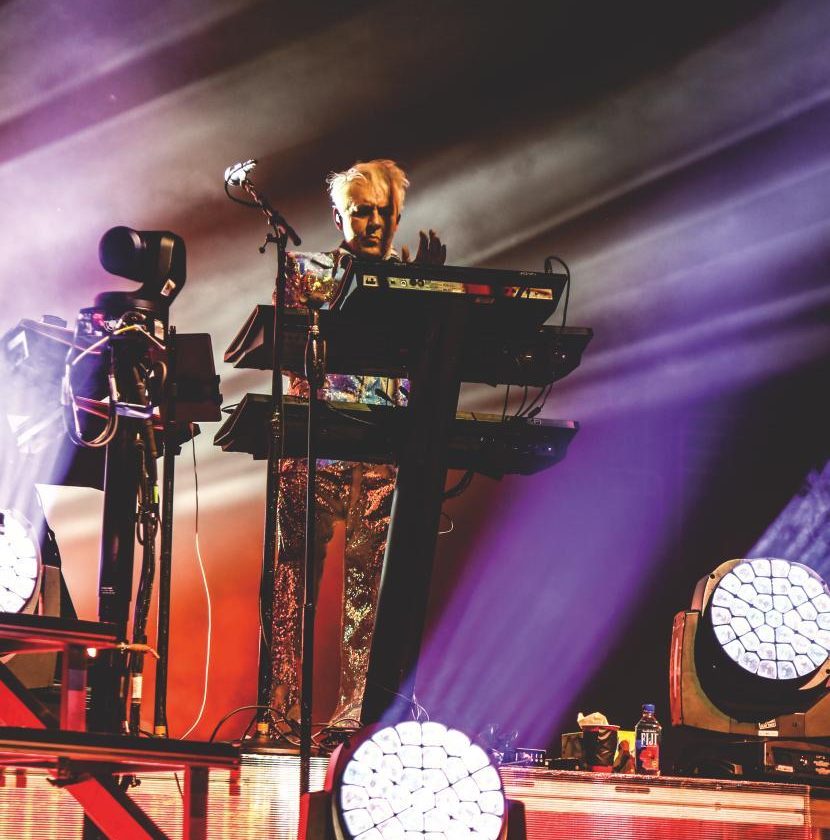 As the night drew to a close, The band returned for an encore that left the audience craving for more. The band concluded the night with the great encore of the songs "Save A Prayer" and "Rio". In the end, Duran Duran's performance at PPG Paint Arena was a testament to their enduring talent and their ability to transport their audience through time and space. For fans, it was a night of pure nostalgia and musical bliss, while newcomers were treated to an unforgettable introduction to one of the greatest bands in rock history. As the final notes echoed through the arena, it was evident that Duran Duran's legacy would continue to shine brightly for generations to come.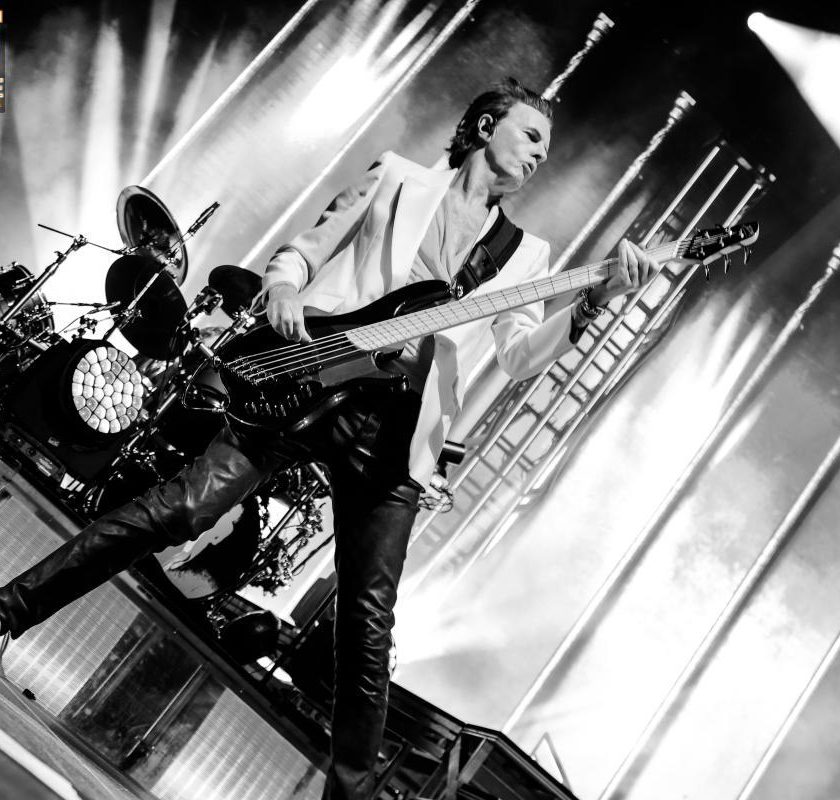 Photos by The Pit Magazine photographer David Desin Photography, in Eerie, Pennsylvania. ©2023.
Follow The Pit Magazine on Facebook, Twitter, Instagram, and Spotify!
Subscribe to The Pit Newsletter today!
Support this and other fine local & touring artists, dig and buy their music, and get some merch!