Tesla at Stir Concert Cove in Council Bluffs, Iowa on July 1st, 2022.
Photos and Review by The Pit Magazine photographer, Bob DeHart Photography.
I can still remember being 16 years old watching MTV, and watching the debut video of a brand new band releasing their new video off of their soon to be released debut album, Mechanical Resonance by Tesla. 1986 was the year and I was blown away by the video and the song "Modern Day Cowboy". I became a Tesla fan that day, been a fan ever since. Being a fan that long, it's crazy that this is the first time that I've had the chance to see them live. It just never worked out…till now. I was not disappointed in the show I saw that night.
Jeff Keith sounded amazing! Truth be told I was a little worried about how he would sound. As a band that has been around that long, sometimes the vocals tend to decline and it becomes a struggle. Jeff, sounds like he has a few years left in him. Totally lived up to my expectation. The band sounded amazing, Frank Hannon on guitar sounded absolutely amazing.
In a nostalgic twist they opened the show with "Modern Day Cowboy", the first Tesla song I ever heard, perfect start for me. Loved the songs, loved the band,
loved the show. Just hoping I don't have to wait as long to get to see them again!
Current Line-up:
Jeff Keith- Vocals
Frank Hannon- Lead Guitar
Brian Wheat- Bass
Troy Lucceketta- Drums
Dave Rude- Guitar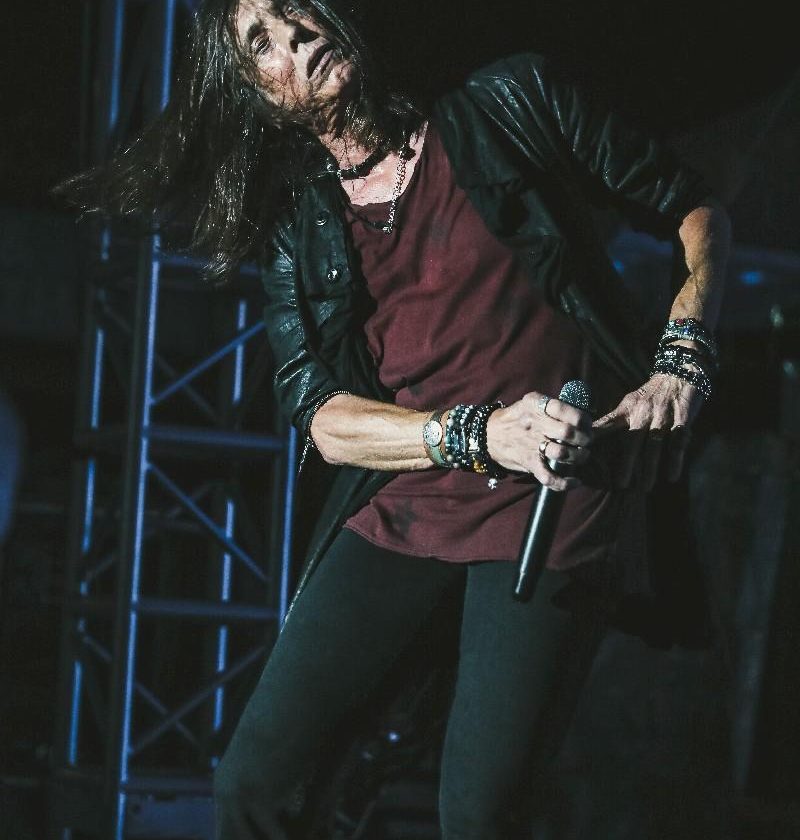 Setlist:
Modern Day Cowboy
Hang Tough
Cold Blue Steel
Heaven's Trail (No Way Out)
Mama's Fool
Changes
The Way It Is
Rock Me to the Top
Call It What You Want
What You Give
Edison's Medicine (Man Out of Time)
Love Song
Little Suzi.
Time to Rock
Signs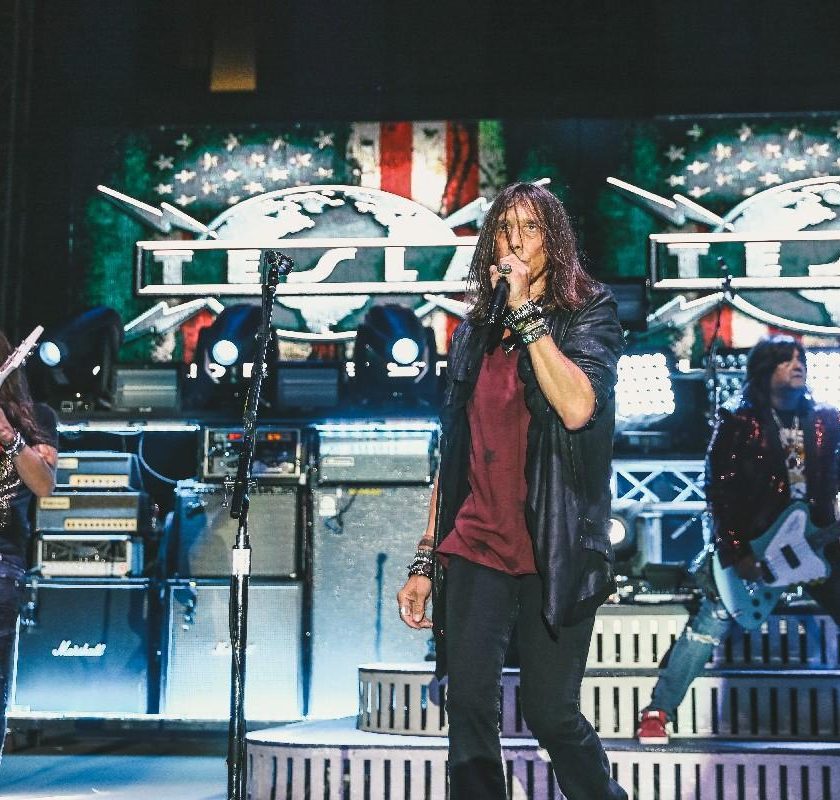 Photos by The Pit Magazine photographer, Bob DeHart Photography in York, Nebraska. ©2022.
Follow The Pit Magazine on Facebook, Twitter, Instagram and Spotify!
Subscribe to The Pit Newsletter today!
Support this and other fine local & touring artists, dig and buy their music, and get some merch!