Springwood Brings Ukulele-Infused Rock to The Music Scene
SPRINGWOOD, the New Jersey based Ukulele-Infused Original Rock Band, consists of a four-piece dynamo of seasoned musical talent that create a fresh new sound setting them apart from the other bands on the music circuit today. With 2 EP's (SpringWood and SpringWood's Electric Luau) & a new single (So What You're Sayin') released in 2021 on all music media platforms, the combination of musical talent and creativity you will hear together is the end result we call "The SpringWood Sound."
Michael Medina: Front man on Lead Vocals & the Electric Ukulele. A son of South River & veteran of the 2000's metal scene with his former band: No Name Suspect. His vocal range, distinctive ukulele playing and visual flair create a unique styling to each song.
Johnny Knight: Acoustic 6, 12 and Electric Guitar & BG Vocals: A native of Sayreville & guitarist of 38+ years experience formally of the bands Pop Riot, Bruce-Jovi and Legacy. Johnny designs the perfect tone of the Acoustic & Electric guitars together to form a balanced and unique sonic mix.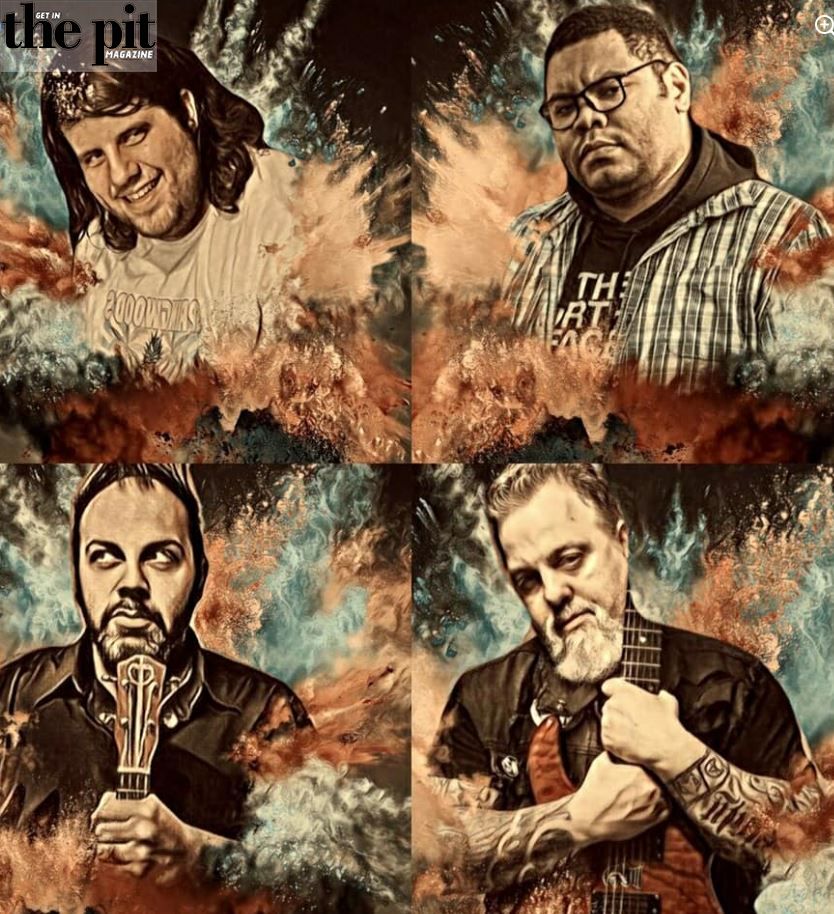 Clive Williams: Bassist & BG Vocals. A Bassist with 10+ years experience in the music business, he has a unique playing technique of integrating slap, tapping & ghost notes throughout his many musical styles including rock, punk, salsa, cumbia & ska. He's been in the cumbia group Picante Plus as a guitar player for 4 years. While Bass is his primary instrument, he also plays guitar, drums & keyboards.
John DeMan. Drums & BG Vocals. A percussionist from Rutherford, NJ, John has a Bachelor of Music from Montclair State University. He has been playing in the Tri-State area for over 10+ years in various projects. John is excited to get back to his rock roots with this new project.
"Sloppy" Joe Lyons Take
This is a fun band to listen to. I can't really put them into one category of rock, so you will have to deal with that. My first shot at listening to them was their four song EP, "Electric Luau". Four solid songs. It is a good listen. I am especially fond of the first track "Party With You." A cool song to take your mind of this crazy ass year. Recently, Springwood released a single, "So What You're Sayin" is a pretty rock solid song to jam.
So, both the EP and the Single are available for purchase on Bandcamp. Go buy them and support this fun, ukulele playing, hard rock band from New Jersey!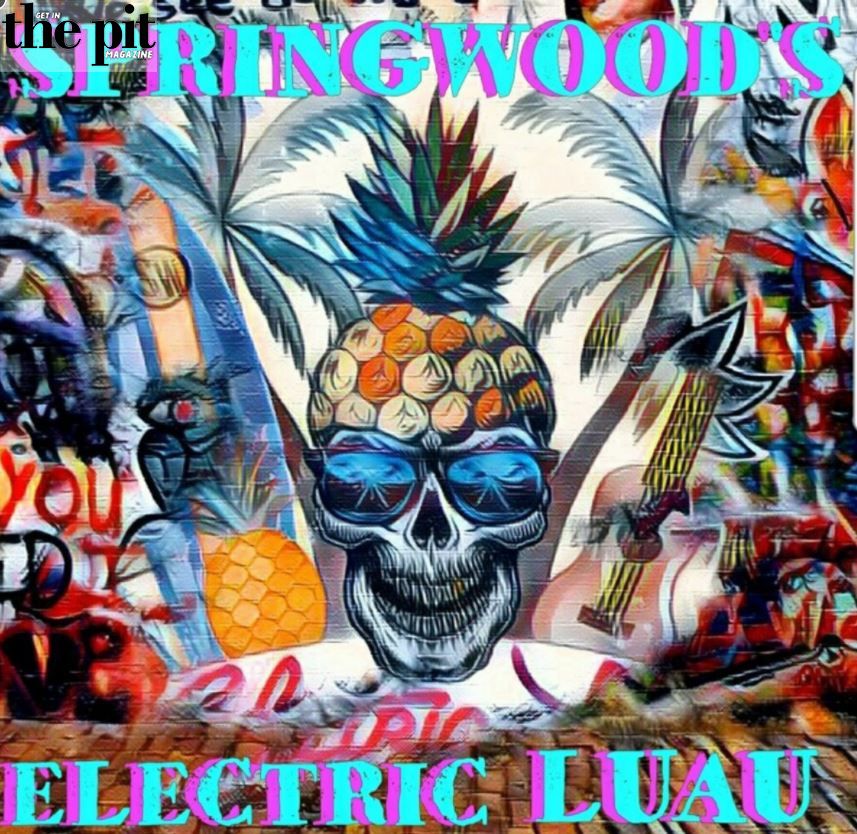 Follow The Pit on Facebook, Twitter & Instagram!
Subscribe to The Pit Newsletter today!
Support this and other fine local & touring artists, dig and buy their music, and get some merch!