Skid Row Performed in Grand Island, Nebraska on August 31st, 2021
Skid Row on stage at the Nebraska State Fair at the Heartland Events Center Tuesday, August 31.
Photos & Review by Bob DeHart Photography
It was a great night if you are a long time Skid Row fan, as they played the Slave to the Grind album in its entirety, celebrating 30 years since its original release. The set concluded with four songs from their debut album with encores of Piece of me, I Remember You, 18 and Life, and Youth Gone Wild.
If you have never seen Skid Row perform with new lead singer, ZP Theart, you should check them out. I know people like to complain about him not being the original singer, but if you see this band perform, what you get is an authentic experience of watching a band perform that truly enjoys what they do and who they do it with. The Skid Row songs have stood the test of time, and seeing them performed with this line-up more than does justice to those songs. I've always enjoyed watching artists perform that have passion for what they are doing…and Skid Row personifies that. You can't help but see they truly love who they are and what they do.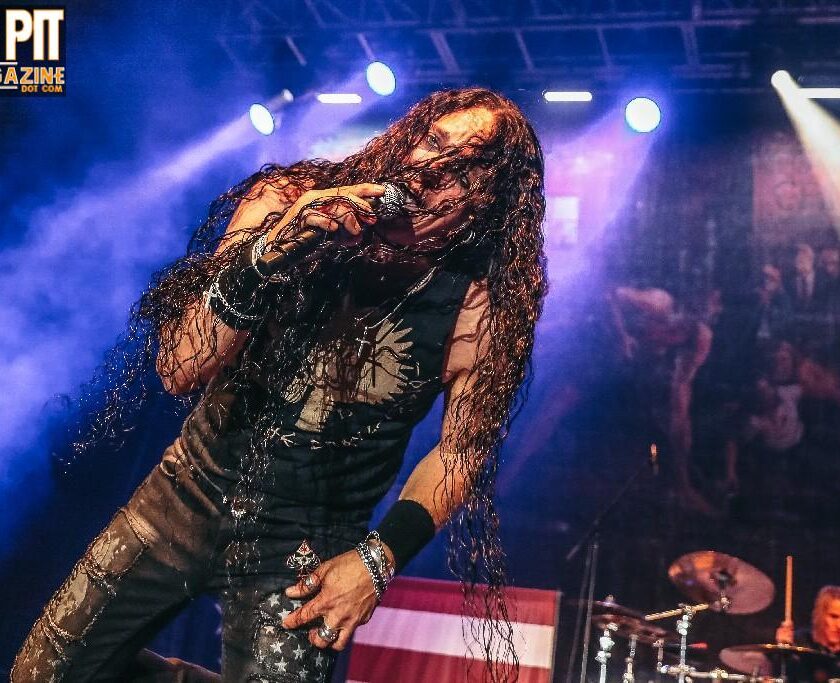 Photos by The Pit Magazine photographer, Bob DeHart Photography in York, Nebraska. ©2021.
Follow The Pit on Facebook, Twitter, Instagram and Spotify!
Subscribe to The Pit Newsletter today!
Support this and other fine local & touring artists, dig and buy their music, and get some merch!