Chills And Frights Abound In Screams of Syrens' New Video "Mr. Nobody"
Screams of Syrens announce their new single "Mr. Nobody" coming out in video form this October. The heavy, theatrical rollercoaster of death has been evolving over the years into something the band is very proud of, they expect their fans to be shocked and surprised with what they have been working on. Aiming to bring listeners out of reality and into a story, this is not the band that writes about relationships and current events. This is an intense movie-like experience through music with a horror theme, playing to the interest of the musicians that are pervasive in all their new singles. The band comments on the track:
"With Mr. Nobody, we decided to really dive into the insanity that goes on inside a killer's mind. This song is structured to feel chaotic and relentless, while still keeping the theatrical element of our songwriting intact. We also wanted to bring back some of our heavy roots, which we feel a lot of our fans will love!"
Come spend 33 Seconds in The Pit with Screams of Syrens and "Mr. Nobody"

HERE!!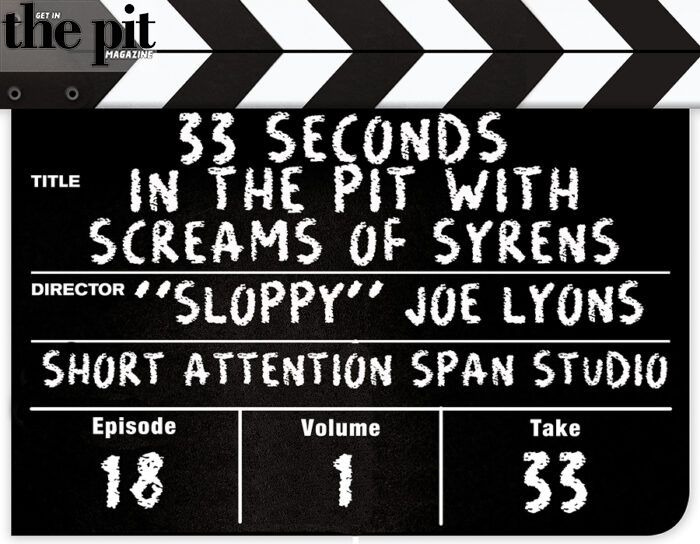 The cohesiveness of a band that has been playing together for ten years really shines through in Scream of Syrens' music and "Mr. Nobody" is no exception. The video for the track is just as cinematic as the music behind it.
In the five years since their conception, Screams of Syrens has released an EP, a full length, a handful of singles, and performed at festivals across the American west coast. The band alludes to more music in the works, so keep your ears to the ground for more graphic tales and riveting storytelling.
"Mr. Nobody" is available on all digital platforms iTunes, Spotify, etc.
Find Screams for Syrens – Facebook | Twitter | Instagram | World Wide Web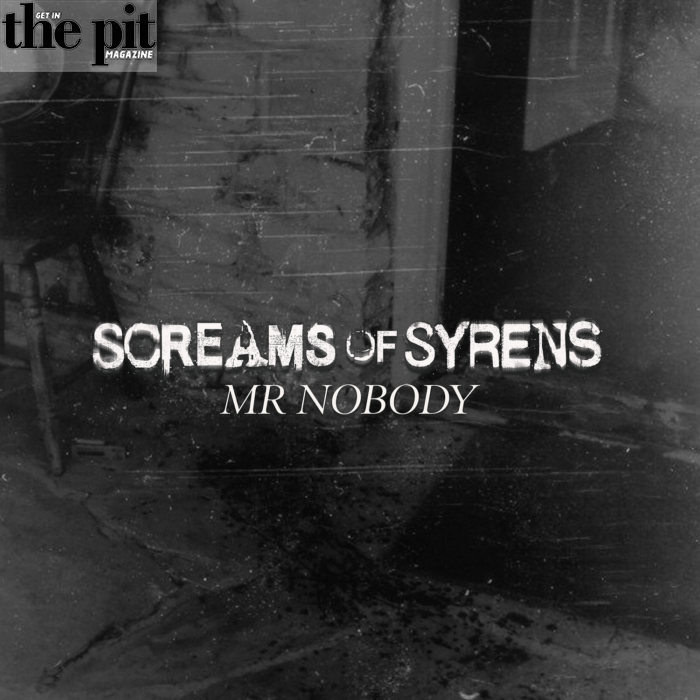 Follow The Pit on Facebook, Twitter & Instagram!
Subscribe to The Pit Newsletter today!
Support this and other fine local & touring artists, dig and buy their music, and get some merch!