Royalty Kult Ready to Release "Enjoying The End" Soon
Review by "Sloppy" Joe Lyons
Royalty Kult is a hard rock/alternative band hailing from California, will soon be releasing their debut record, "Enjoying The End" on December 6th! Joshua Michael and David Fulford-Brown, project creators, started their journey over 10 years ago. In that time, they have shared the stage with Jonathan Davis (KoRn), Fear Factory, Taproot, Flay, Powerman 5000, and Adema.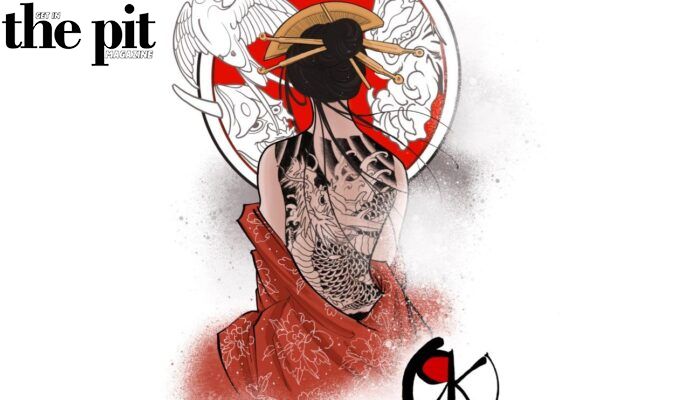 The band introduced their first song from this record, "Oracle", about reflection and the good and bad of days gone by," says Joshua Michael. "For the video we wanted an old school skate video vibe like our favorite Zero and Shorty's skate videos, so that is what we did."
Now for the review. The goal for the band was to release a single on the 6th of every month leading up to the release of the record this week. "Enjoying The End" covers stories of love, loss, and pain as a collection of experiences that have been faced while being denied by the society around you"
Royalty Kult kicks of the record with "Quite Vexing". Admittedly, when I saw this was a hard rock band, I was expecting some powerful riffs and vocals that would knock me on my ass. But this one took some listening and turned out to be powerful song both musically and lyrically.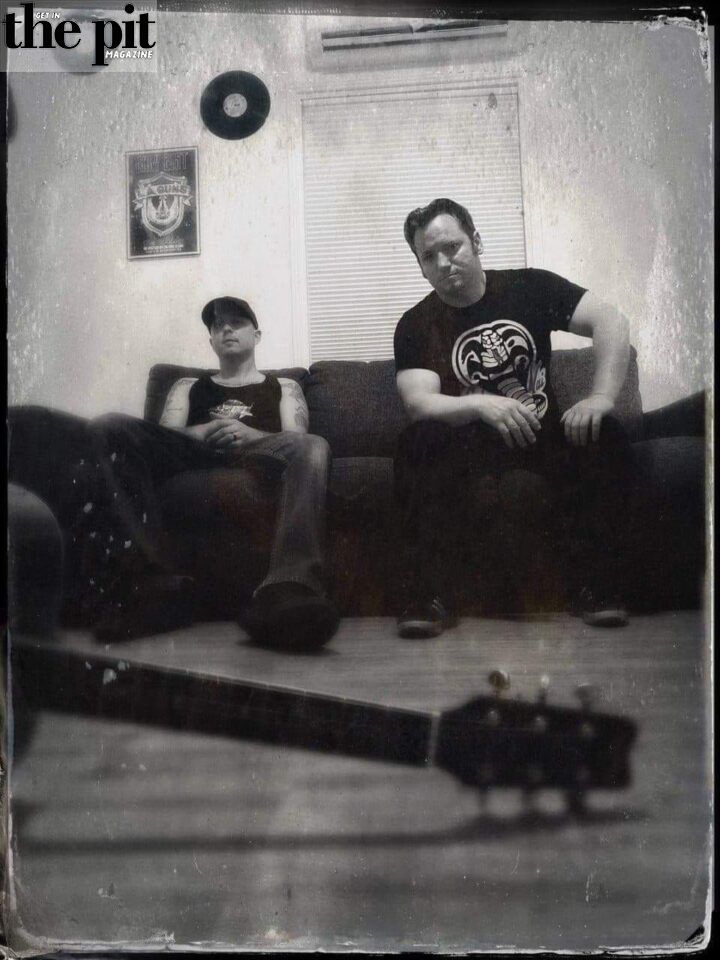 The more I listened to the more I liked. Joshua Michaels vocals went from melodic to screaming and back throughout the record. Some of the songs are reminiscent of Linkin Park with his vocals. The bass riffs by David Fulford-Brown on this record, what the hell? They just shook me, not in that bad way, they were so low and a well-driven part of the rhythm of each track. Royalty Kult also incorporated the guitar stylings of Joshua Buma, and on the title track, "Enjoying The End", Doc Coyle of God Forbid and Bad Wolves is featured.
Plucking some of my favorites from the track list I really dug on "Violent Delights", "Shadow of a Mountain", "Lost Girl", and "Enjoying The End" (because I really like you Doc!!).
Royalty Kult and "Enjoying The End are good, especially for fans of Twenty One Pilots, Blink 182, and 30 Seconds to Mars. I cannot count on two hands how many times I have listened to this record. I say, buy this record when it is released on December 6th.
Find Royalty Kult – Facebook | Instagram | Twitter | The World Wide Web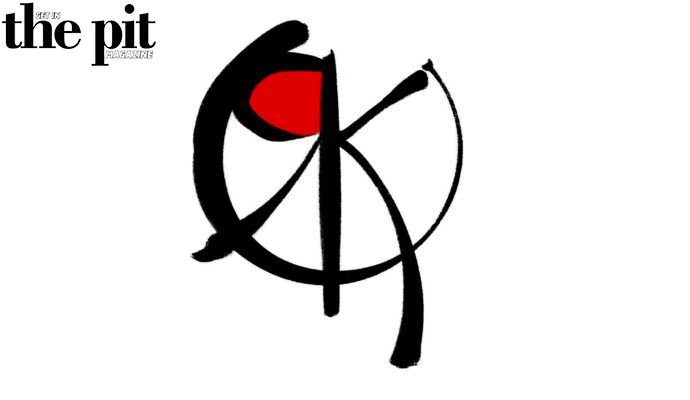 Follow The Pit on Facebook, Twitter & Instagram!
Subscribe to The Pit Newsletter today!
Follow The Pit's Playlist of Awesomeness on Spotify!
Support this and other fine local & touring artists, dig and buy their music, and get some merch!