Rockfest KCMO 2017 in Kansas City, Missouri on June 3rd, 2017
Rockfest KCMO 2017 at Kansas Motor Speedway in Kansas City, Missouri on June 3, 2017 featuring Sammy Hagar, POD, Halestorm, Collective Soul, Buckcherry, Tom Keifer, Blackberry Smoke, and Sidwise!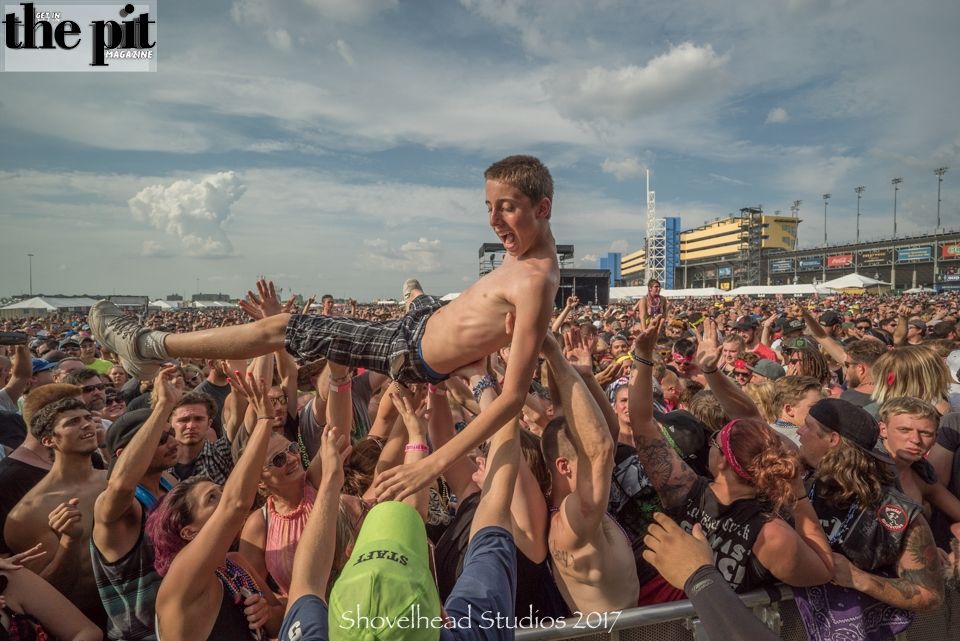 Sidewise Gallery
Blackberry Smoke Gallery
Tom Keifer Gallery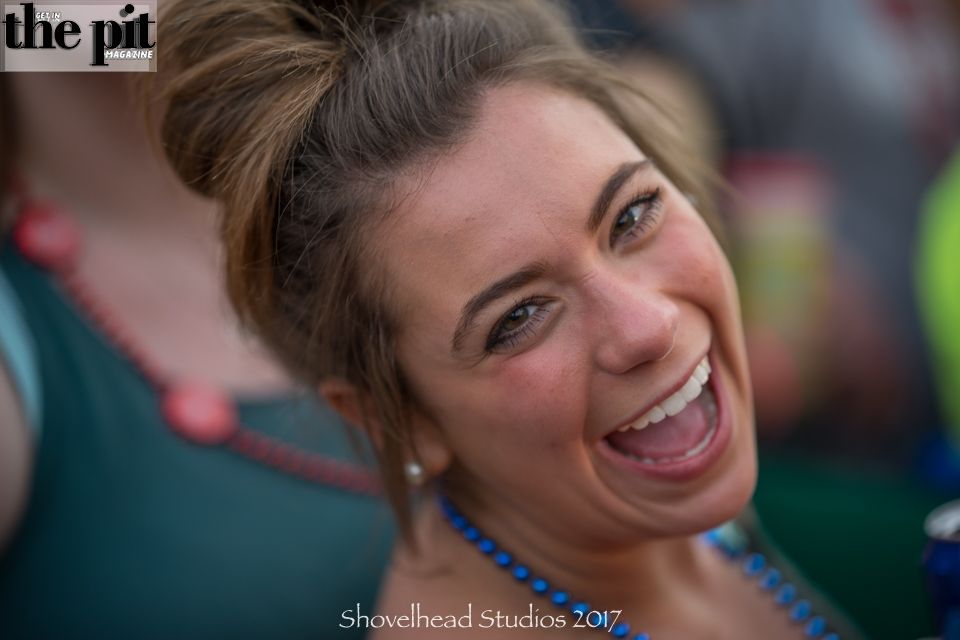 Zakk Sabbath Gallery
P.O.D. Gallery
Buckcherry Gallery
Collective Soul Gallery
Halestorm Gallery
Sammy Hagar & The Circle Gallery
Godsmack Gallery
Thank you Kansas City!! We will be back next year!!
Photos courtesy of Shovelhead Studios in Kansas City, Missouri. ©2017.
Follow The Pit on Facebook, Twitter & Instagram!