LYDIA CAN'T BREATHE Releases "SHEEP" Music Video
Hard rock metal quartet LYDIA CAN'T BREATHE released their brand new single titled "SHEEP" to all digital outlets today! The single is a fresh take on the band's trademark sound with melodic guitars and dark tendencies. It showcases their ear candy intros, face melting guitar riffs, while still clinging to their heavy transitions and breakdowns.
Watch the Official Music Video for "SHEEP" by clicking on the image below:
"Sheep is an energetic guitar driven heavy piece with catchy clean vocal choruses. The verses are harder spoken parts with a heavy breakdown. The contrasting parts show the different styles and variation of the band's sound. The song follows the theme of thinking on your own and being yourself regardless of how society tries to shape you" says the band.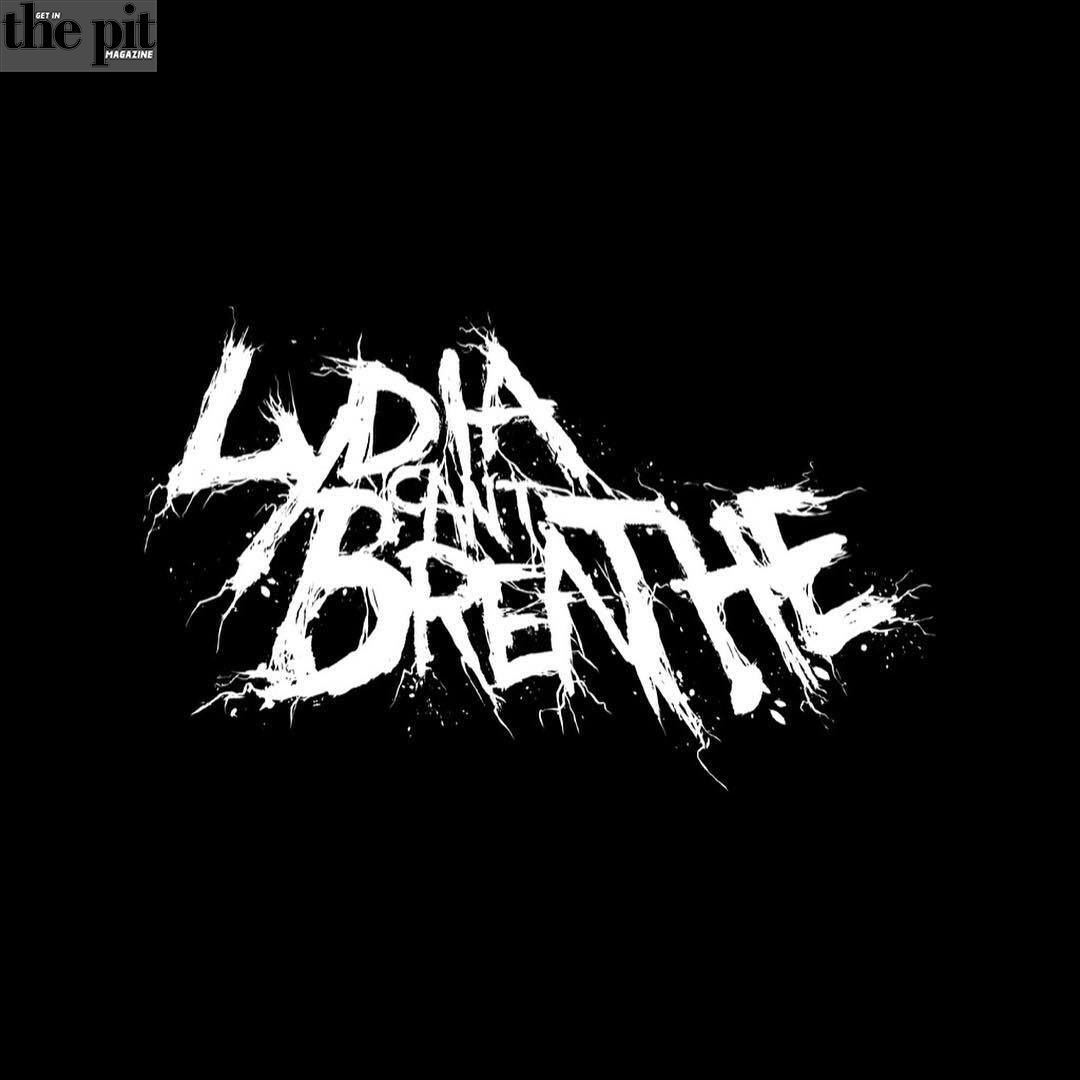 Follow The Pit on Facebook, Twitter & Instagram!
Subscribe to The Pit Newsletter today!
Support this and other fine local & touring artists, dig and buy their music, and get some merch!