Music Review-Lovelesslust-The Car Crash That Ended Her Life Came As No Surprise
Review by Stephen Scruggs
I recently had the chance to check out the debut album from LA based group Lovelesslust , titled "The Car Crash That Ended Her Life Came As No Surprise." Upon first listen, I didn't get past the first song. "Stale" reminded me of being in one room listening to someone play around on a synthesizer while another song is playing in a different room. Parts of it really synced up, but other parts just left me feeling discombobulated. On the second listen, I was hooked.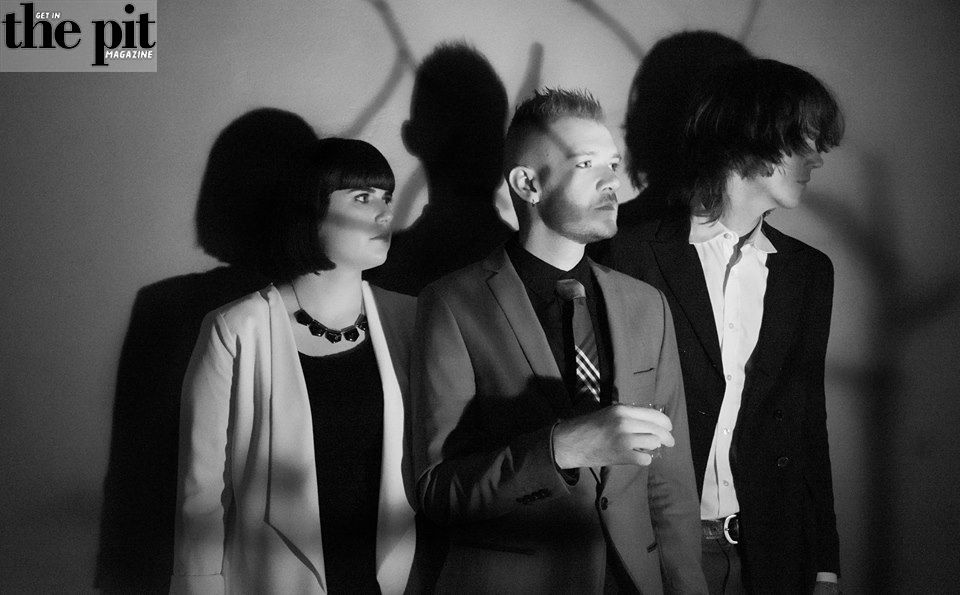 Lovelesslust takes me back to a time when songs told stories, music had a message and bands were not defined by the labels and genres placed upon them. This is an ecstasy-fueled trip through late 70's and early 80's post-punk, pre new-wave experimentation. At times, this album seems like it is off in its own little world, parts and pieces not really connected to the beat. But, then it all comes back; cohesive, thought-provoking, and with a beat that you can dance to. Throughout this album, I am reminded of early works by The Cure, Joy Division, and New Order. AntiYouth, Lowlife Novelties and Whiteout perfectly capture that same feeling I had when I was a teenager discovering these bands.
"The Car Crash That Ended Her Life Came As No Surprise" is a fantastic debut effort by Lovelesslust and I would highly recommend this album to anyone who is a fan of some of the above mentioned artists as well as anyone looking for a group that captures that magic of the early indie and alt rock scenes. Lovelesslust is a group that is either 30 years too late or on the forefront of a new revolution in music. Only time will tell.