Gears Release their new Single "THANKS FOR THE MISERY"
GEARS is back with an emotion-filled hard rock anthem – "Thanks For The Misery". "Thanks for the Misery," is a powerful and introspective song that captures the layers of emotions through the strength found in the guitar work that bleeds heartbreak, but in the deliberate beat of drum work, you realize the moment of self-reflection. Lyrically the words dive deep, there is a clear expression found even in the beat, melody, and rhythm. The enabling tone of the vocals mirrors the emotional journey of healing and finding strength through burdensome struggles. You will find the undeniable message of release. "Thanks for the Misery" serves unequivocally as a metaphor for emotions gushing forth like an unlocked damn – a full torrent ride, and a hard rock anthem that pushes forward.
About GEARS
Trip Sixx [vocals], Jimmy Wooten [drums], and Josh Rout [bass]
Rock needs reinvention. It only moves forward when a band pushes it to do so. Enter: GEARS. Finding a sweet spot between metal, R&B, hip-hop, and alternative, the Miami, FL group—Jimmy Wooten [drums] and Tripp Sixx [vocals]—zigs and zags past all expectations and burns down one convention after another in the process. Racking up hundreds of thousands of streams and views, collaborating with everyone from members of Living Colour to Sevendust, and receiving plugs from Metal Insider and more, they usher in a new era of rock with a series of singles and their forthcoming independent debut album.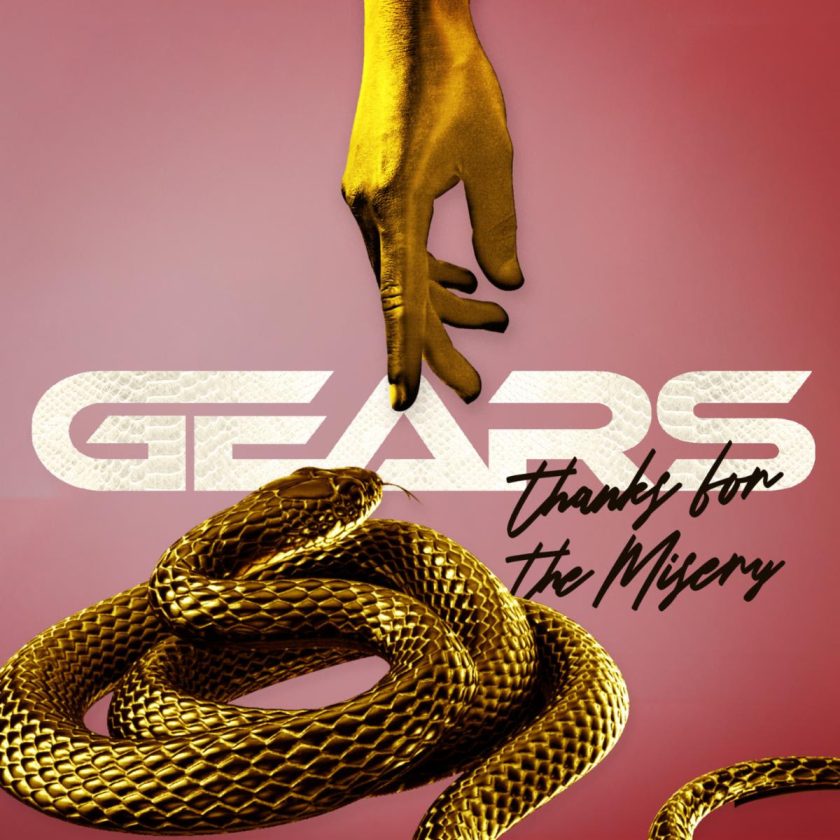 "There's something for everyone," observes Jimmy. "It's heavy. It's soulful. It's melodic. The band's versatility is our strength. We'll bring R&B and hip-hop into rock, but we're doing it in our own tight and cohesive way." GEARS initially began to grind back in 2014. New York native Tripp wound up in Florida and met fellow Northeast transplant, Jimmy. Bonding over shared influences such as Prince, Alice In Chains, Deftones, and more, they carefully carved out a singular style. After playing countless shows and dropping the Pride Comes Before the Fall EP in 2015, the band teamed up with Sevendust vocalist Lajon Witherspoon on "Tango Yankee". Meanwhile, Sevendust guitarist Clint Lowery contributed guitar to the latter as well as to the singles "Stronger Than Pain" and "King" They also collaborated with the likes of Corey Lowery [Seether] and Troy McLawhorn [Evanescence] in addition to dueting with legendary Living Colour frontman Corey Glover on a cover of the classic "Cult of Personality".
Touring is on the horizon along with more GEARS music – so be ready!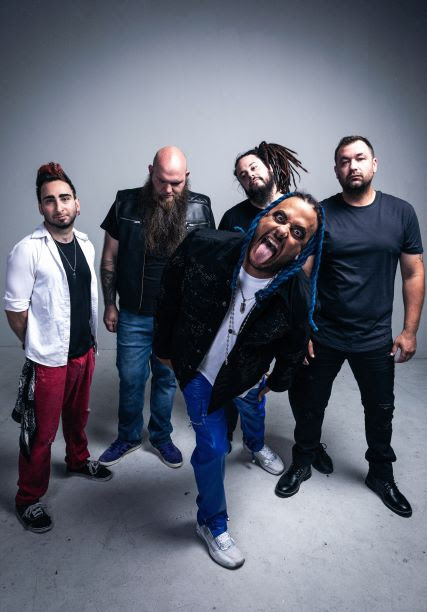 Follow The Pit Magazine on Facebook, Twitter, Instagram and Spotify!
Subscribe to The Pit Newsletter today!
Support this and other fine local & touring artists, dig and buy their music, and get some merch!