Active Rock Powerhouse, BLAMESHIFT, Release Music Video for "Came For Blood"
Active Rock Powerhouse band, Blameshift, have released their official sports themed music video for their single "Came For Blood" that came out on March 5, 2021.
The music video is the first for the band to tie in a sports theme into the story line. "Came for Blood" was filmed at NY Martial Arts Academy in Brooklyn and was directed by Tom Flynn (Lamb of God, All that Remains).
THE STORY of "Came for Blood" – As fate would have it, we recorded this song right before the pandemic hit. It was Jan 2020 and the band flew to LA to record some new songs with our producer Erik Ron (Godsmack, Panic at the Disco). The game plan was to release this first single and tour non-stop as usual. Fast forward the song came out on March 5th followed by the music video with an MMA /Fight Club Vibe. "Came for Blood" is about the underdog getting last licks and winning. It hits home more than we knew after the rest of 2020 ran it's course.
"CAME FOR BLOOD" can be streamed/downloaded HERE
Blameshift is a four-piece active rock powerhouse comprised of singer Jenny Mann, guitarist Tim Barbour, drummer Jeff Maurer and bassist Mike LaRoche.
Find Blameshift: Facebook | Instagram | Twitter | World Wide Web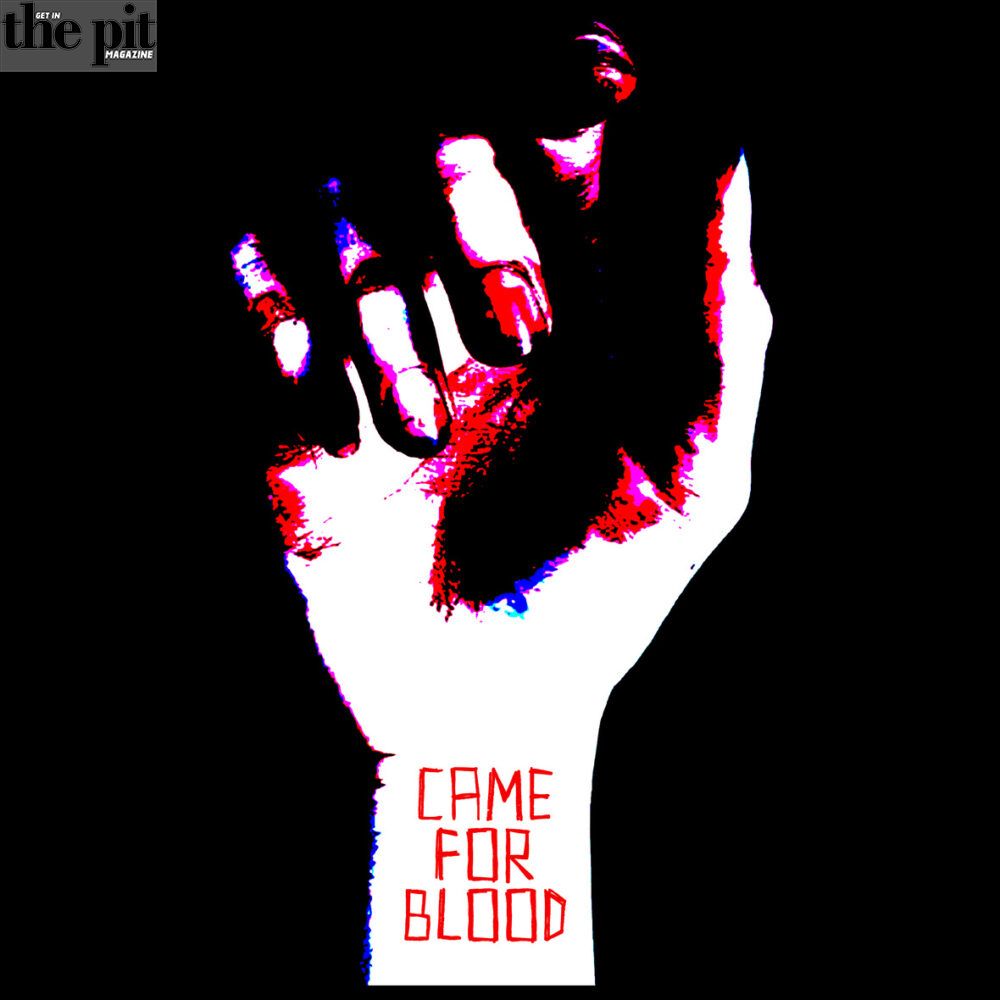 Follow The Pit on Facebook, Twitter & Instagram!
Subscribe to The Pit Newsletter today!
Support this and other fine local & touring artists, dig and buy their music, and get some merch!